Vietnam Free Expression Newsletter No. 5/2023 – Week of January 31-February 5
Greetings from The 88 Project. We bring you news, analysis, and actions regarding human rights and civil society in Vietnam during the week of January 30-February 5. The government's assault on civil society continues with yet another NGO leader's arrest. A former political prisoner accuses local police of misconduct. A prominent blogger will finally have his day in court. A letter from prison gives a glimpse into the Psychiatric Exam Center. A second Vietnamese national has been convicted in Germany in the Berlin kidnapping case. Vietnam inches closer to China instead of the United States. The fallout from the political shake up continues as the government makes it harder for NGOs to function.

HUMAN RIGHTS & CIVIL SOCIETY
Political Prisoners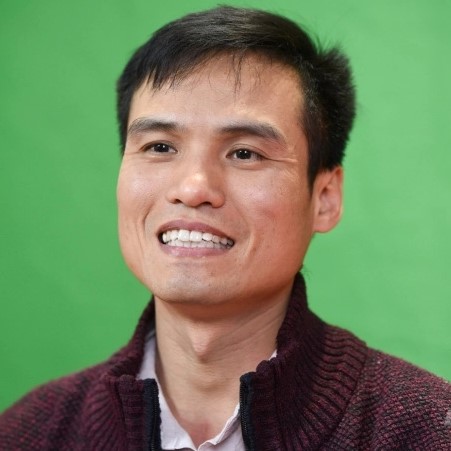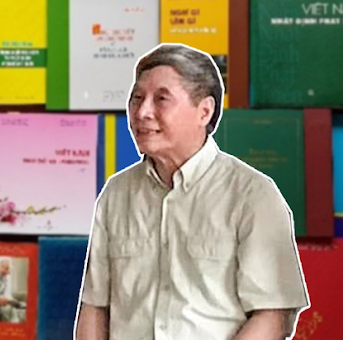 Dang Dinh Bach and Nguyen Son Lo
It appears the government's campaign against NGOs is still ongoing. In July 2022, the Information Center NGO was quietly shut down. Multiple NGO leaders have been arrested and imprisoned on "tax evasion" charges within the last two years, including Dang Dinh Bach, who was sentenced to five years in prison a year ago.
Nguyen Son Lo, the 74-year-old former head of the Southeast and North Asia (SENA) Institute for Research and Development, was arrested on February 2 and charged with "abusing democratic freedoms." Last July, the Procuracy decided to put Son Lo under house arrest and search his home. Hanoi police now say he has violated the terms of his probation but did not provide further details. The 88 Project is investigating the reasons for his arrest.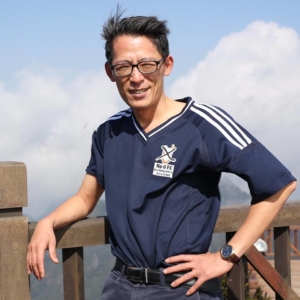 Nguyen Lan Thang
Hanoi police say the investigation against blogger and activist Nguyen Lan Thang is complete and that he will be charged with spreading "anti-state propaganda" according to Article 117. Thang is of the third generation of the prominent Nguyen Lan family of respected academics and even one delegate to the National Assembly. He had been staying out of the spotlight for a few years since the birth of his first child. It is still unclear why the government chose to arrest him in July 2022.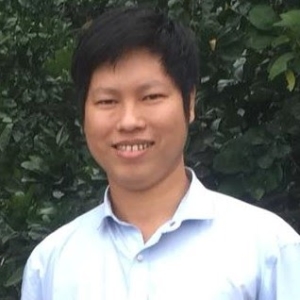 Trinh Ba Phuong
Do Thi Thu, the wife of political prisoner Trinh Ba Phuong, has posted a five-page handwritten letter from Phuong detailing his one-month stay at the Central Psychiatric Evaluation Center. Phuong says he was kept in a small cell almost the entire time, was always under watch by the police, and not allowed outside like other patients. He refused to take the daily medication which he said was prescribed without any medical examination. His family was not notified of his being held there. In his letter, he describes the psychiatric tests he had to undergo, including an MRI, and the professional attitude of the doctors and staff. After one month, Phuong was given a clean bill of mental health and was sent back to prison.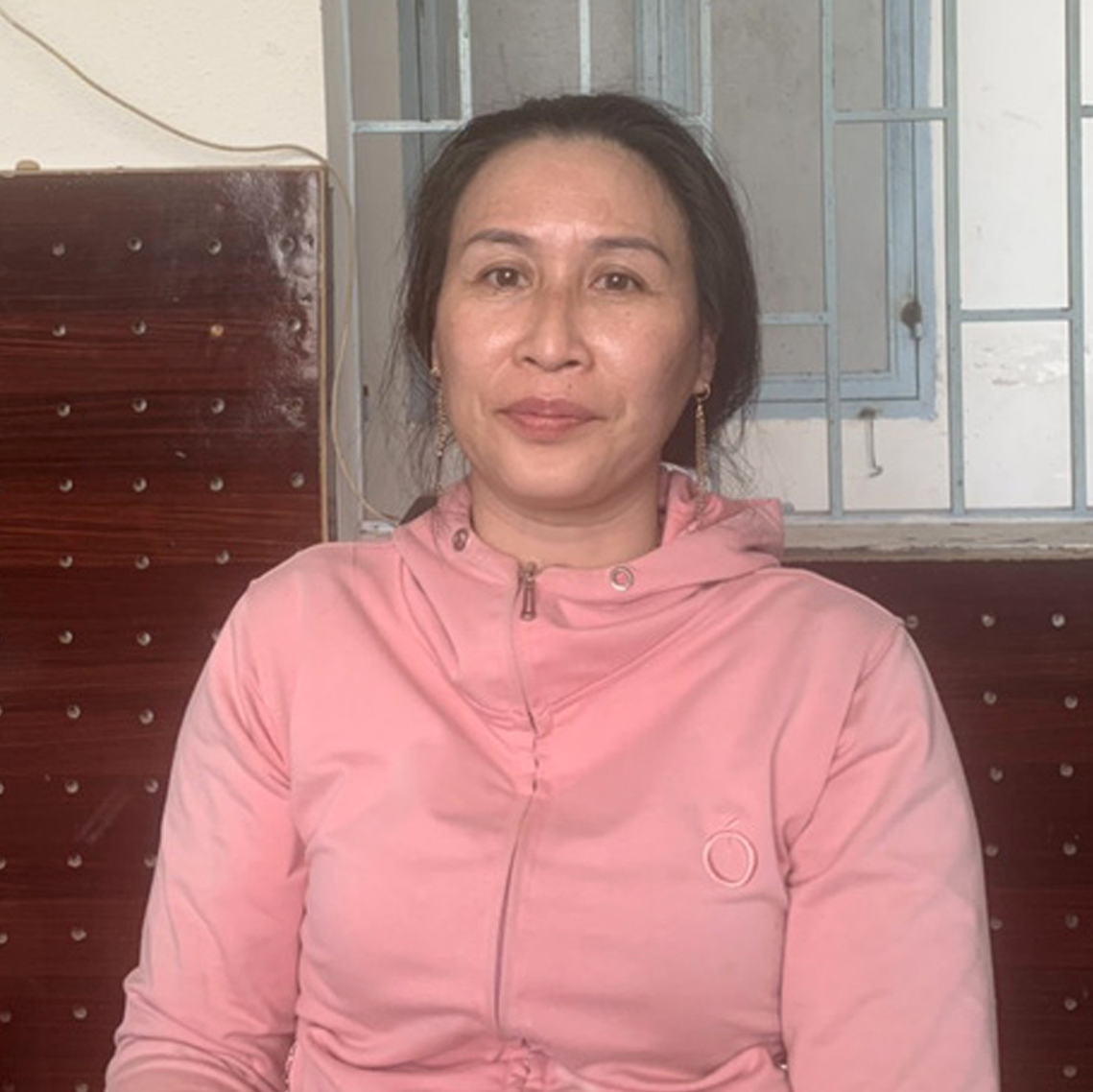 Le Thi Binh
Le Thi Binh, a former political prisoner who has just finished serving her two-year sentence, was summoned by Can Tho provincial police for questioning. In a livestream shortly after her December release, Binh claims that at the time of her arrest in December 2020, the police took some money and gold from her that belonged to someone else and never returned it. According ro RFA: "Binh said police also took money from her daughter's wedding that was hidden in a photo album in her bedroom."
International Advocacy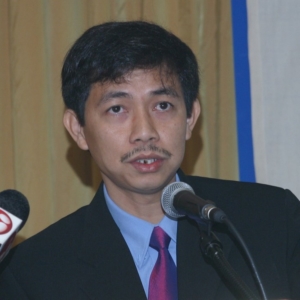 Tran Huynh Duy Thuc
The Tom Lantos Human Rights Commission of the United States Congress has issued a direct call for the immediate release of entrepreneur and activist Tran Huynh Duy Thuc, who was sentenced to 16 years in prison for promoting "anti-state propaganda."
NEWS & ANALYSIS
German court sentences second person in Vietnam kidnapping case. RFA Vietnamese; January 31, 2023: The Berlin High Court has sentenced Le Anh Tu to five years in prison for his part in the kidnapping of a former Vietnamese provincial official. Tu, 32, was living in Prague before the July 2017 kidnapping of Trinh Xuan Thanh in a Berlin park. He fled to Vietnam, and was arrested five years later on his return to the Czech Republic.
Vietnam sees a shared future more with China than US. M.K. Bhadrakumar, Asia Times; February 2, 2023: Hayton hit hard: "I think it's a warning that actually these people are not rushing to embrace the United States as an ally or anything like that, that they are very guarded of their own autonomy, their own ways of doing things, and that actually they see China more as an ideological partner than the US. And so China – Vietnam is going to try and balance its relations forever. It's not going to be rushing towards the US." Such paranoia probably stems from the frustration that Vietnam is set to drift away from the United States' Indo-Pacific strategy at a juncture when in the power dynamic of the Asia-Pacific region it could be a "swing state" to contain China.
Vietnam's Closing Legal Space for Civil Society. Mark Sidel, U.S.-Asia Law Institute, January 31. 2023: Last year Towards Transparency in Vietnam, the Vietnam affiliate of the worldwide organization Transparency International, ceased activities after the Hanoi municipal government fined it and shut down its website for using a map provided by the international organization that did not display the Spratly and Paracel Islands in the South China Sea as Vietnamese territory. One observer writing for the BBC Vietnamese service queried whether the real goal was to silence an independent corruption monitoring organization. Umbrella NGOs – which help build capacity of smaller NGOs, gather them in networks, and sometimes help them raise funds  –  also have come under increased scrutiny from Communist Party and state authorities. In recent months two well-respected umbrella NGOs in Ho Chi Minh City have closed their doors.
High-Level Corruption is Being Severely Punished in Vietnam. What Happened? Son Nguyen, The Vietnamese; February 4, 2023: Performance-based legitimacy is not just limited to socioeconomic policies: The management of governmental corruption is also significant. This is why Party Secretary Nguyen Phu Trong strongly emphasized his anti-corruption campaign, which is known as "furnace firing" (đốt lò). Due to their scale and widespread effects, the Viet A testing case and the repatriation flight scandals angered many Vietnamese citizens. Failing to punish high-level officials involved in the scandals would only damage the performance-based legitimacy that the VCP has enjoyed.
© 2023 The 88 Project
https://the88project.org/wp-content/uploads/2023/02/Nguyen-Son-Lo.png
340
343
kayleedolen
https://the88project.org/wp-content/uploads/2019/01/88project.png
kayleedolen
2023-02-07 01:35:03
2023-02-07 01:35:03
Vietnam Free Expression Newsletter No. 5/2023 – Week of January 31-February 5