Vietnam Free Expression Newsletter No. 4/2023 – Week of January 24-30
Greetings from The 88 Project. We bring you news, analysis, and actions regarding human rights and civil society in Vietnam during the week of January 24-30. In case you missed it, take action for jailed environmental leader Dang Dinh Bach with the Stand With Bach campaign. And watch this short video with a message from Bach's wife, Tran Phuong Thao.
A recently released activist vows to continue fighting for the cause that landed her in jail. A political prisoner forced to spend time in a psychiatric hospital may soon be released from prison. Is the EU losing ground in the human rights battle in Southeast Asia? The exodus of tech giants out of China could change the human rights equation in the region. The aftershock of the ouster of Vietnam's president continues to reverberate throughout the political and economic landscape.

HUMAN RIGHTS & CIVIL SOCIETY
Political Prisoners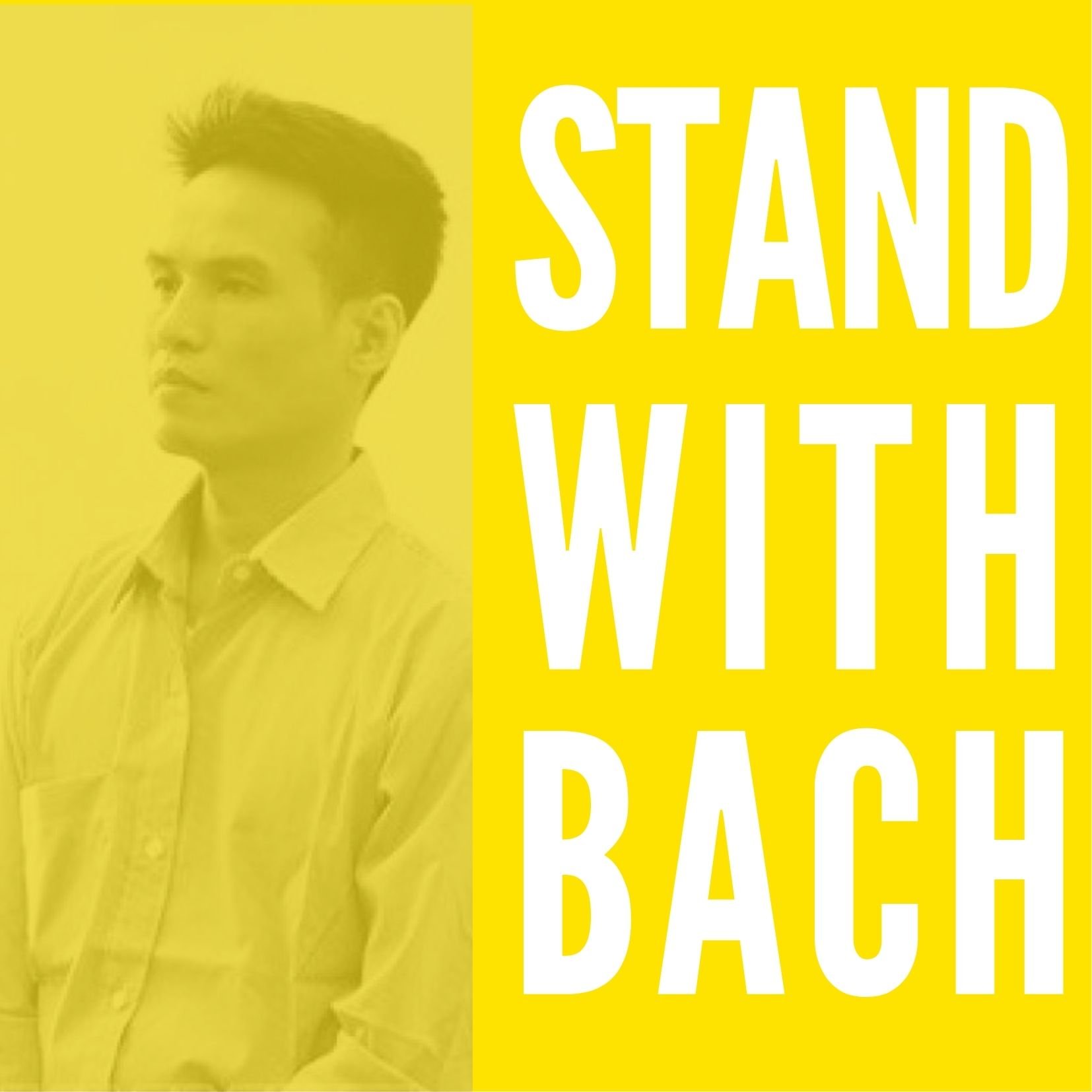 Dang Dinh Bach
An international coalition of environmental and human rights organizations is calling for NGO leader Dang Dinh Bach's release from prison with the #StandWithBach campaign. Bach's achievements in protecting Vietnam's environment include reviewing environmental laws, banning the use of asbestos, rolling back coal expansion plans, and mentoring other lawyers. He was convicted one year ago and sentenced to five years in prison in a highly irregular tax evasion case. Join in the social media campaign calling for Bach's release by sharing a post from this media toolkit.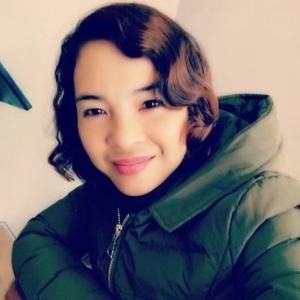 Dang Thi Hue
Activist Dang Thi Hue, who protested against corruption in BOT toll booths in 2019, finished her 39-month prison sentence and was released on January 23. On that day, many of her fellow BOT protesters went to Prison No. 5 in Thanh Hoa to greet her. But Hue said she was driven to a location about 30km north of the prison at 4:30 AM and left there alone in the cold. Hue spoke about mistreatment she and others suffered in prison and vowed to keep fighting to get BOT stations dismantled. We are aware of the allegations of mistreatment made and are attempting to investigate further.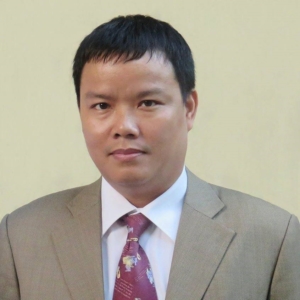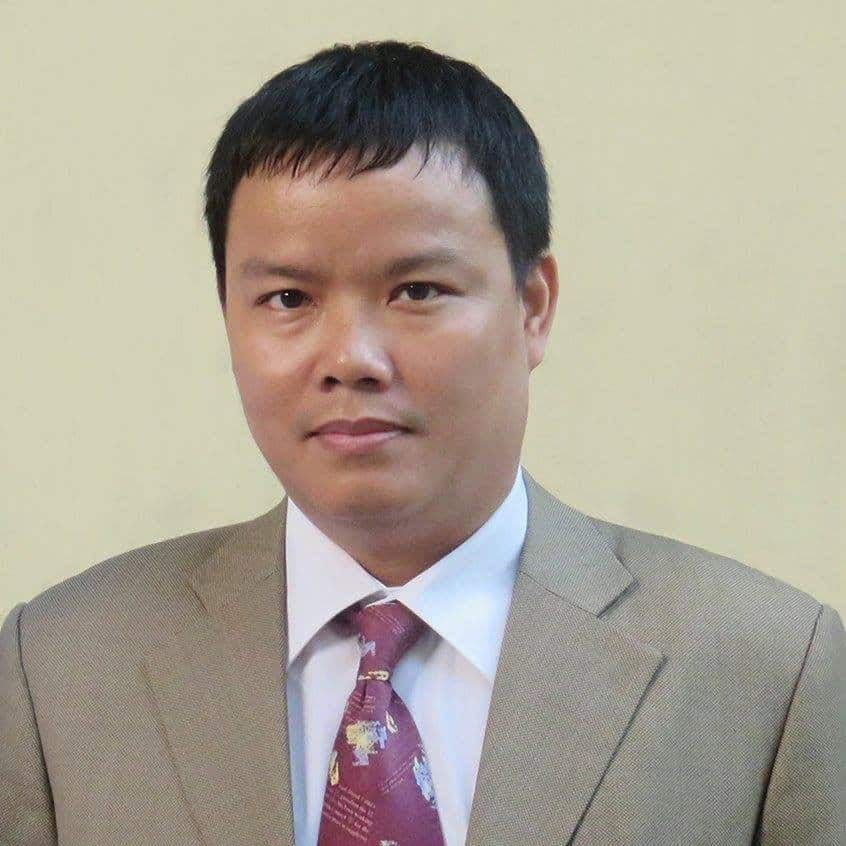 Le Anh Hung
Blogger Le Anh Hung reportedly told his mother he may be released from prison soon. Hung was arrested in July 2018 but was not put on trial until August 2022, when he was sentenced to five years in prison for "abusing democratic freedoms." During much of his pre-trial detention period, Hung was forcibly admitted to a psychiatric institution; it is not clear if those months will count toward time served under Vietnamese law. Hung's mother said her son had recently been transferred from a police detention center to a prison in Nam Ha Province "to serve out his term."
International Advocacy
The U.S. House of Representatives has launched a Congressional Vietnam Caucus which will work "to ensure that human rights protections and significant advances in the rule of law are essential components of any US-Vietnam engagement, especially as Vietnam seeks to fully participate in the global economy." The caucus will be co-chaired by Representatives Chris Smith (NJ-04), Zoe Lofgren (CA-18), Lou Correa (CA-46), and Michelle Steel (CA-45).
NEWS & ANALYSIS
Is the EU losing the fight for human rights in Asia? David Hutt, Deutsche Welle; January 24, 2023: Shada Islam reckons the EU's human rights agenda can improve, but that means changing tactics. It means "less megaphone and performative diplomacy, less playing to the NGO gallery," she said. And it means "more serious attempts, including behind-the-scenes assistance, to help human rights advocates who are at risk, more human rights training for police and the judiciary and more emphasis on protecting the rights of women and minorities." Put differently, Borrell's "more proactive, innovative and creative" human rights agenda could mean the kind of work that is not likely to make the news.
Tech giants' pivot out of China can usher in a human rights reset. Michael Caster, Al Jazeera; January 10, 2023: As big tech companies prepare to reduce their reliance on production in China, they have an opportunity to set new standards for human rights. Apple is looking to shift its supply chain to India and Vietnam. But both of these countries are known to engage in severe censorship as well. … In recent years, the Indian authorities have enacted legislation that pressures tech companies to over-censor and retain user data to hand over to the government. It now looks to threaten end-to-end encryption.
Why Vietnam's Political Shake-Up Will Not Affect Its Foreign Policy. Khang Vu, The Diplomat; January 23, 2023: Vietnam as a unitary actor lacks agency at the international level, while Vietnam's diplomats themselves lack agency at the domestic level. Recent domestic political events may suggest that Vietnam's domestic politics is becoming more uncertain, but counterintuitively, the CPV must have been structurally strong enough to be able to get rid of senior officials with so few repercussions for regime stability. With China-Vietnam relations stable and the Politburo firmly in charge, Vietnam's external relations will not see any radical change for the foreseeable future.
Vietnam president's ouster may hamper business, analysts say. Lien Hoang, Nikkei Asia; January 27, 2023: A bigger-picture gauge of the country's centrality in global supply chains is trade as a share of GDP. That reached 186% in 2021, the highest level in Asia outside of the shipping hubs Singapore and Hong Kong, the World Bank says. This makes Vietnam reliant on exports and on the attendant foreign investment. Human Rights Watch has called on trade partners to use this as leverage to push for civil liberties in the country. Son said this is possible, but only to a degree.
IN CASE YOU MISSED IT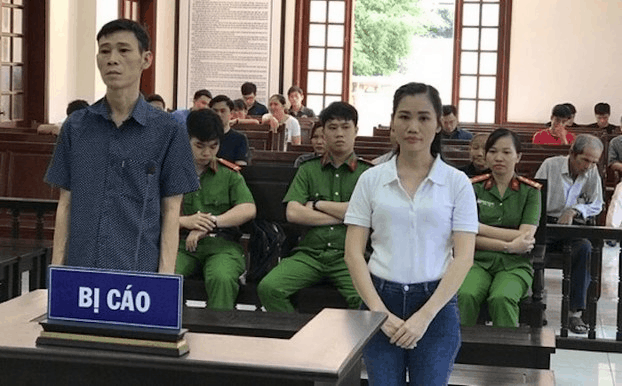 Sibling online activists Huynh Minh Tam (L) and Huynh Thi To Nga at trial in November 2019, Source: Dong Nai Newspaper
Four years ago this week, medical professional Huynh Thi To Nga went missing. She was later located in prison, convicted of spreading "anti-state propaganda," and sentenced to five years in prison. Her brother Huynh Minh Tam was sentenced at the same trial to 11 years on the same charge.
© 2023 The 88 Project
https://the88project.org/wp-content/uploads/2019/12/Huynh-Minh-Tam-and-Huynh-Thi-To-Nga-at-trial-11.28.19_Soruce-Dong-Nai-Newspaper.png
386
622
kayleedolen
https://the88project.org/wp-content/uploads/2019/01/88project.png
kayleedolen
2023-01-31 05:24:18
2023-01-31 05:24:18
Vietnam Free Expression Newsletter No. 4/2023 – Week of January 24-30