Vietnam Free Expression Newsletter No. 25/2023 – Week of July 4-10
Greetings from The 88 Project. We bring you news, analysis, and actions regarding human rights and civil society in Vietnam during the week of July 4-10. There have been more arrests and prison sentences based on Article 331 on the charge of   "abusing democratic freedoms." Police continue to pursue and prosecute suspects in the deadly Dak Lak uprising. A former political prisoner says he was forced to undergo psychiatric treatment. Another prisoner has severe health problems and is in dire need of medical care. A human rights lawyer who escaped from Vietnam sent the police a personal video message. Vietnam offers a weak response to UN allegations of arbitrary arrests and violations of freedom of expression. There are new reports on human rights in Vietnam and the impact of technologies on civic space. There is also analysis of the Party infighting and other news regarding the environment and Vietnam's threatened civil society (articles in English and Vietnamese).

HUMAN RIGHTS & CIVIL SOCIETY
Political Prisoners
Ninh Thuan provincial police arrested Le Thach Giang, 66, and charged him with "abusing democratic freedoms." Giang is accused of setting up a social network account called "Bọn Cường Quyền," (Violent Despots) which since August 2022 has allegedly been posting livestreams and articles about land confiscation by local authorities.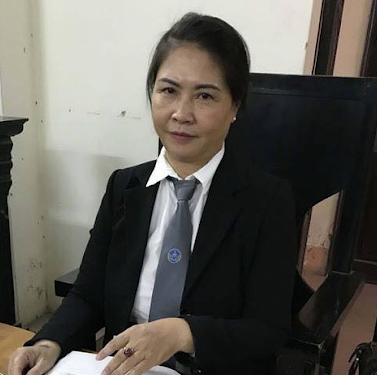 Phan Thi Huong Thuy
Former lawyer Phan Thi Huong Thuy, 64, was sentenced to 12 months in prison for "abusing democratic freedoms" by a Hanoi court on July 7. Thuy allegedly defamed former National Assembly member Nguyen Van Chien in several articles posted online in 2018.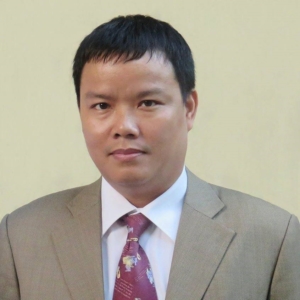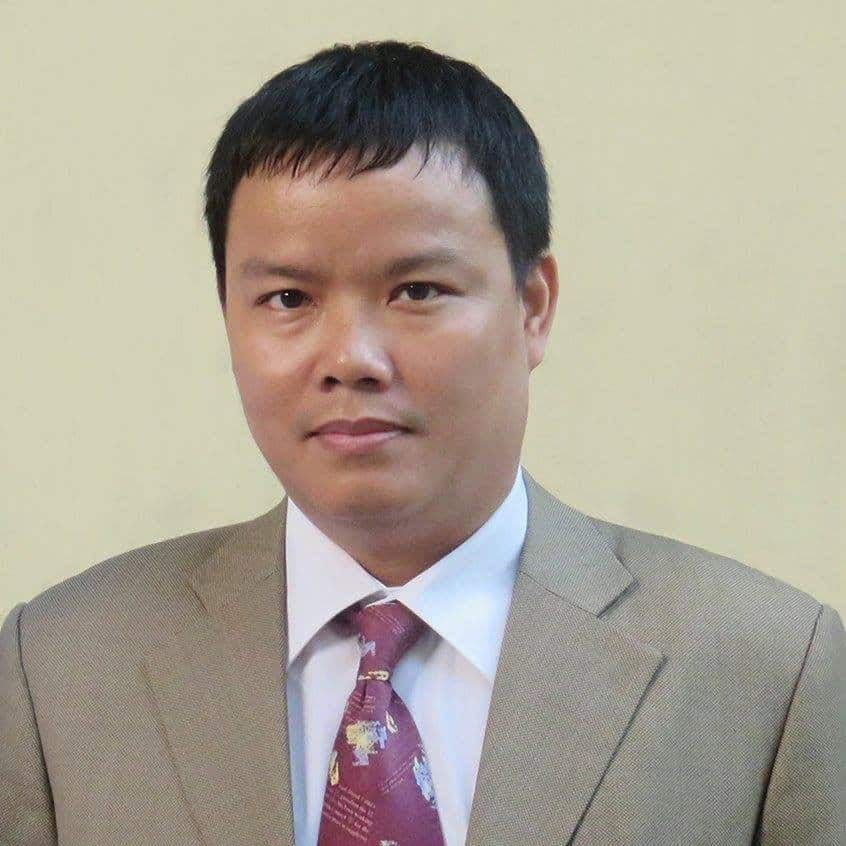 Le Anh Hung
Blogger Le Anh Hung, who was released last week after serving five years in prison for spreading "anti-state propaganda," told VOA that he was sent to a psychiatric facility twice against his will for a "treatment" he called "psychological poisoning." Hung said that for three years he had to "live under this constant poisonous condition." We are in the process of contacting Hung for more information about his conditions in prison and will report more on this soon.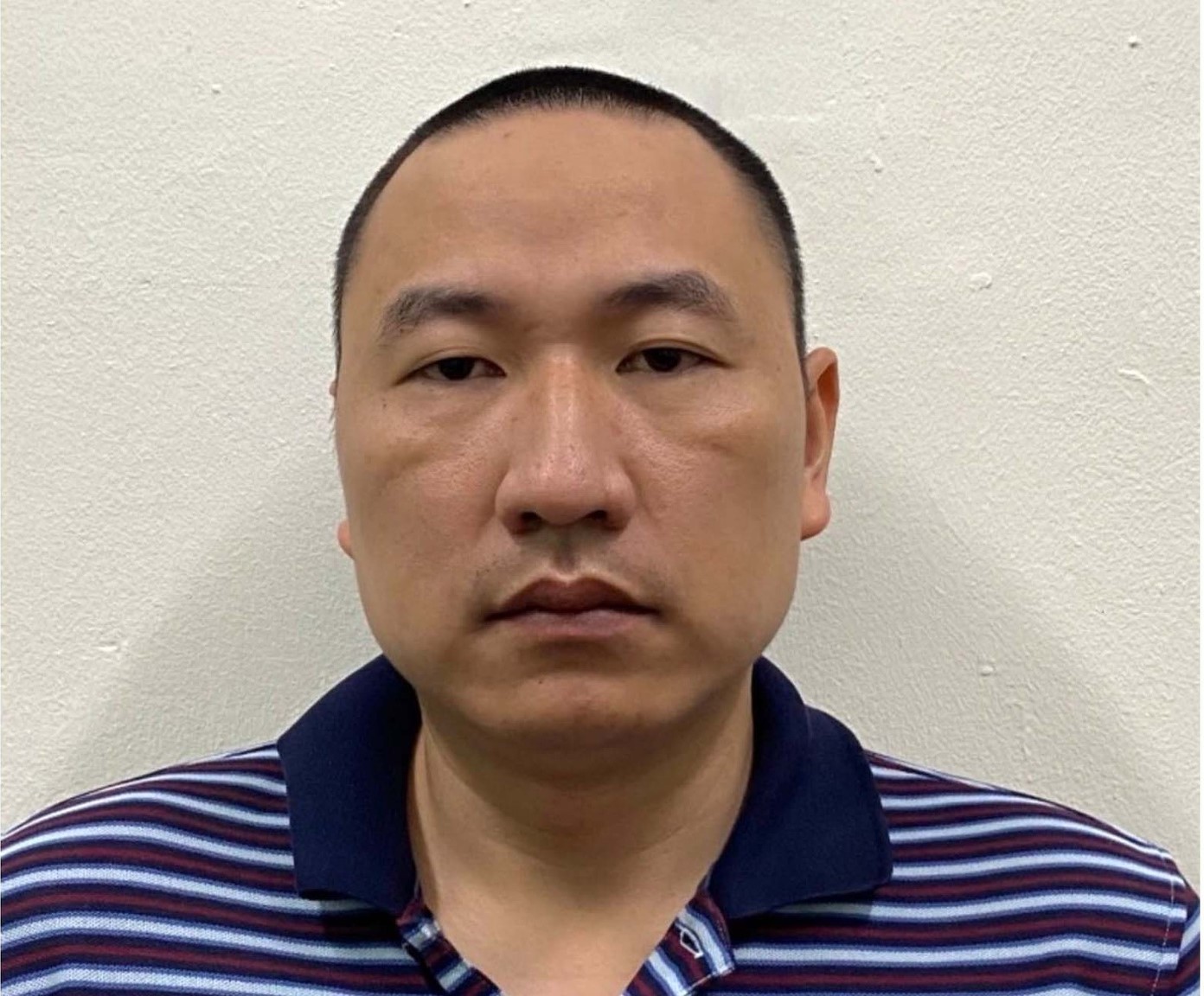 Phan Son Tung
Democracy activist Phan Son Tung was sentenced on July 3 to six years in prison on "anti-state propaganda" charges. Tung created and managed three YouTube channels which generated nearly 150 million views. He actively called for the formation of the Prosperous Vietnam Party and demanded that citizens be given more freedom to form associations and political organizations. In court, Tung acknowledged his actions but argued that they were not crimes.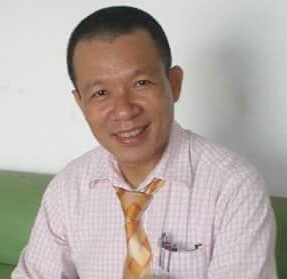 Vu Quang Thuan
Political prisoner Vu Quang Thuan is in critical health condition. According to a former prisoner who knew him, Thuan is suffering from several ailments including lung infection, throat infection, nose infection, asthma, tuberculosis, and more. These conditions have been diagnosed and confirmed by doctors at Ha Nam Hospital. A medical doctor at Nam Ha Prison said that Thuan's lungs are at only a third of normal capacity and are "beyond repair."
The source said they witnessed Thuan calling for medical help many times, usually at night, sometimes three or four times a week. However, Thuan was taken to the hospital only once and was sent back to prison the same day. Thuan was put in solitary confinement several times, the longest period lasting 14 months, from March 2021 to May 2022; most of his health problems only appeared afterwards, allegedly as a result of having to sleep on a concrete slab in wet and cold conditions.
Thuan was allegedly punished for demanding better treatment for himself and fellow prisoners, although this has not yet been independently verified. What is known is that he has been allowed to call and talk to his family for only two minutes once a month instead of the standard five minutes allocated to other prisoners by law. Some months he was not allowed to call home at all.
At Risk
The Dak Lak Provincial Police Investigation Agency announced on June 23 that it would prosecute 75 of the 84 arrested suspects who allegedly attacked two government headquarters in Ea Tieu and Ea Ktur communes in Dak Lak on charges of "conducting terrorist acts against the people's administration." Seven others were charged with "failing to denounce criminals," and another two defendants were respectively charged with "hiding criminals" and "organizing and brokering for others to exit, enter, or stay in Vietnam illegally."
On July 4, Dak Lak police announced that it is searching for a "particularly dangerous suspect" named Y Huăl Êban, who is accused of "terrorism against the People's government," according to Article 113 of the 2015 Criminal Code. In a related article, the People's Public Security Online has also called the US-based BP-SOS a "terrorist organization that was behind the Dak Lak violence," without offering any evidence.
Human Rights lawyer Dang Dinh Manh, who was harassed by Long An provincial police for representing Buddhist defendants in the Bong Lai Temple case, live streamed from the Lincoln Memorial in Washington, D.C. on July 4 to "let Long An police know that I'm no longer in the country." Manh and two other lawyers who worked on the case successfully escaped from Vietnam last month after being threatened with arrests.
Securing Power or Restricting Freedom? Vietnam's Authoritarian Drive in Personal Data Digitization and Internet Governance. An infamous and grandiose project that the Vietnamese government has spent 12 years in the making.
International Advocacy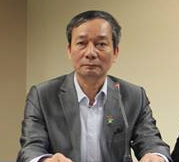 Nguyen Tuong Thuy
The UN Working Group on Arbitrary Detention has published its preliminary report on political prisoner Nguyen Tuong Thuy, calling his arrest and trial a violation of multiple categories of human rights. UNWGAD said that it will refer his case to the Special Rapporteur on Arbitrary Detention.
UN Special Rapporteurs on Arbitrary Detention have requested that Vietnam respond to "the alleged arbitrary arrest, threats, surveillance, undue travel restrictions and harassment of two Vietnamese human rights defenders, Mr. Y Khiu Niê and Mr. Y Sĩ Êban, both belonging to 'Montagnards' indigenous community and religious minority of Christian Protestants. Their arrest appears to be related to the legitimate exercise of their rights to freedom of thought, conscience and religion and their participating in the Southeast Asia Freedom of Religion or Belief Conference (SEAFORB), that took place in Bali (Indonesia) in November 2022."
The Government of Viet Nam has responded to the Joint Allegation Letter on the long-term detention, alleged arbitrary detention and sentencing to long prison terms (10 years and longer) of 39 Vietnamese human rights defenders, independent journalists, and religious leaders. In short, Vietnam denies all the allegations and accuses the Special Procedures of not taking their explanations into account.
A newly released report from UN OHCHR analyses the human rights impacts of new technologies on civic space in Southeast Asia. This report is the first of its kind to map out, purely from a human rights perspective, what is a new landscape of digital threats to civic space in the region.
The UN's country report on Vietnam for 2022 is now available.
NEWS & ANALYSIS
Speaking out Against Formosa Plastics' Wrongdoings the World Over: An Interview with Organizers. Brian Hioe, New Bloom: New Bloom's Brian Hioe spoke with Sharon Lavigne, Diane Wilson, Nancy Bui, and Father Peter Nguyen Van Hung on their trip to Taiwan late last month to attend a Formosa Plastics' shareholders meeting.
Vietnam's political infighting has gone quiet but is far from over. Zachary Abuza, Nikkei Asia; June 20, 2023: The leadership now appears to have realized that the political tumult has eroded investor confidence. The purge in January of President Nguyen Xuan Phuc and two deputy prime ministers, all figures trusted by the business community and seen as good stewards of the economy, unnerved businesspeople and undermined the image of political stability that has been a key part of Hanoi's pitch to investors.
No Barbie Girl in Vietnam's World. Liam Scott, VOA; July 8, 2023: For [Trinh Huu] Long, the concern over Vietnam's "Barbie" ban is that these sorts of prohibitions — related more to sovereignty and less to political dissent — ultimately make it easier for Hanoi to ban materials that actually might be critical of the government.
In Vietnamese:
Who will monitor Vietnam's transition from coal-based to renewable energy? BBC Vietnamese, July 4, 2023.
Minister of Public Security To Lam announces proposed new law to beef up policing at local levels, presumably in response to the armed insurrection in Dak Lak Province last month.
IN CASE YOU MISSED IT
The Highs and Lows of the LGBTIQ Struggle in Vietnam. A multi-faceted look at the situation by Aerolyne Reed.
https://the88project.org/wp-content/uploads/2023/07/Phan-Thi-Huong-Thuy_Source-RFA-Vietnamese.png
375
377
kayleedolen
https://the88project.org/wp-content/uploads/2019/01/88project.png
kayleedolen
2023-07-12 14:41:26
2023-07-12 14:41:26
Vietnam Free Expression Newsletter No. 25/2023 – Week of July 4-10