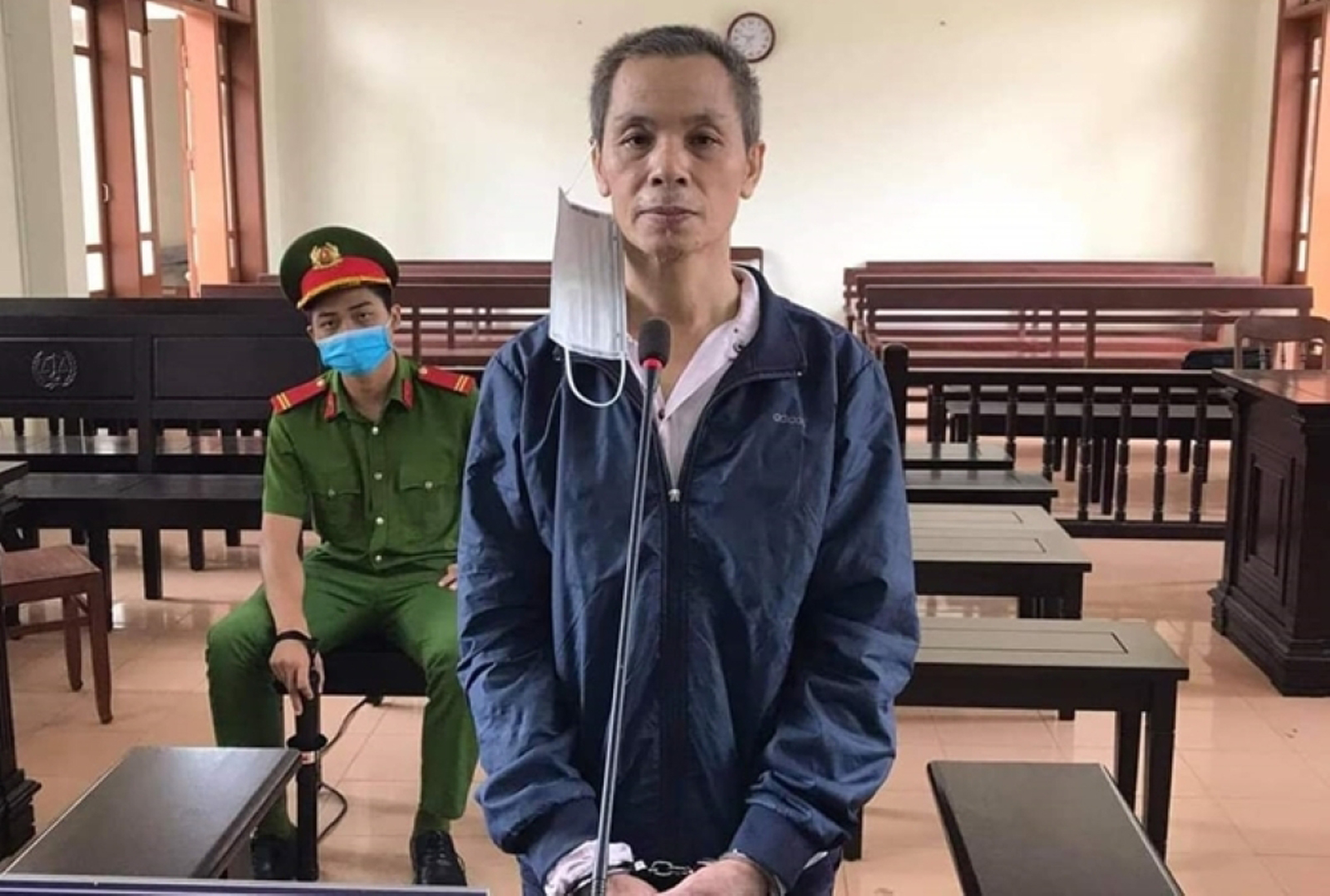 Vietnam Free Expression Newsletter No. 23/2021 – Week of June 7-13
Greetings from The 88 Project! We bring you news, analysis, and actions regarding human rights and civil society in Vietnam during the week of June 7-13. Another Facebooker has been given a harsh sentence while a female prisoner from the Formosa protests suffers from health issues. A political prisoner was transferred without his family's awareness while another was released early from prison. Some good news arrived from the US House regarding a pending human rights bill, plus more cooperation on religious freedom among several NGOs. The pandemic is driving a rise in human trafficking as the government approved a Chinese vaccine that many are reluctant to take. Facebook expands into rural areas, potentially creating a larger pool of "anti-state propaganda" users. Canada wants to make trade with Vietnam an important component in its Indo-Pacific strategy, boosting the chances for better compliance with labor laws by Vietnam. Please take action for Tran Thi Xuan who desperately  in need of medical care.
HUMAN RIGHTS & CIVIL SOCIETY
Political Prisoners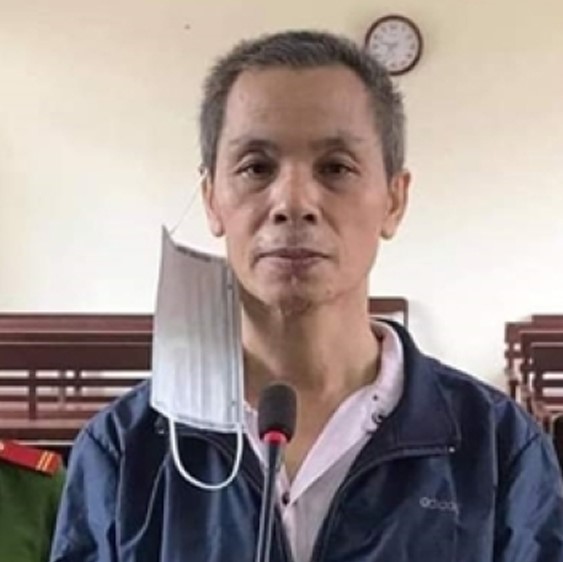 Facebooker Cao Van Dung, 53, has been sentenced to 9 years in prison by a court in Quang Ngai for "anti-state propaganda" under Article 117. Dung is a founder of the Facebook group "Hội Anh Em Yêu Dân Chủ và Nhân Quyền Cho Nhân Dân Việt Nam" (Brothers who want democracy and human rights for the people of Vietnam) which he started in 2019. Dung has no prior history as a political activist, although he is said to have participated in protests against the Cybersecurity and Economic Zones in 2018.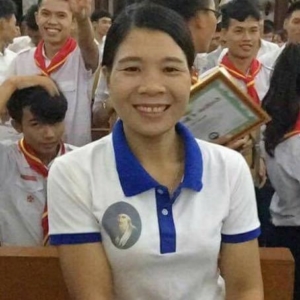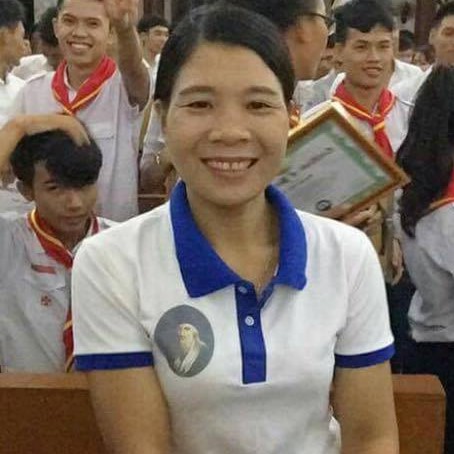 Catholic activist Tran Thi Xuan called home to say she's not well. She has been passing out in the heat. In addition to previous ailments such as chest pains and kidney problems, she's suffering from high blood pressure and joint pains. Xuan was examined in prison and prescribed some medication which the family tried to send along with a letter but neither has reached her. She's desperately in need of medical care and is seeking outside help.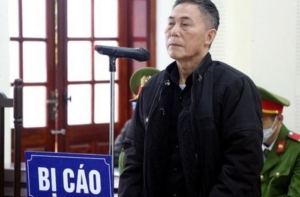 Tran Duc Thach was transferred from Nghi Kim Detention Center in Nghe An Province to Prison Camp 5 in Thanh Hoa Province, but his wife, Nguyen Chuong, was never notified. On June 8 she drove 40 km to bring him supplies, only to be told when she got there that he'd been moved the week before. When she asked why nobody told her, they said they'd sent the information to her precinct police. She then went to the court to double check and was told the same thing. 
Huynh Van Dep was sentenced to two years in prison on May 6, 2021, but according to the Khmer Krom Federation, he was allowed to go home right after the trial while waiting for his lawyer to file  an appeal, which was not approved. On June 8, the police went to his house and  took him back  to prison to serve his two year sentence. His family is do not dare to speak out because they are afraid of police retaliation.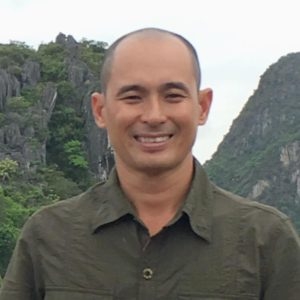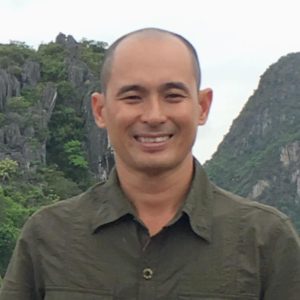 Chung Hoang Chuong was released one month earlier than expected. He was sentenced to 18 months in 2020 for reporting on the Dong Tam assault. 
International Advocacy
U.S. Representative Chistopher Smith (R-NJ) has sponsored House Bill HR 3001 titled Vietnam Human Rights Act. Among its many provisions are travel restrictions for officials who violate human rights laws, freezing assets of corrupt officials, protection for religious groups etc. 
BP-SOS announced that it will team up with Alliance Defending Freedom (ADF) International to focus on protecting religious freedom in Vietnam. ADF is headquartered in Vienna, Austria, and has offices around the world. For the past two years BP-SOS has worked with ADF on several projects to protect Protestants in the Central Highlands. 
Coming up
This week we will remember the following political prisoners' birthdays and arrest anniversaries: 
NEWS & ANALYSIS
In rural Vietnam, Facebook finds a new approach to growth, Lien Hoang, Nikkei Asia, June 9, 2021: "Le says the rural market is part of Facebook's next stage. Of Vietnam's 98 million people, 62 million lived in the countryside last year, according to the General Statistics Office. Their spending, moreover, is set to increase more quickly than that of their urban peers. Facebook forecast rural spending on fast-moving consumer goods will rise 7% annually from 2020 to 2025, versus 2% growth in the cities. Among rural viewers, online video also has surpassed TV for the first time. While TV was their main form of media in 2018, in 2020, penetration fell to 86% while internet penetration hit 91%, Facebook said in an April report…"
Vietnam: Human trafficking on the rise amid COVID, Hugh Bohane, DW, June 11, 2021: "A surge in COVID-19 cases in Vietnam has prompted a spike in human trafficking and smuggling as people become more financially desperate, rights organizations have warned. Despite Vietnam's closed borders amid the pandemic, traffickers and smugglers have found new ways to transport people not only within the country but also across borders, they added. Michael Brosowski, co-founder of the Hanoi-based Blue Dragon Foundation, a child rescue organization, said most trafficking cases he has been handling involve girls and women from ethnic minorities."
Coronavirus: Vietnam approves Sinopharm's vaccine, but will people take it?, Sen Nguyen, South China Morning Post, June 5, 2021: "In the State of Southeast Asia 2021 survey, published in February by Singapore's ISEAS-Yusof Ishak Institute, Vietnamese participants said they were least inclined to recognise China's help for the region in dealing with the pandemic, out of a total of 1,032 people polled in 10 Southeast Asian countries. The same survey, which involved academics, government officials and businesspeople respondents, showed Vietnamese and Filipinos had the highest levels of distrust towards China in the region, citing reasons such as Beijing using its economic and military power to threaten their country's sovereignty and interests. The news that the WHO has approved China's Sinovac and Sinopharm vaccines for emergency use, allowing them to be included in the global vaccine-sharing Covax initiative, did little to ease the resistance against Chinese-made vaccines in Vietnam."
Vietnam should play a major part in Canada's Indo-Pacific strategy. Geoff Donald, Business Vancouver. June 11, 2021. "With Vietnam's new national leadership put in place for 2021 to 2026, the Canada-ASEAN Business Council (CABC) urges Canada to secure its economic interests with Vietnam as a key tenet of Canada's evolving Indo-Pacific strategy. Since 2015, Vietnam has been Canada's largest trading partner in Southeast Asia with two-way trade reaching a record $11.2 billion in 2020. With the Comprehensive and Progressive Agreement for Trans-Pacific Partnership (CPTPP), Canadian and Vietnamese exporters and investors now enjoy increased market access and tariff reduction in a rules-based trading environment. Two-way trade has increased by 12% over 2019 and by 37% compared with 2018, when the CPTPP began to take effect."
TAKE ACTION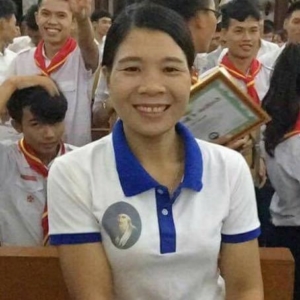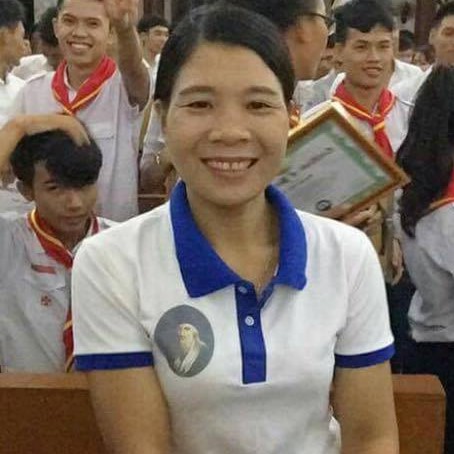 Please take action for Tran Thi Xuan, who's suffering from poor health in prison without adequate medical care.   
Correction: In last week's newsletter, we mistakenly stated that Le Huu Minh Tuan's arrest date was June 8, 2020. His actual arrest date was June 12, 2020. 
© 2021 The 88 Project
https://the88project.org/wp-content/uploads/2021/06/Cao-Van-Dung-Source-Nguoi-Viet.jpg
1078
1600
Huong Nguyen
https://the88project.org/wp-content/uploads/2019/01/88project.png
Huong Nguyen
2021-06-15 03:03:17
2021-06-15 03:03:17
Vietnam Free Expression Newsletter No. 23/2021 – Week of June 7-13