Vietnam Free Expression Newsletter No. 18/2023 – Week of May 2-8
Greetings from The 88 Project. We bring you news, analysis, and actions regarding human rights and civil society in Vietnam during the week of May 2-8. A spate of environment-related news highlights the risks Vietnam faces as it tries to reach its carbon-neutral goals and obligations– especially while its climate leaders remain targets of government repression. This issue is addressed in our report "Weaponizing The Law to Prosecute the Vietnam Four," which explores the politically-motivated prosecutions of four environmental NGO leaders convicted of "tax evasion."
In other news, a prominent intellectual is denied the right to travel. A prisoner will be tried this week after more than a year in pre-trial detention. Vietnam ranks near the bottom of the list when it comes to press freedom. Several international organizations highlight Vietnam's lack of media freedom on the 30th anniversary of World Press Freedom Day.

HUMAN RIGHTS & CIVIL SOCIETY
Political Prisoners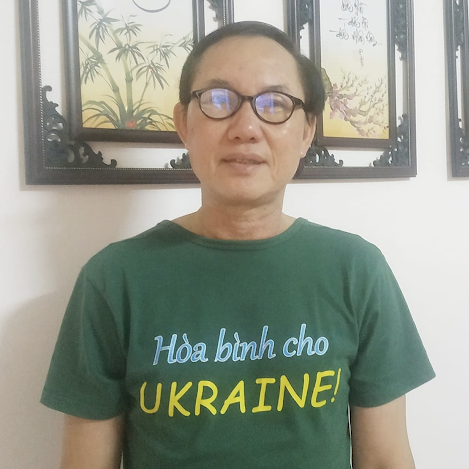 Dang Dang Phuoc
Ha Le, wife of music teacher Dang Dang Phuoc, posted on her Facebook page that she was able to visit her husband in prison on May 2. He told her that the Procuracy has finished its investigation and has issued an indictment. Phuoc is charged with disseminating "anti-State propaganda." He said his health has been getting better since he was moved from Section A1 to T1, allowing him to have more sunshine. It is unclear why he was moved to a new prison section or why the two sections differ.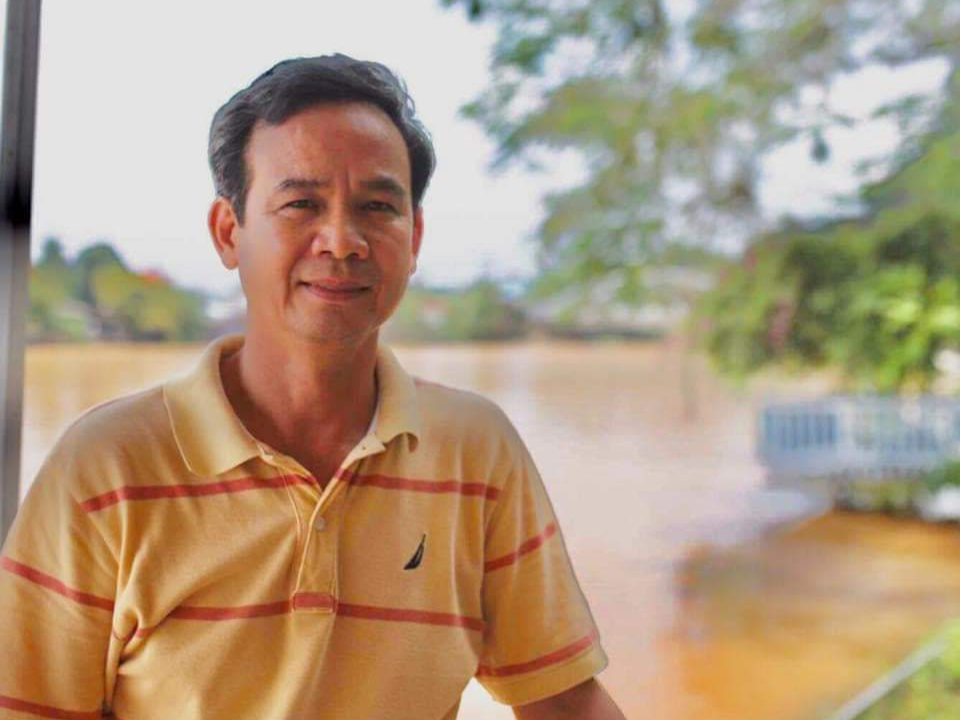 Tran Van Bang
Tran Van Bang will be put on trial on May 12. Bang is accused of spreading "anti-state propaganda." He was arrested in March 2022 and was not formally indicted until November that year. Bang's initial lawyer, Dang Dinh Manh, has also been under investigation for potential violations of Article 331, "abusing democratic freedoms," and has withdrawn from the case. Bang's family said they have retained a new lawyer, Tran Dinh Dung, on May 8, which leaves them little time to prepare for the defense.
At Risk

Dr. Nguyen Quang A
Dr. Nguyen Quang A, a member of the independent Roundtable for Civil Society, was prevented from making a trip to Thailand. He was stopped at the Noi Bai International Airport by the police who proceeded to tear up his boarding pass. The only reason given was "a security concern."
International Advocacy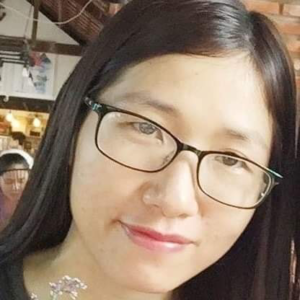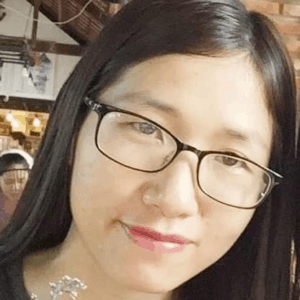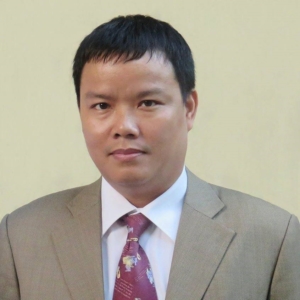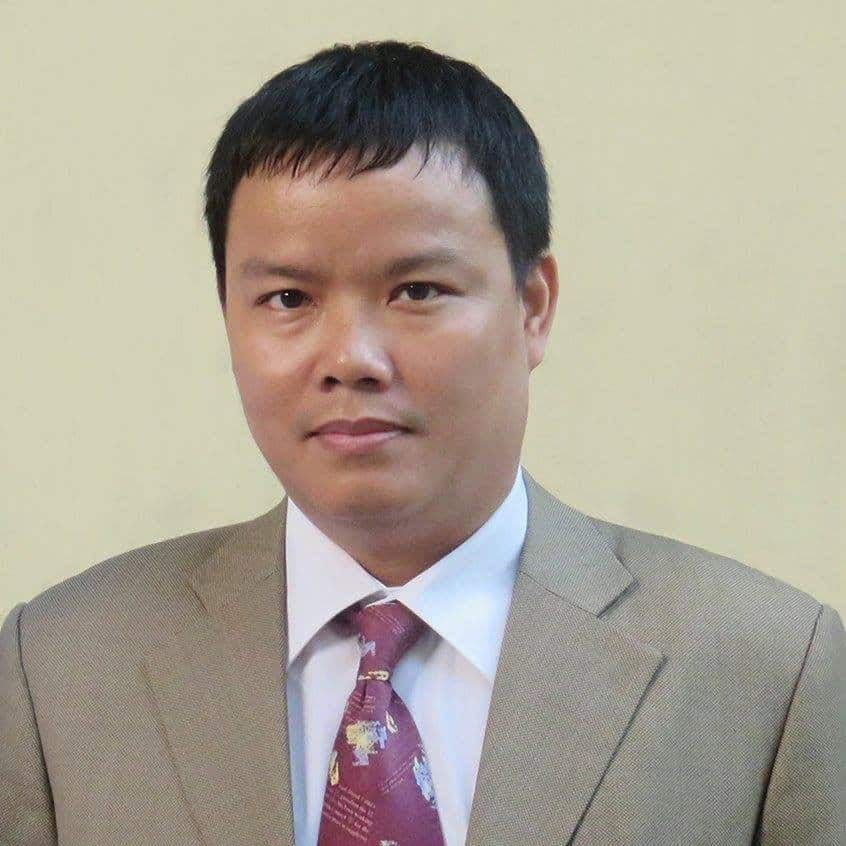 Former state journalist Tran Thi Tuyet Dieu and Voice of America (VOA) contributor Le Anh Hung; two of the 30 journalists and bloggers currently in prison in Vietnam.
Reporters Without Borders' latest global ranking places Vietnam 3rd from the bottom in terms of freedom of the press – better than only China and North Korea.
On the 30th anniversary of World Press Freedom Day, RFA featured several Southeast Asian journalists, including four from Vietnam, to highlight the costs many contributors to RFA and VOA pay in order to bring human rights news to the public.
"Last year, a record number of journalists were reported detained in about 30 countries, according to CPJ and Reporters Without Borders," reports the Washington Post.
Former political prisoner Nguyen Van Hai, who was exiled to the United States, answers questions about the lack of freedom of the press in today's Vietnam.
ENVIRONMENTAL NEWS & ANALYSIS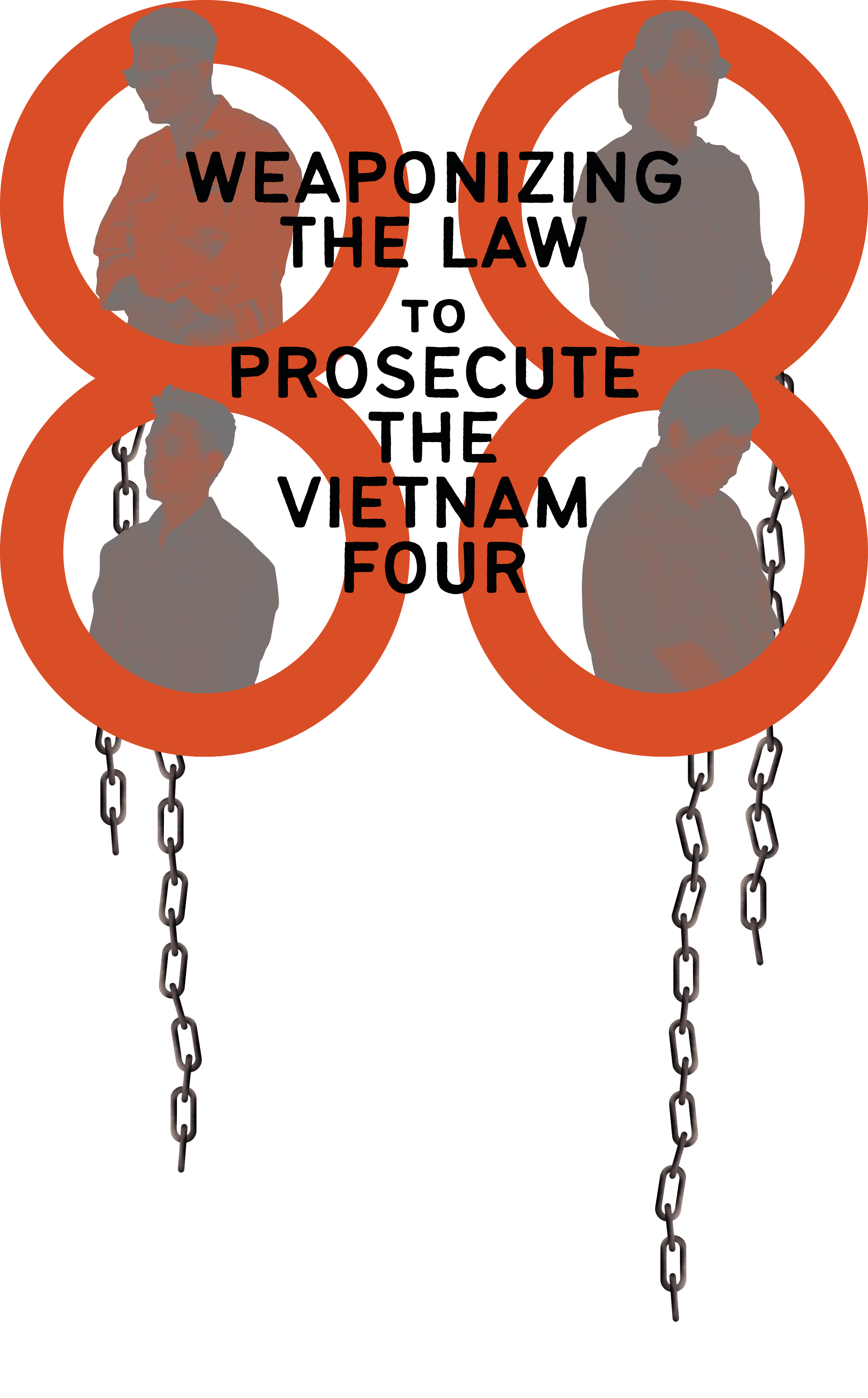 The imprisonment of Vietnam's environmental leaders, as reported by Project 88 in "Weaponizing The Law to Prosecute the Vietnam Four," (pictured above) is expected to lead to a worsening of environmental protection just when Vietnam needs it the most in order to maintain economic growth. The following news items illustrate the dilemma Vietnam is facing.
***
Vietnam boosts rare earths output by tenfold, data show. Francesco Guarascio, Reuters; 2023.05.04: …Australian Strategic Materials Ltd (ASM) (ASM.AX) said on Monday that it would buy 100 tonnes of rare earth oxides this year from Vietnam Rare Earth Co and is looking for a longer term supply agreement. ASM said a longer-term agreement with the Vietnamese firm, which is ultimately owned by China's government, would provide it with a multi-source feedstock option and additional supply security for its processing plant in South Korea….
Vietnam to more than double power generation by 2030, lower offshore wind target. Khanh Vu, Reuters; 2023.05.05: … The country made a commitment at the United Nations climate conference in Glasgow (COP26) in November 2021 to become carbon neutral by 2050. The internal document said Vietnam will completely phase out all coal-fired power plants by 2050, in line with previous commitments. However, combined capacity of coal-fired power plants would be raised to 30.1 GW by 2030 from 21.4 GW at the end of 2020, confirming it as the country's largest source of electricity, accounting for 19% of the mix…
EU carbon limits to pinprick Vietnam export boom. Thang Nam Do, Asia Times; 2023.05.05: The Vietnamese steel sector is estimated to be the most impacted by the EU's CBAM in its current form. A tonne of steel exported to the EU could incur an additional cost of about US$80, or 10% of its export price. The export value of steel could be reduced by as much as 3.7%. Other impacted sectors include aluminum and cement. Exporting enterprises will also incur the additional administrative costs of monitoring, reporting and verifying the embedded emissions in their exported products. … As the CBAM sectors consume large amounts of electricity, decarbonizing the electricity sector will significantly contribute to emission reductions in these sectors.
Climate change: Vietnam records highest-ever temperature of 44.1C. BBC; 2023.05.07: In Hanoi, climate change expert Nguyen Ngoc Huy told AFP that Vietnam's new record was "worrying" given the "context of climate change and global warming". "I believe this record will be repeated many times," he said. "It confirms that extreme climate models are being proven to be true." … In Vietnam's central city of Danang, farmer Nguyen Thi Lan told AFP the heat was forcing workers to start earlier than ever and finish by 10:00. Vietnam's previous record temperature of 43.4C was set in central Ha Tinh province four years ago.
IN CASE YOU MISSED IT
Vietnam objects to Australian coin with war-era yellow flag. Joel Guinto & Bui Thu, BBC; 2023.05.05: …In July 2018, a Vietnamese court sentenced three women to four years in prison on charges of spreading anti-state propaganda after they held up yellow flags in public. Vietnam appeared to have overreacted to the commemorative coins, said Nguyen Van Tuan, a former refugee from South Vietnam who now researches medicine at the University of New South Wales and University of Technology in Sydney. He said it is common for some local governments in Australia to use the yellow flag since veterans from the former South Vietnam are entitled to benefits from the Australian government….
© 2023 The 88 Project
https://the88project.org/wp-content/uploads/2022/03/Tran-Van-Bang_Source-Thanh-Nien.png
720
960
kayleedolen
https://the88project.org/wp-content/uploads/2019/01/88project.png
kayleedolen
2023-05-09 15:04:01
2023-05-09 15:04:01
Vietnam Free Expression Newsletter No. 18/2023 – Week of May 2-8