Vietnam Free Expression Newsletter No. 2/2023 – Week of January 8-15
Greetings from The 88 Project. We bring you news, analysis, and actions regarding human rights and civil society in Vietnam during the week of January 8-15. Following a slight holiday delay, the newsletter will return on January 24. Chúc mừng năm mới!
The deaths of political and non-political prisoners while behind bars dominate the news as the new year begins. A journalist is transferred to a new prison. The 2022 global report by Human Rights Watch is out; Vietnam did not score well. The US permanent representative to the UN Human Rights Council visited Vietnam. The US Department of State launches a new advocacy project for political prisoners. The dismissal of two high-level officials due to corruption accusations is expected to complicate foreign relations, particularly with the West. U.S. President Joe Biden is criticized for his "half-hearted policy" in Southeast Asia. Gender equality remains a challenge as Vietnamese society and laws struggle to cope with modernity. Finally, a look back at the deadly Dong Tam raid on its third anniversary.
HUMAN RIGHTS & CIVIL SOCIETY
Political Prisoners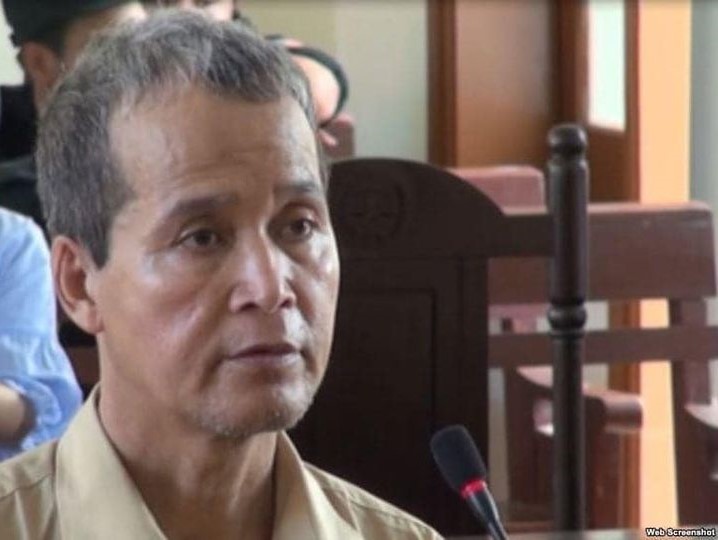 Dinh Diem at trial, Source: Paul Loc Facebook
In just the last six months, there were three reported cases of political prisoners dying while in prison in Vietnam. The latest one was pastor Dinh Diem on January 5. Denial of healthcare continues to be a major concern voiced by families of political prisoners. The 88 Project is currently investigating claims that prisoners died behind bars due to denial of medical care.  According to RFA, Vietnamese law requires that prisoners be afforded proper healthcare based on Article 55 of the legal code regarding incarceration.
A police lieutenant was arrested and is under investigation for torturing a detainee to death. Vo Thanh Dat is accused of unnecessary violence against theft suspect Trieu Quang Binh, said HCMC Police. According to RFA, official government statistics confirm that there have been at least 16 cases of prisoners dying while in police custody or in jail between 2018 and 2021.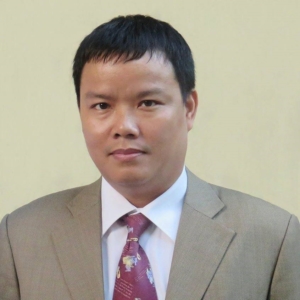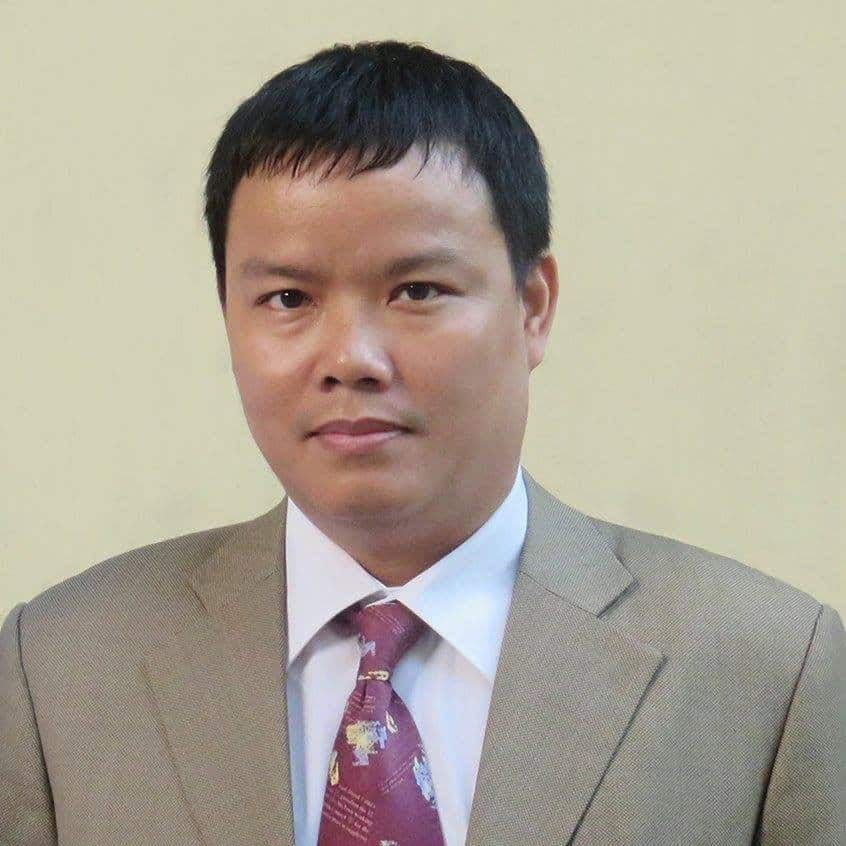 Journalist Le Anh Hung
Le Anh Hung has been transferred to Ba Sao Prison, Nam Ha province, according to his mother, Tran Thi Niem. She and a few others were able to visit Hung and reported that he had lost some weight but was in generally good health. Hung was previously put in a mental health facility for reasons that are unclear. Hung was convicted in 2022 and sentenced to five years in prison for "abusing democratic freedoms."
International Advocacy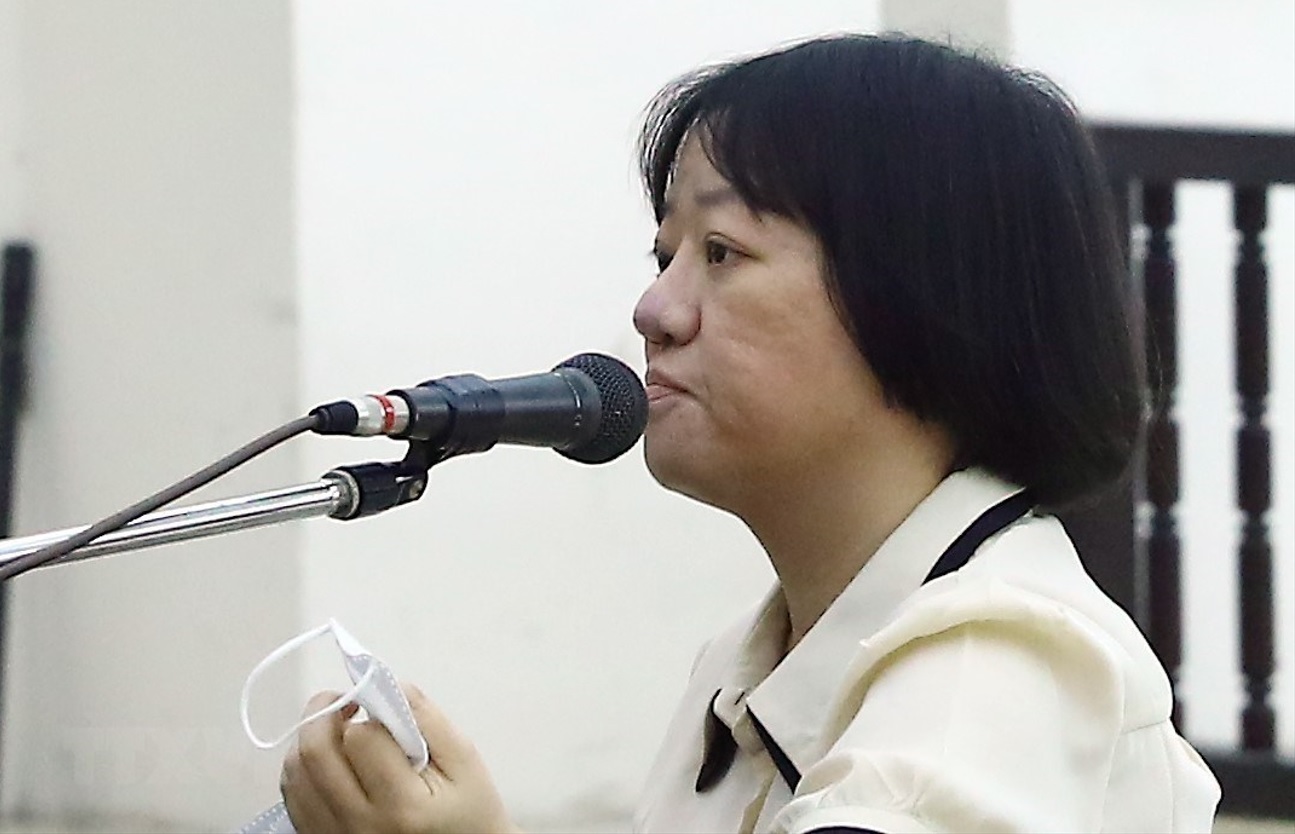 Pham Doan Trang at her appeal trial on August 25, 2022, Source: TTXVN via VietnamPlus
The U.S. Department of State has launched the #WithoutJustCause campaign, aiming to bring awareness to the plight of political prisoners in authoritarian countries worldwide. Pham Doan Trang is a featured case. The campaign says it will use advocacy strategies including "public diplomacy, bilateral engagement, outreach in international organizations, and meetings with other governments, NGOs, and political prisoners' families."
Human Rights Watch in its World Report for 2022 concludes that the Vietnamese government intensified its crackdown on both domestic and international nongovernmental organizations in Vietnam during 2022. The report says that systematic suppression of freedom of expression, association, peaceful assembly, movement, and religion persisted unabated.
NEWS & ANALYSIS
Former Foreign Minister's Dismissal Complicates Vietnam's External Relations. Hong Hai Nguyen, The Diplomat, January 11, 2023: While [Bui Thanh] Son has survived and will remain in his job, [Pham Binh] Minh's abrupt mid-term departure will be a setback for Vietnam's diplomacy at a time when it is greatly in need of an experienced and skilled diplomat and leader with the ability to navigate a strategic environment by regional competition between major powers, to enhance and deepen relations with partners to protect sovereignty in the South China Sea, and to overcome the diplomatic dilemma posed by Russia's war in Ukraine.
Biden's Half-Hearted Policy Towards Southeast Asia. Derek Grossman, Foreign Policy; January 10, 2023: The administration still has no viable economic strategy, its emphasis on containing China threatens to alienate key countries in the region, and prioritizing a values-based foreign policy is a non-starter in a region of mostly authoritarian and semi-authoritarian states. One crucial improvement in 2022 was that the administration made a point of actually showing up. Especially after two years of only virtual engagement due to the pandemic, high-level, face-to-face meetings are a prerequisite for success on issues and policies.
Read also recent analyses from The Vietnamese about gender equality in Vietnam and a reflection three years after the deadly Dong Tam raid. Here, they also provide a synopsis of what we know so far about the allegation of the rape of two female university students while attending military training classes and the ensuing social media developments.
IN CASE YOU MISSED IT
Ambassador Michele Taylor, US permanent representative to the UN Human Rights Council, visited Vietnam on January 13. She "agreed the US-Vietnam Comprehensive Partnership is developing very well and affirmed Vietnam is always one of the important partners for the US. She expressed her wish to contribute to promoting bilateral cooperation in the coming time, including at multilateral forums such as the United Nations Human Rights Council."  For more on the visit, see her Twitter account. 
© 2023 The 88 Project
https://the88project.org/wp-content/uploads/2023/01/Dinh-Diem-at-trial_Facebook-Paul-Loc.jpg
540
718
kayleedolen
https://the88project.org/wp-content/uploads/2019/01/88project.png
kayleedolen
2023-01-16 21:23:25
2023-01-16 21:23:25
Vietnam Free Expression Newsletter No. 2/2023 – Week of January 8-15