Vietnam Free Expression Newsletter No. 22/2018 – Week of May 28-June 3
Above: Mai Khoi, Source: Oslo Freedom Forum
Greetings from The 88 Project! We are bringing you news, analysis, and actions regarding human rights and civil society in Vietnam during the week of May 28-June 3. Imprisoned blogger Nguyen Ngoc Nhu Quynh was recently on a hunger strike to protest prison treatment, and labor rights activist Tran Thi Nga has been denied phone calls home and family visits. The Catholic community in female political prisoner Tran Thi Xuan's home province is rallying its support behind the democracy and social activist. Authorities attempted to question Do Cong Duong's young daughters this week; the citizen journalist is in pre-trial detention. Additionally, activist Nguyen Trung Linh has been detained in Hanoi after calling for peaceful protests last week. On a positive note, Mai Khoi has won a prestigious international human rights prize for her dissenting art. We remember two important events this week. May 30 marked seven years since the mass trial of seven land rights activists; one, Tran Thi Thuy, is still in prison and suffering from health problems. Also, student activist Phan Kim Khanh turned 25 in prison on June 3; he is serving a six-year sentence for his online postings.
In international advocacy, Human Rights Watch has urged Japan to press Vietnam on human rights, and there is a new summary out from the NOW! Campaign on arrests, convictions, and releases of political prisoners in recent months. In the news and analysis section, read about issues of freedom of expression online and in-person, art created by death row prisoners, and an opinion on the potential limits to #MeToo in Vietnam. In case you missed it, the US Commission on International Religious Freedom released its 2018 Annual Report, labeling Vietnam a Tier 1 Country of Particular Concern. Coming up, on June 4, four activists tried in April face an appeal trial of their sentences. Please take action for Mother Mushroom, calling for proper medical care and her immediate release from prison; she was in poor health even before her recent hunger strike.
Read the full newsletter, here.
And please subscribe!
HUMAN RIGHTS & CIVIL SOCIETY
Prisoners of Conscience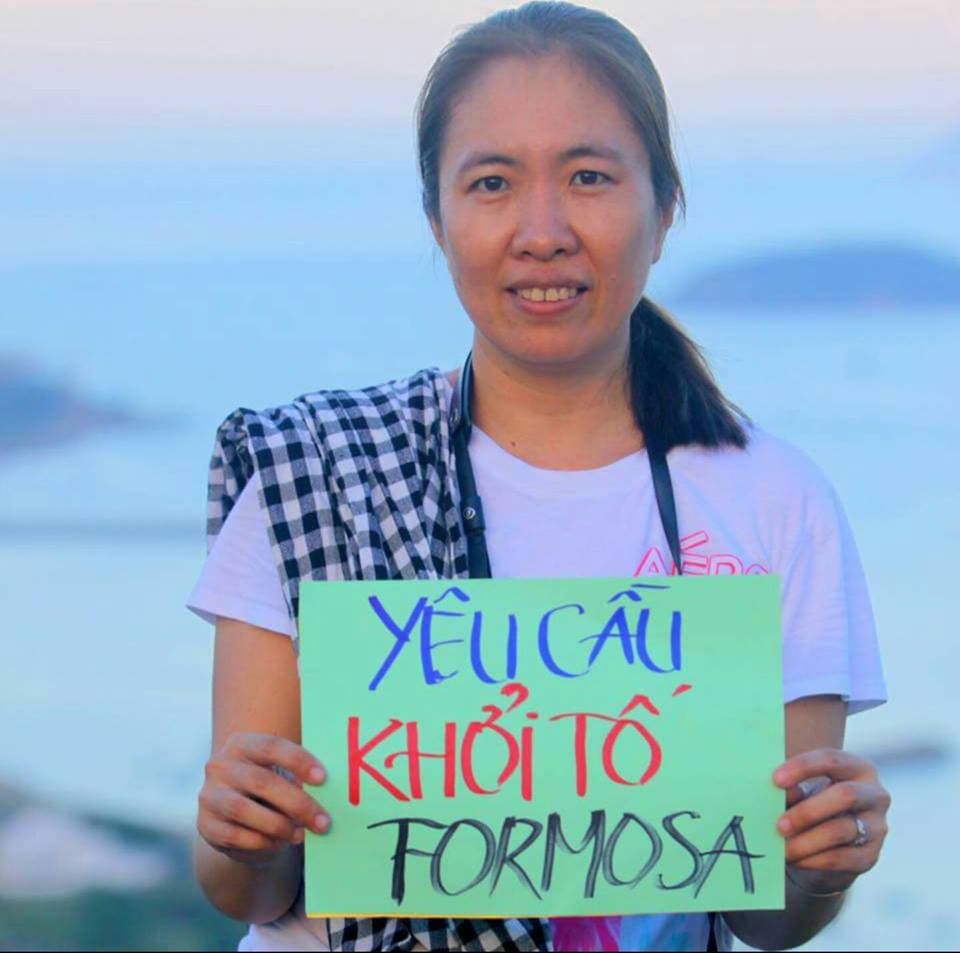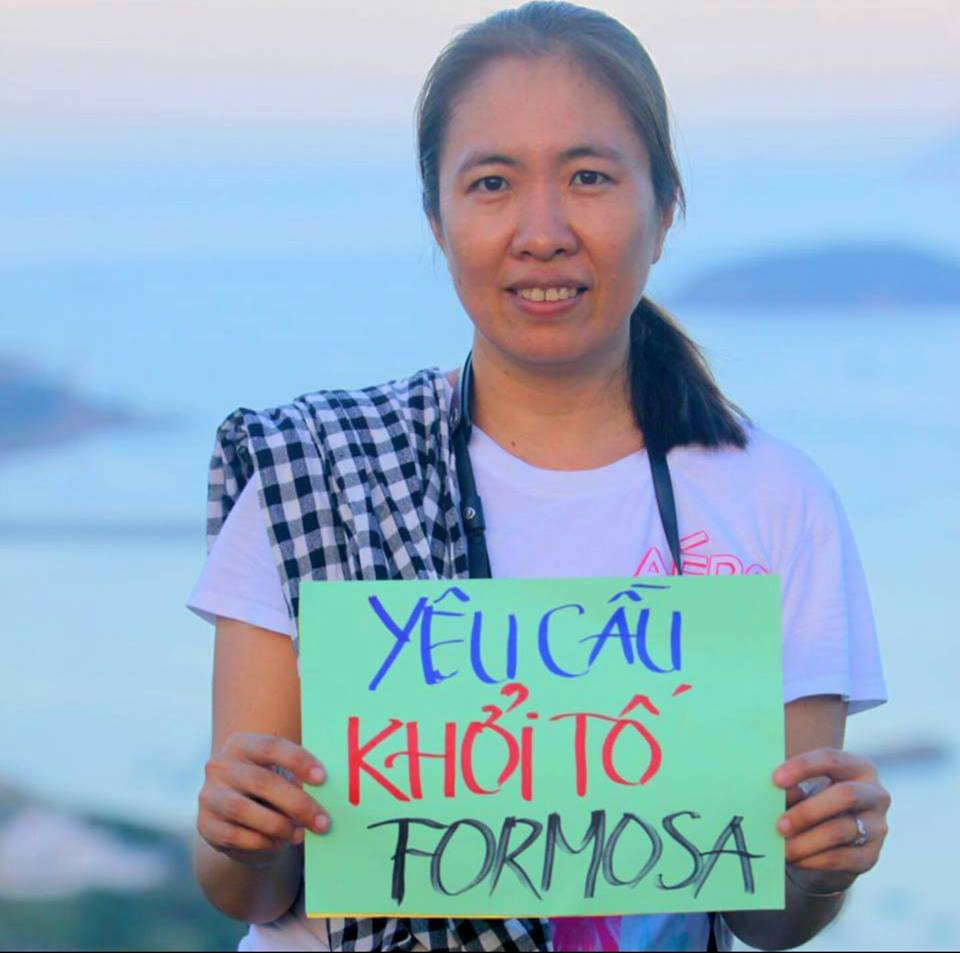 Blogger and environmental activist 
Nguyen Ngoc Nhu Quynh
, aka Mother Mushroom, was on a 
hunger strike
 in prison. Her mother learned in a May 31 visit that Quynh was on strike from May 5-11, refusing to eat food she says is making her sick. She is one of many prisoners who have claimed that the 
food supplied to them is unsafe
. She has been also denied letters from family and friends, as well as outgoing mail, and a Bible. Quynh is serving a 10-year sentence under Article 88 of the 1999 Criminal Code.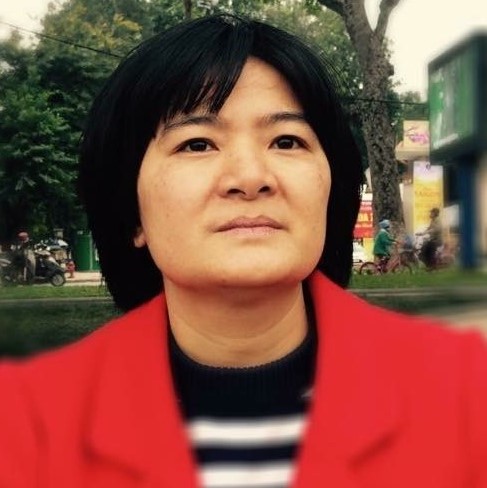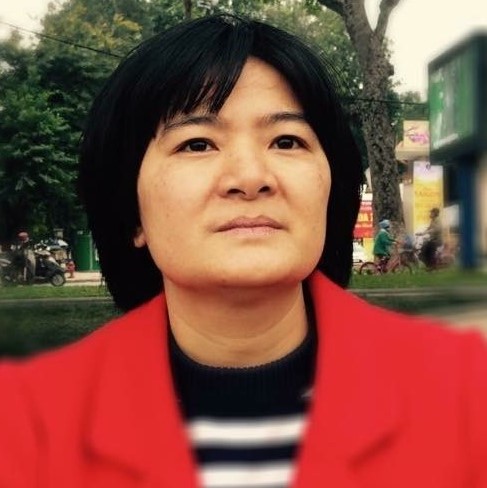 Meanwhile, another female political prisoner, 
Tran Thi Nga
, has 
not been able to meet with her children
since her arrest 15 months ago. Her family believes this is because she has maintained her innocence while imprisoned. She is 
not being permitted phone calls
 home either, and a previous cellmate phoned the father of Nga's children this week to tell him that authorities are not granting family visits for Nga. Nga was arrested in February 2017 and is serving a nine-year sentence for her activism, including advocating for the rights of migrant laborers.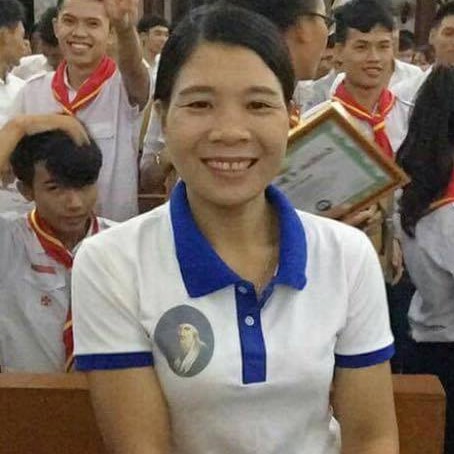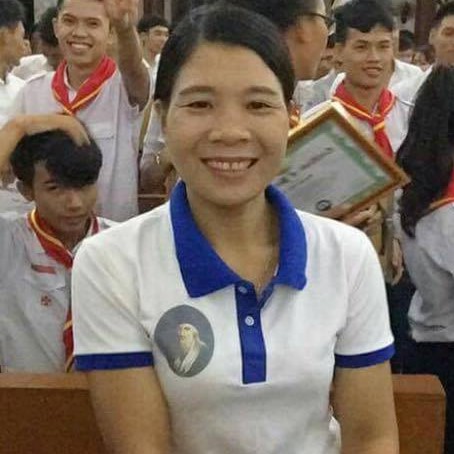 Catholic parishioners and priests have asked the Vietnamese government to 
reconsider the conviction
 of Brotherhood for Democracy member and social activist 
Tran Thi Xuan
. In a petition submitted the government, they alleged that Xuan has been denied visits from both family and lawyers while imprisoned. They questioned the motives behind Xuan's arrest and whether they were connected to Xuan's assistance of victims of the Formosa ecological disaster, caused by pollution run-off from a Taiwanese-owned plastics plant. Xuan was sentenced to nine years in prison in an unadvertised trial, without a lawyer, on April 12, 2018. Xuan's family was able to see her on May 3 and May 24. She's in good spirit but suffers from fluid retention due to kidney problems.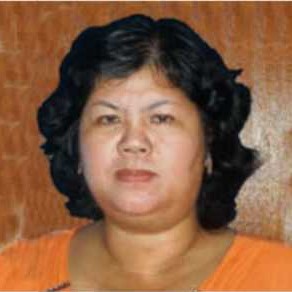 May 30 marked seven years since seven land rights activists 
were tried
 in Vietnam and sentenced to between two and eight years in prison. One of them, 
Tran Thi Thuy
, is still imprisoned, and has faced forced labor and deteriorating health conditions while imprisoned. Thuy has been a vocal advocate for those affected by land confiscation. She is due to be released from prison in August.
This week, we remember young activist 
Phan Kim Khanh
. Khanh turned 25 on June 3. Khanh was a university student before his arrest in March 2017. He was arrested under Article 88 of the 1999 Criminal Code and sentenced to six years in prison in October 2017 for running blogs, Facebook pages, and YouTube channels deemed to have anti-state content. Khanh's family has been able to visit him and reported that he is in good health and spirits.
Activists at Risk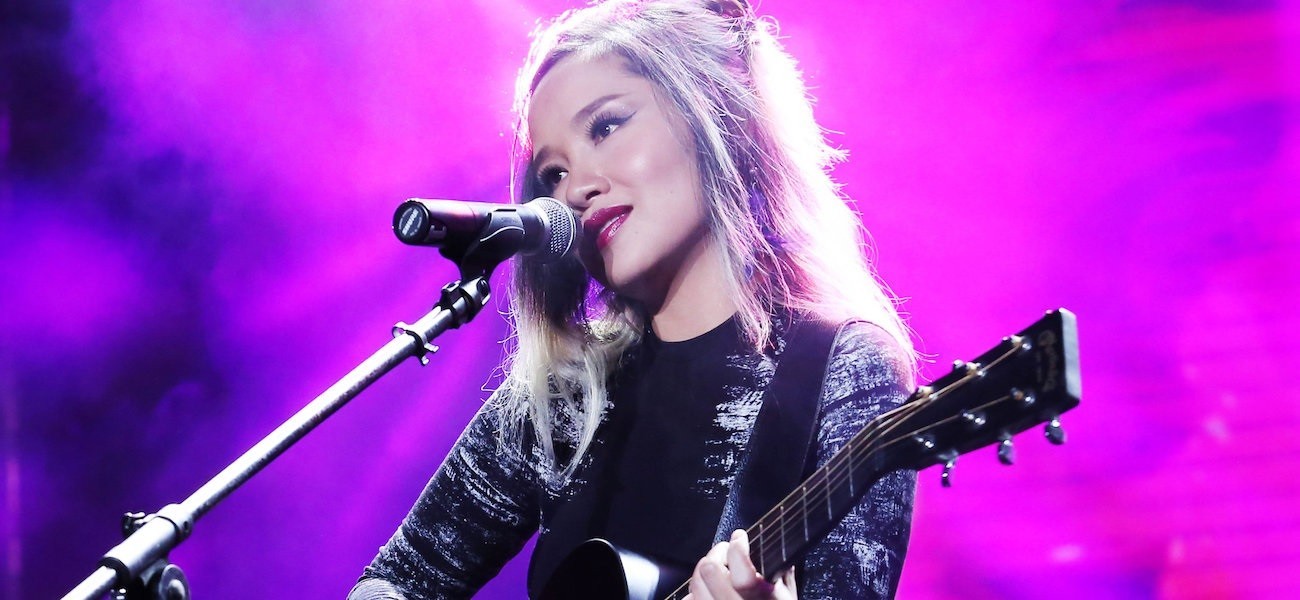 Mai Khoi, Source: Oslo Freedom Forum
Dissident folk singer Mai Khoi has won the Vaclav Havel International Prize for Creative Dissent. The award is given by the Human Rights Foundation, based in New York. Previous winners include Chinese artist Ai Weiwei and Russian punk rock group Pussy Riot. 
Mai Khoi
 was among three winners honored this year on May 30 by the 
Oslo Freedom Forum
. She was 
detained
 by authorities for eight hours in March after arriving home from a European tour publicizing her new album, "Dissent."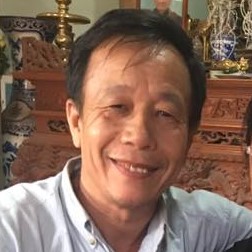 Do Cong Duong
Police called this week for the two teenage daughters of 
Do Cong Duong
 to 
come into the local station
 to discuss their father's case. The family has faced harassment over the years due to Dong's land rights and anti-corruption activism. He was arrested in January 2018 after filming a forced eviction. In April, he was charged with "abusing democratic freedoms" and faces up to seven years in prison.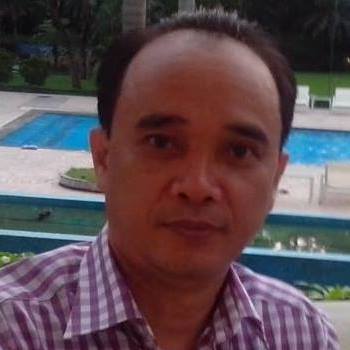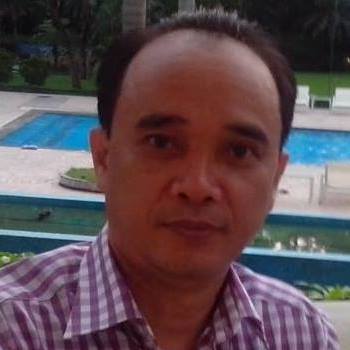 Nguyen Trung Linh
Pro-democracy activist Nguyen Trung Linh has been 
detained
 in Hanoi following his attempt to rally peaceful protests in response to maritime sovereignty disputes with China. Linh was previously a member of the Brotherhood for Democracy and has also run for political election. It remains unclear as to whether he will be formally charged.
International Advocacy
Human Rights Watch (HRW) called on Japan this week to urge Vietnam to improve its human rights record. HRW sent a letter to Japanese Prime Minister Shinzo Abe, who was meeting with Vietnam's President, Tran Dai Quang, from May 29 to June 2, asking him to raise cases of political prisoners publicly and to make further cooperation between the two countries contingent on human rights protections. Read the full text of the letter, 
here
.
In a June 1 newsletter from the NOW! Campaign, the group reports that there are 171 prisoners of conscience in Vietnam. They also highlight 11 recent convictions and two new arrests; many of the recent convictions were of Brotherhood for Democracy members. Two prisoners have also been released at the end of their sentences in recent months: Can Thi Theu and Nguyen Dinh Ngoc.
NEWS & ANALYSIS
Is Facebook helping Vietnam's crackdown on pro-democracy activists?
: "Indeed, safe online spaces are shrinking due to the Party's renewed drive to crackdown on online content, raising questions about how, and if, pro-democracy activists can continue their struggle. Vietnam is poised to pass a new cybersecurity law, which was first proposed by the Ministry of Public Security last year. President Tran Dai Quang, whose month-long absence from public in August last year sparked an array of online rumors, most untrue, has led the call for new laws that censor 'bad and dangerous content' online. The law would also censor content that undermines the 'prestige' of Party officials and the state, he said."
From #MeToo to 'Creating Our Own Tables': How High Is The Glass Ceiling in Vietnam?: "Because the 'proper' Vietnamese woman only dresses and speaks in an approved manner, she will not work certain jobs, and above all, she endures her sufferings for the sake of others. She will not bring attention to herself and definitely keeps quiet about her injuries and her pains if they would bring shame to her family. This proper woman thus is a virtuous one who would sacrifice all that she is for the well-being of her loved ones, and for that, she has been idealized, worshipped and expected to be placed on a pedestal throughout Vietnamese history for future generations of girls and young women to follow."
To Vietnam, Freedom of Expression Is a 'National Security Offense': "In addition to lengthy prison sentences, political prisoners of Vietnam are often singled out for physical abuse and solitary confinement. Prison authorities reportedly assault the prisoners to exact 'confessions.' Detainees with health problems are compelled to admit to crimes for which they are then convicted if they want necessary medical treatment. To make family visits difficult, political prisoners were often held far away from their homes. Domestic and international communities alike have urged the government to repeal the vaguely defined national security provisions, which are frequently cited to punish people for peacefully exercising their rights."
Death row art: A rare glimpse inside Vietnam's secret jails: "Nguyen Truong Chinh proudly holds up intricately crafted animals, flowers and hearts – secret gifts made from plastic bags by a son on Vietnam's death row…They were once smuggled out by prisoners released after serving their terms but relatives stopped receiving them a few years ago, leading Chinh and other parents to fear guards have cracked down on the forbidden prison pastime. They're too scared to ask about the practice during brief monthly visits closely monitored by prison staff. But Chinh says the art still drives his decade-long fight to free his son, who he insists was nowhere near the scene of the crime he was convicted of. 'When I see the animals, I know somehow that my son is stable enough to create these things, that he is mentally strong,' said Chinh, sitting with a bag full of documents on his son's case. 'They motivate our fight for justice.'"
IN CASE YOU MISSED IT
The US Commission on International Religious Freedom released its 2018 Annual Report. It lists Vietnam as a Tier 1 County of Particular Concern, a designation it has had for the past 16 years. The 
section on Vietnam
 includes recommendations to the US government, including monitoring the implementation of the new Law on Belief and Religion in Vietnam. The report notes that there have been some positive advances in religious freedom in Vietnam, but groups must follow government rules or face harassment, physical attacks, and even imprisonment. The report's 
appendix
 on Religious Prisoners of Conscience profiles the case of Venerable 
Thich Quang Do
, who has been confined to his monastery since 2003.
COMING UP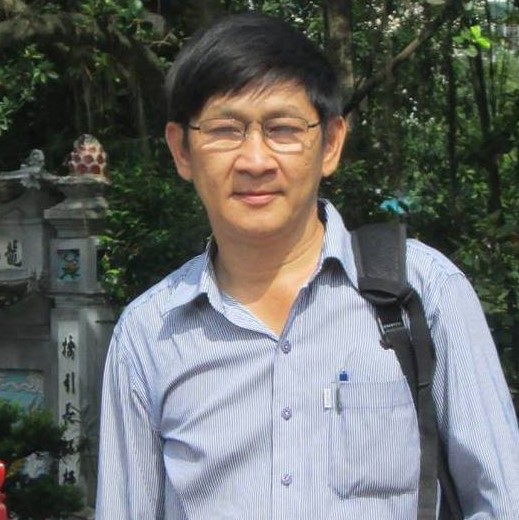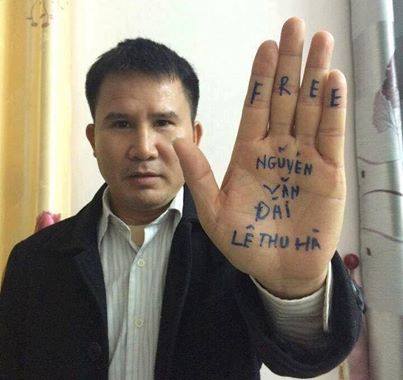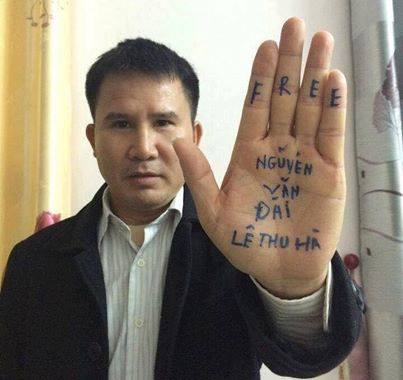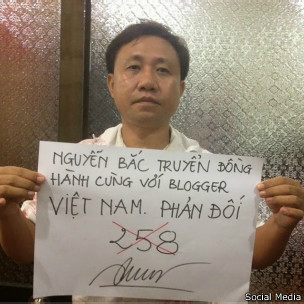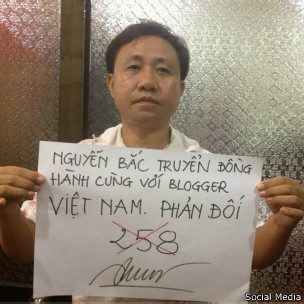 Three Brotherhood for Democracy members – Nguyen Trung Ton (top left), Truong Minh Duc (middle), and Pham Van Troi (right) – as well as religious freedom activist Nguyen Bac Truyen (bottom), will face their appeal trial on June 4. The four were sentenced alongside Nguyen Van Dai and Le Thu Ha on April 5, 2018, and received between 7 and 12 years in prison for their peaceful pro-democracy activities. It is reported that Dai and Ha have not appealed their sentences.
TAKE ACTION
Take Amnesty International's Urgent Action for Nguyen Ngoc Nhu Quynh, who is suffering from poor health in prison, including pain from curled fingers and toes. Take action for Quynh, demanding that Vietnam release her immediately and provide adequate medical care until her release.
© 2018 The 88 Project 
https://the88project.org/wp-content/uploads/2018/06/mai-khoi_off-2018.jpg
600
1300
kayleedolen
https://the88project.org/wp-content/uploads/2019/01/88project.png
kayleedolen
2018-06-04 08:15:42
2019-04-30 07:57:15
Vietnam Free Expression Newsletter No. 22/2018 – Week of May 28-June 3