Dinh Van Hai
Current Status: Pre-trial detention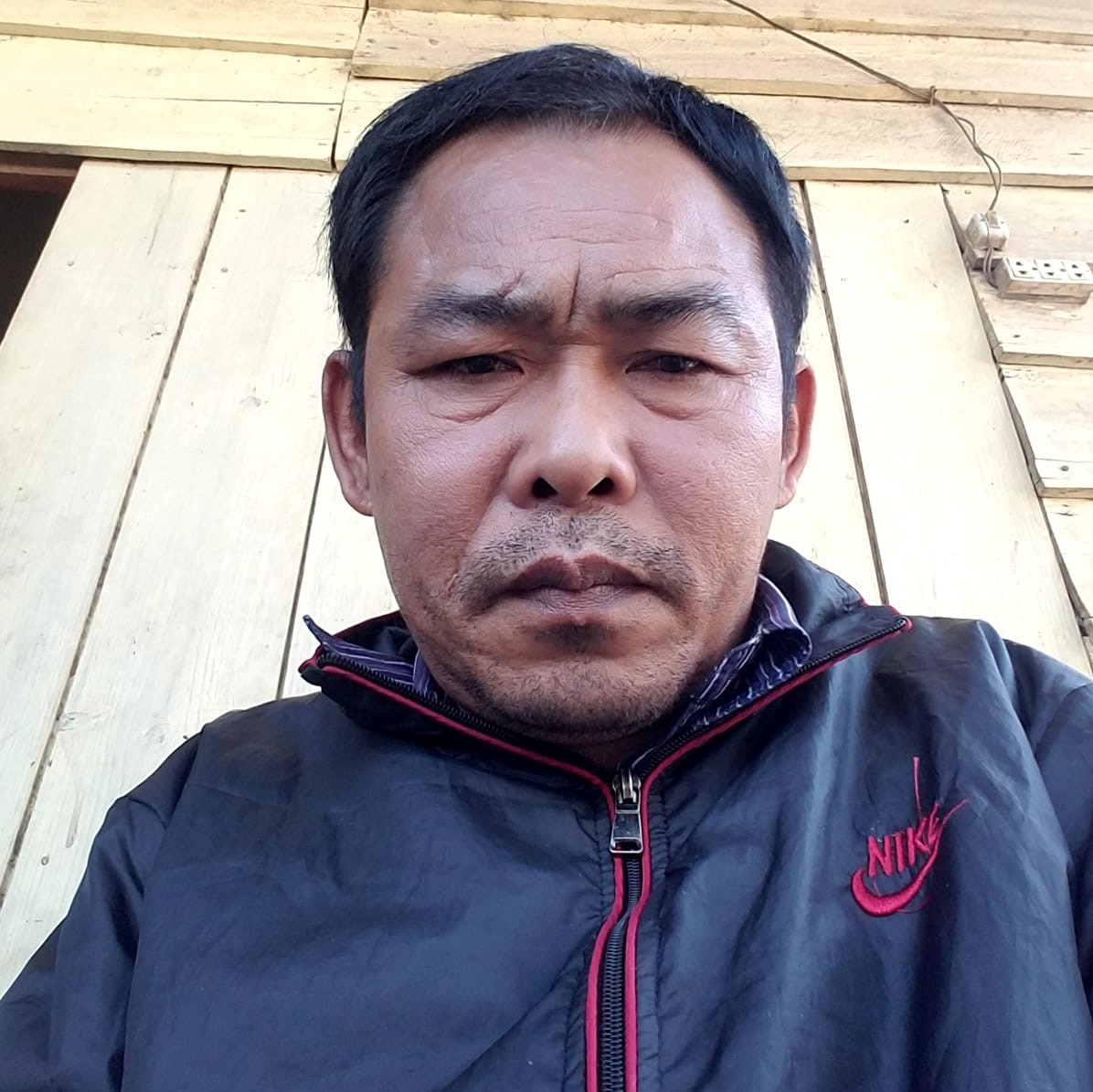 Other Names: Đinh Văn Hải, Tiếng Vọng Hành Tinh
Date of Birth: August 16, 1974
Gender: M
Ethnicity: Kinh
Areas of Activism:
Democracy
Freedom of expression
Human rights
Land rights
Sovereignty
Details - Background, History of Activism, Contact Information.
June 27, 2018: beaten harshly after visiting activist Do Thi Minh Hanh
Physical assault in a public space
June 27, 2018
Individuals
Lien Dam commune, Di Linh district, Lam Dong province (
map
)
liberty and security of the person
equal protection of the law
freedom from discrimination
On June 27, 2018, Dinh Van Hai, with Vu Tien Chi, went to visit Minh Hanh because she was being attacked harshly at that time. After live-streaming at Minh Hanh's house, showing her dangerous situation in her home, Dinh Van Hai and Vu Tien Chi went back home.
At around 12:00 pm, two thugs followed and attacked them (but mainly Hai) with wooden and iron sticks when they were at National Way 20, Lien Dam Commune, Di Linh District, Lam Dong Province. After Hai and Chi fell off their motorbike, they continued beating them harshly, causing Hai's broken right hand and left clavicle shoulder.
August 22, 2019: summoned to work on his Facebook activities
Police invitation
August 22, 2019
Public security
Duc Trong District, Lam Dong Province (
map
)
Arrested October 7, 2021. Charged under Art. 117 (2015 Code).
freedom from arbitrary arrest or detention
liberty and security of the person
freedom of expression
For the past several months, Hai has been taking refuge inside the pagoda Phuoc Buu. On October 7, 2021, two men pretended to donate rice and gained entrance to the pagoda. They did not present any warrants but demanded that Phuoc surrender. Several people who tried to record the arrest were threatened that they, too, would be arrested. Hai refused to sign any papers.
Hai has a physical handicap; he walks with a limp.
Profile last updated: 2021-10-22 01:24:02