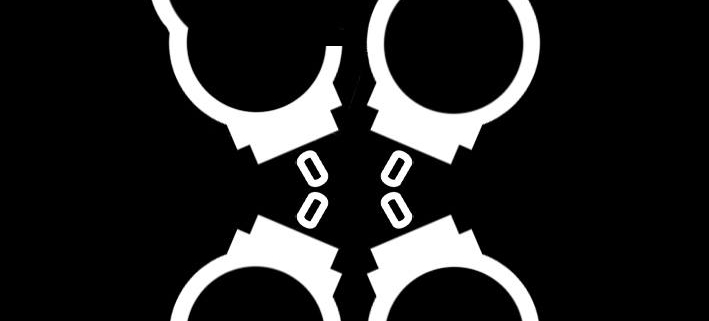 Letter of Appeal: Help Support The 88 Project
The 88 Project, November 19, 2017: Please consider donating to support us in our work.
The 88 Project is a non-profit organization registered in the state of Illinois, United States. Our mission is to promote and encourage freedom of expression in Vietnam by telling the stories of and advocating for activists who are persecuted because of their peaceful dissent.
We are a team of three women who have run the Project for the past five years on a volunteer basis. We started raising funds this year to cover the costs of the expanded scope of our work.
In 2017, we began sending out a weekly newsletter to which more and more activists, journalists, researchers, and government officials of different countries have subscribed. We have also assisted Vietnamese activists and international human rights organizations in advocating for the release of prisoners of conscience and assisting their families in providing reliable and up-to-date information on their situations. We redesigned our website, nearly tripled the website views and Twitter followers, as well as expanded our reach to become partners of more domestic and international organizations.
Your support in 2018 can help us amplify our reach even further. With your donation, we can expand our reporting to include more interviews with activists inside and outside Vietnam. We are also working on a searchable database of political prisoners that will be updated every week. This database will include information on the situations of those who are imprisoned as well as that of their families. We hope to make it a useful tool for activists inside and outside the country in their advocacy work. We are also planning on improving the content management of the website and our Timeline of Freedom of Expression in Vietnam which is designed to help you easily follow related events on a single webpage.
Freedom of expression lies at the heart of democracy. At The 88 Project, we believe in the fundamental rights to freely express one's opinion and to participate in the political processes for one's local communities, national government, and international affairs without fear of imprisonment or physical harm. Persistence keeps the stories alive. Please support us in protecting and magnifying the valuable voices of activists at risk and their families in Vietnam.
Sincerely,
Huong, Ella, and Kaylee
https://the88project.org/wp-content/uploads/2017/11/88-project-logo.jpg
709
709
Huong Nguyen
https://the88project.org/wp-content/uploads/2019/01/88project.png
Huong Nguyen
2017-11-19 18:50:36
2019-04-15 05:28:05
Letter of Appeal: Help Support The 88 Project