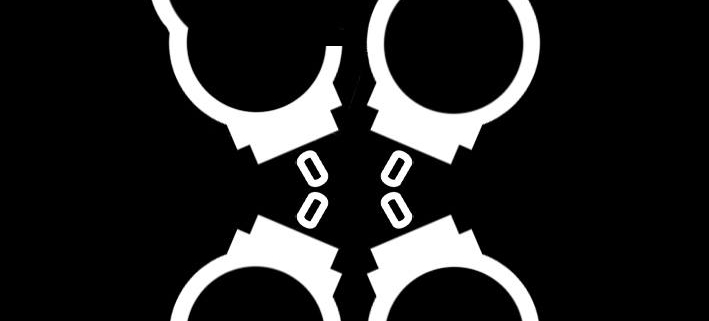 Announcing The 88 Project's searchable Vietnamese Political Prisoner Database
The 88 Project, January 18, 2018: We are excited to unveil the searchable database of political prisoners in Vietnam – our latest initiative that is intended to support the advocacy and assistance efforts for political prisoners and their families.

If you ever wonder how many political prisoners are there in Vietnam right now, or how many of them are women, or how many of them were arrested under Art. 88 and/or in 2017, etc., the database is just the right tool for you.
It is the first database of political prisoners in Vietnam that is searchable and offers reliable and up-to-date statistics. The database allows users to search prisoner profiles using such criteria as year of arrest, gender, ethnicity, areas of activism, charges, and length of sentence. It will be updated weekly with the latest news on trials, releases, health conditions, and family situations.
On the home page, users can also conveniently see the number of prisoners who are currently in pre-trial detention or serving a sentence, as well as the numbers of female and ethnic minorities prisoners (who, unfortunately, are often overlooked).
Many detailed profiles are already available for many prisoners. You could sort the list by "most recently updated" to get the latest updates.
Please visit the database at https://vietnamprisoners.info/. Contact us with any information that you believe should be added to the database.
Updates on political prisoners and social movements in general, as well as related news, are also available via our weekly newsletters. Please subscribe here.
© 2018 The 88 Project
https://the88project.org/wp-content/uploads/2017/11/88-project-logo.jpg
709
709
Huong Nguyen
https://the88project.org/wp-content/uploads/2019/01/88project.png
Huong Nguyen
2018-01-18 07:58:38
2019-04-15 05:22:39
Announcing The 88 Project's searchable Vietnamese Political Prisoner Database