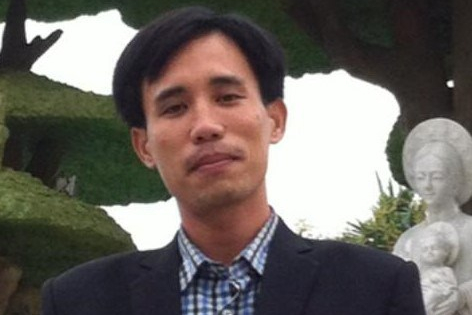 Vietnam Free Expression Newsletter No. 2/2019 – Week of January 7-13
Greetings from The 88 Project! We are bringing you news, analysis, and actions regarding human rights and civil society in Vietnam during the week of January 7-13. We have updates on the health and statuses of political prisoners Hoang Duc Binh, Tran Hoang Phuc, and Phan Kim Khanh. Three months into his detention, detained activist Le Minh The has not been able to meet with his family. And we remember Nguyen Dang Minh Man, one of the last Catholic youth activists to remain in prison after a mass trial in January 2013, on her birthday, as well as freelance journalist Nguyen Van Hoa, on the second anniversary of his arrest. After authorities began seizing residential land in Loc Hung, Ho Chi Minh City, on January 4, they did a second round of land confiscation on January 8, leaving dissidents and veterans homeless. In international advocacy, Human Rights Watch has urged the EU not to move forward with ratifying a proposed free trade agreement with Vietnam. And in the news, read analysis of the new Law on Cybersecurity, the role of police in the crackdown on dissent in Vietnam, and the long-lasting effects of the land conflict at Loc Hung. Coming up on January 21, democracy advocate Luu Van Vinh and four others will appeal their prison sentences, ranging from eight to 15 years. In case you missed it, Vinh was one of 14 people sentenced to 10+ years in prison in 2018 — some of the cases are highlighted in this edition of the newsletter. Please take action for Hoang Duc Binh who is suffering from poor health in prison.
Please subscribe to the newsletter!
HUMAN RIGHTS & CIVIL SOCIETY
Prisoners of Conscience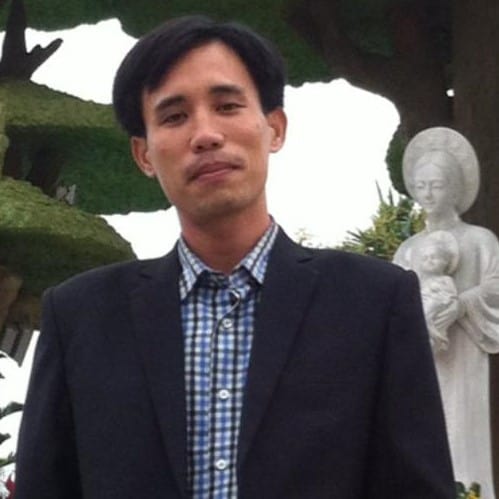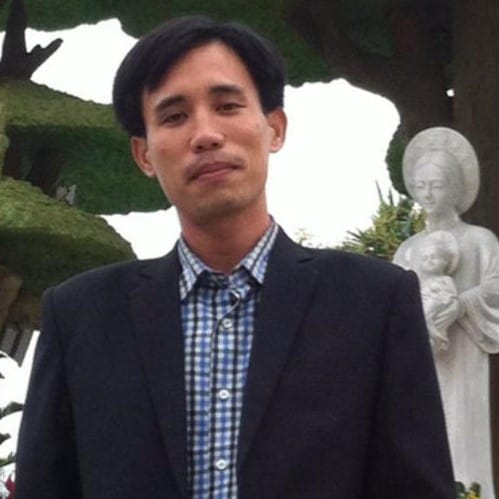 Jailed environmental and labor rights activist 
Hoang Duc Binh
 is in 
poor health in prison
, with rashes, back pain, and diminished eyesight from a lack of light. Binh is a blogger, vice president of the independent Viet Labour Movement, and a member of "No-U Saigon," a soccer group that protests China's claims on the South China Sea. He also helped affected community members claim compensation after the Formosa environmental disaster. Binh was arrested in May 2017, tried in February 2018, and sentenced to 14 years in prison for his activism.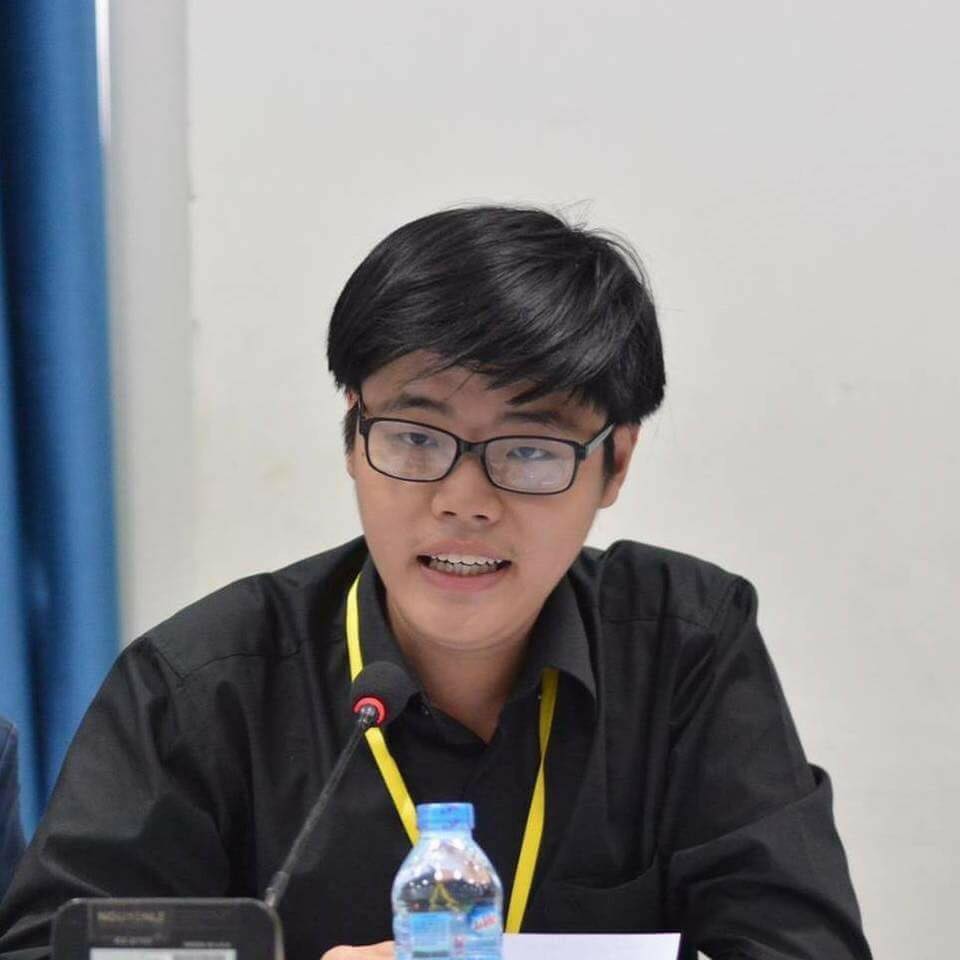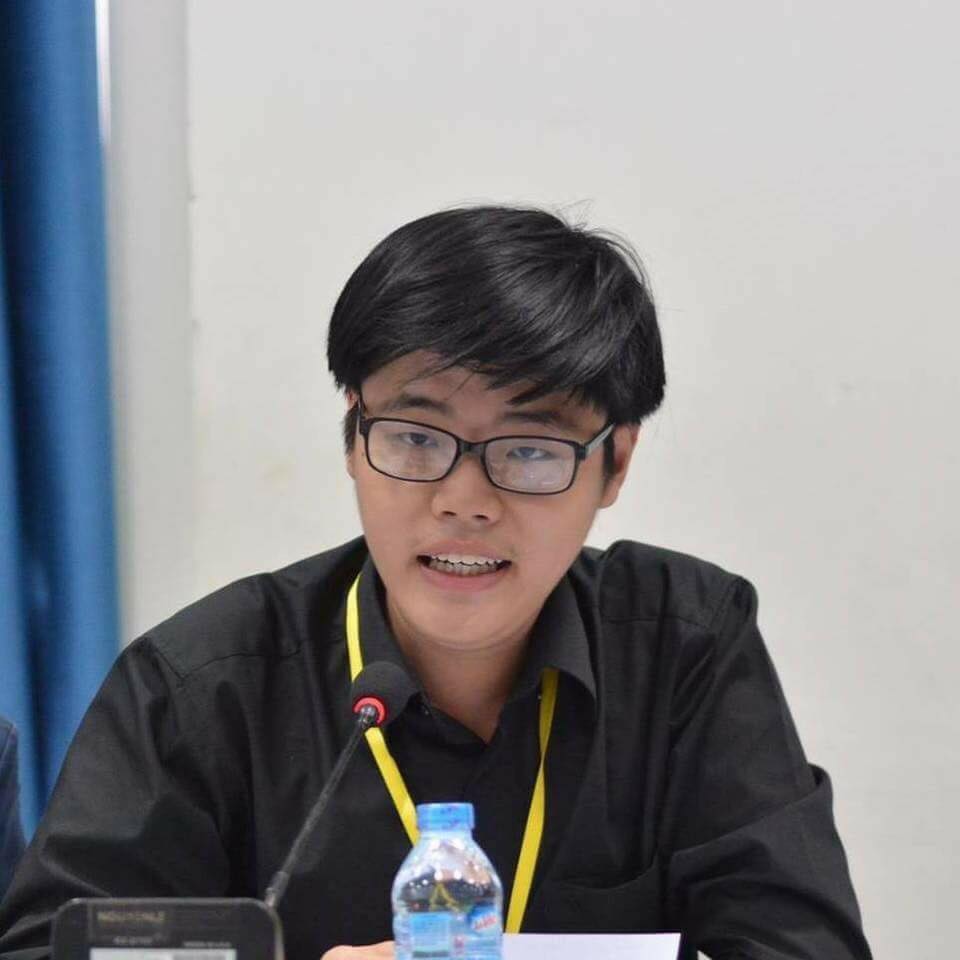 On January 5, 
Tran Hoang Phuc
's family 
visited him at An Phuoc Detention Center
. They said that he was in good health and spirits. However, Phuc revealed to his mom that he has been harassed by other prisoners since his first instance court hearing on January 31, 2018. After being charged, he was transferred from cell 1 to cell 10, where he was held with 14 criminal prisoners and addicts. He asked his mom to record their conversation, in case An Phuoc Detention Center edited it to slander Phuc for "revealing national secrets and affecting national security." Phuc is a student leader who was sentenced to six years in prison for helping fellow activists store video materials and post video clips.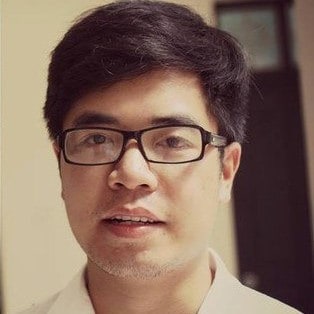 On January 4, 
Phan Kim Khanh
's family 
visited him at Ba Sao Detention Center
 and received a letter. In his letter, Khanh gave his family and supporters wishes for Christmas, as well as thanks for their support. He was said to be in a good health and good spirits in spite of his darker complexion. 
Detention officials accepted some items
 from the family, including medicine, books, and one blank notebook, while refusing gloves, socks, a wool cap, and three other blank notebooks. They argued that Khanh could buy those things at their canteen.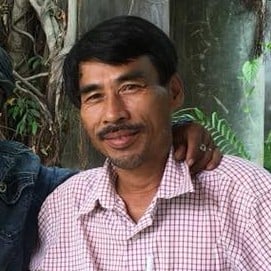 Le Minh The
, a member of the constitutional rights group Hien Phap, has been detained for over three months now 
without being permitted a visit
 from his family. His family complied with requirements to obtain a letter of verification from commune officials, but they were still barred from meeting with him. The, a driver and veteran, was arrested in October 2018 under the charge of "abusing democratic freedoms" for his online postings and live-streams that were critical of the state.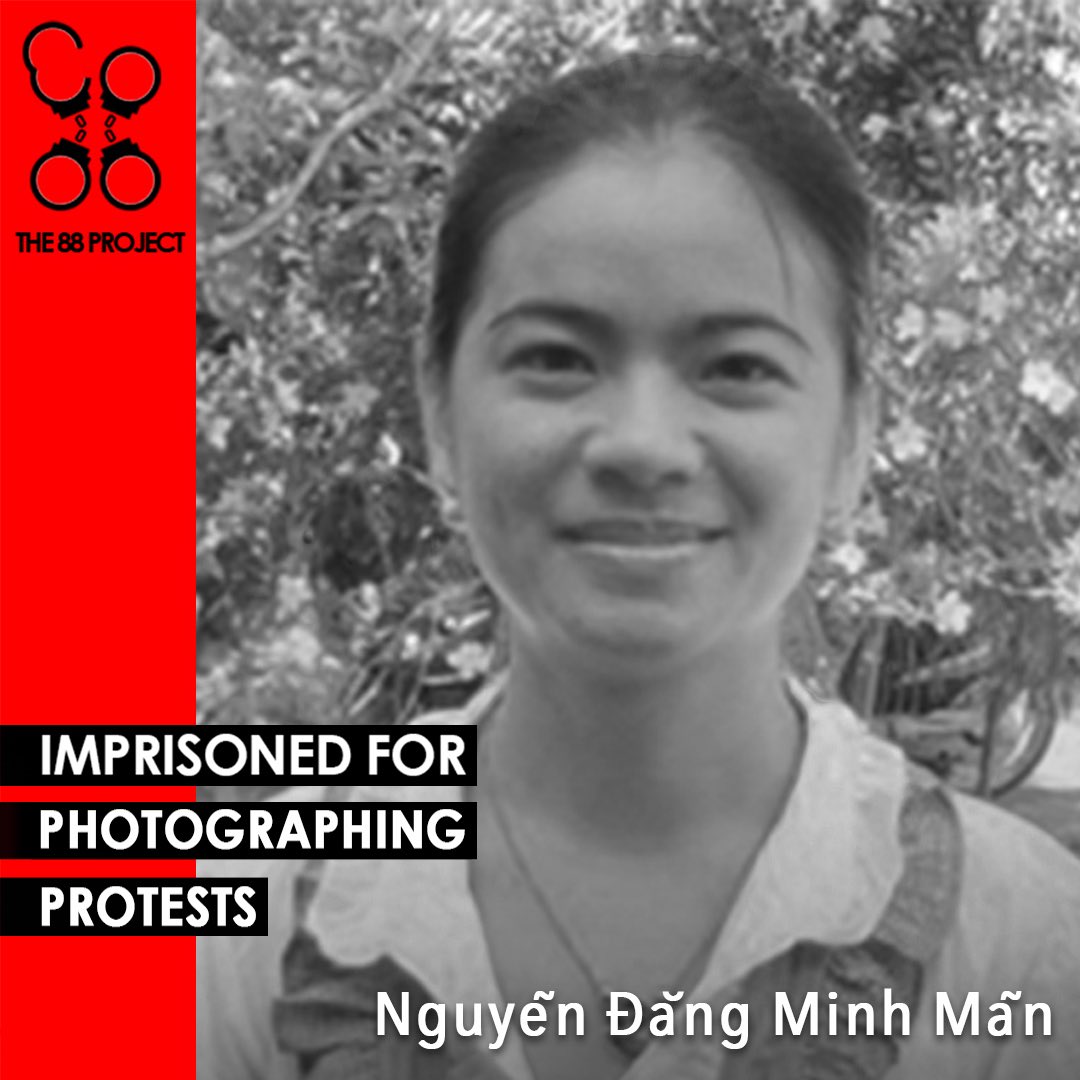 January 10 was 
Nguyen Dang Minh Man
's birthday. She is a Catholic activist who was jailed for photographing protests. She's serving eight years in prison, where she has previously been on a hunger strike and forced into solitary confinement. She is due for release from prison this August. Man is part of a group of fourteen Catholic youth bloggers, writers, and activists, who were 
convicted on January 9, 2013
, under Article 79 of Vietnam's Penal Code and sentenced to between three and 13 years in prison. Her co-defendants 
Ho Duc Hoa
 and 
Nguyen Van Oai
 remain in prison (Oai on a second charge after being released in 2015).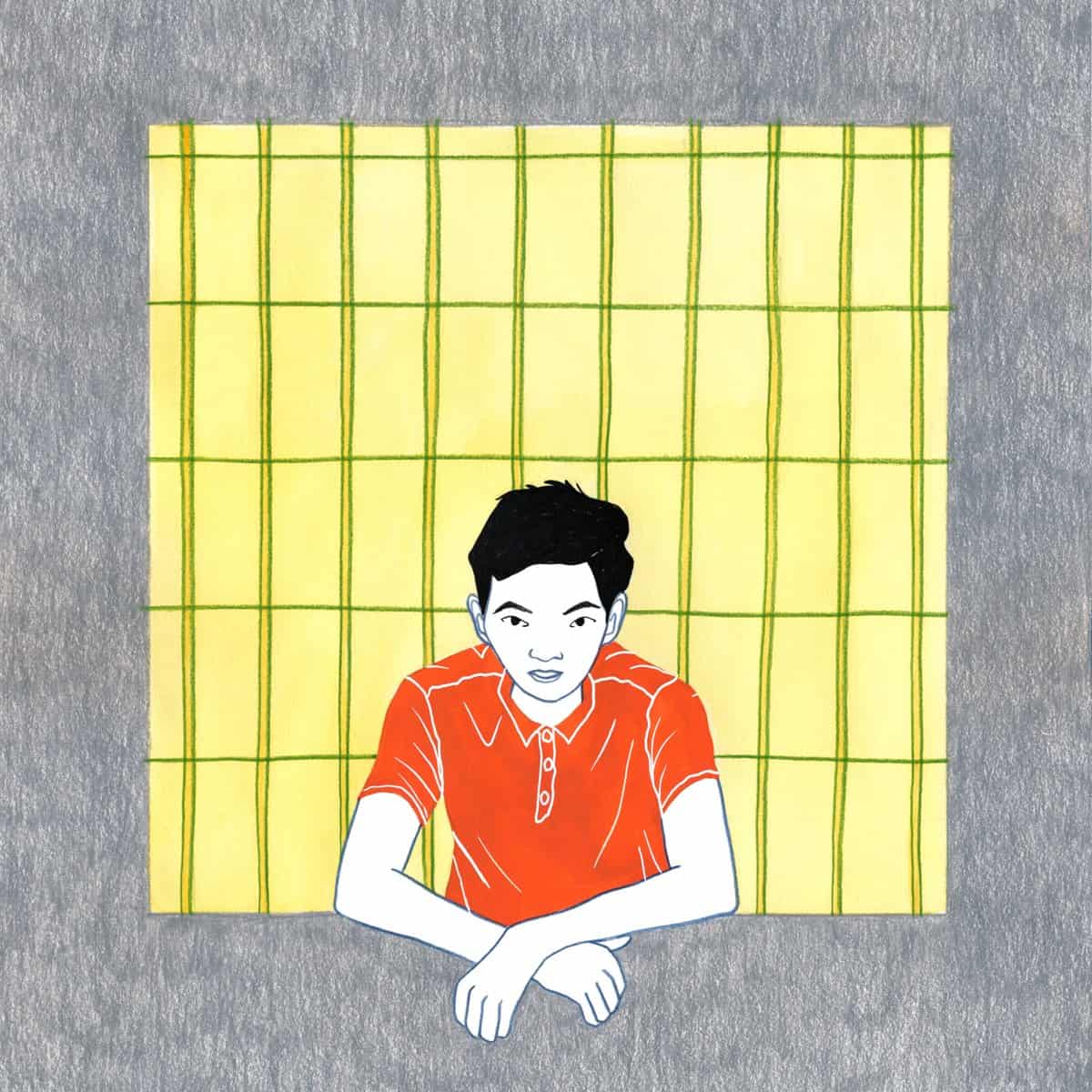 Nguyen Van Hoa. Artwork by Liset Celie Illustrations for The 88 Project
January 11 marked the second anniversary of the arrest of Catholic activist and freelance journalist, 
Nguyen Van Hoa
, who was sentenced to seven years in prison in a secretive trial, without a defense counsel, in November 2017. He live-streamed environmental protests after the Formosa disaster. He's only 23-years-old.
Activists at Risk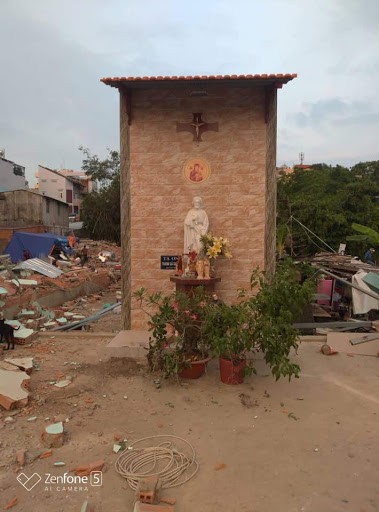 2019 started with a high-profile forced eviction against residents of Loc Hung vegetable garden, a Catholic residential neighborhood situated in the middle of Ho Chi Minh city, on January 4 and 8. Hundreds of residents, many of them political activists and veterans of the former Republic of Vietnam, suddenly found themselves homeless, with neither compensation for the lost land nor the benefit of a resettlement program. The land has been under an ownership and price dispute between the local government and the households there for nearly twenty years. Read more about the situation and its legal implications, 
here
.
International Advocacy
Human Rights Watch has called on the European Parliament and the European Council to 
delay ratifying the proposed EU-Vietnam Free Trade Agreement
 until Vietnam shows tangible steps to protect human rights. The final version of the deal was sent for approval in October and is expected to be taken up before May; yet, now, some groups are pushing for even earlier advancement of the agreement. "Rushing through approval of the free trade agreement with Vietnam would be a grave mistake," said John Sifton, Asia advocacy director with Human Rights Watch.
NEWS & ANALYSIS
Facebook runs afoul Vietnam authorities as cybersecurity law takes effect: "Vietnam holds that the law was designed to improve cybersecurity in the country. However, critics claim that the legislation, quite similar to China's draconian internet rules, is aimed at silencing online dissent. The new Vietnamese law also states that companies, whether banks, financial institutions, or e-commerce companies, should host servers inside the country — sparking fears of data and privacy breaches and cybersecurity threats. Authorities have accused the social media giant of breaching the terms of the new law, failing to take down content per the request of the country's Ministry of Information and Communication. Facebook, however, claims it had already restricted such content based on the government's directive and is in the process of discussing the issue with the relevant authorities."
Stability tests abound for Vietnam: "Suggestions that Hanoi is allowing China, the bete noire of much of the dissident community, to violate Vietnamese sovereignty is a politically charged issue that will continue to hound and possibly unsettle the Communist Party in 2019. The scale and messaging of the June protests was large and sensitive enough that the Party decided to delay debating the SEZ law, though it will have to make a decision in 2019. If the government tries to push through the law once again, then there will inevitably be more protests. On what scale and whether the Party will be as responsive to public discontent in 2019 will likely decide the fate of the law."
Central role for police in repression of dissidents: "The police have spearheaded a campaign to harass and arrest political activists and independent bloggers, with dozens sentenced to lengthy prison terms last year. President Trong made clear in his speech that the police had a central political role to play. They must coordinate with other authorities to combat what he termed 'self-evolution' and 'self transformation', Communist party jargon for independent political thought and development."
The Real Casualty of Loc Hung Garden Incident: The People's Trust: "Being an agriculture society for thousands of years, the fact that there were farmers even in the big cities probably should not surprise anyone. However, the clash between the old and new ways of life – coupled with the lack of a clear legal framework – had created long-lasting social, economic, and political problems to date. Loc Hung garden incident was not the first and definitely, would not be the last of its kind. In Vietnam right now, there could be hundreds of thousands of land-lost victims who are known as 'dân oan' in Vietnamese, often translated into 'victims of injustice' in English. As of January 8, 2018, some may want to add another 124 households from Loc Hung area to this population. At the same time, the local government has not exactly been transparent about the legal basis to support their claim to the land."
COMING UP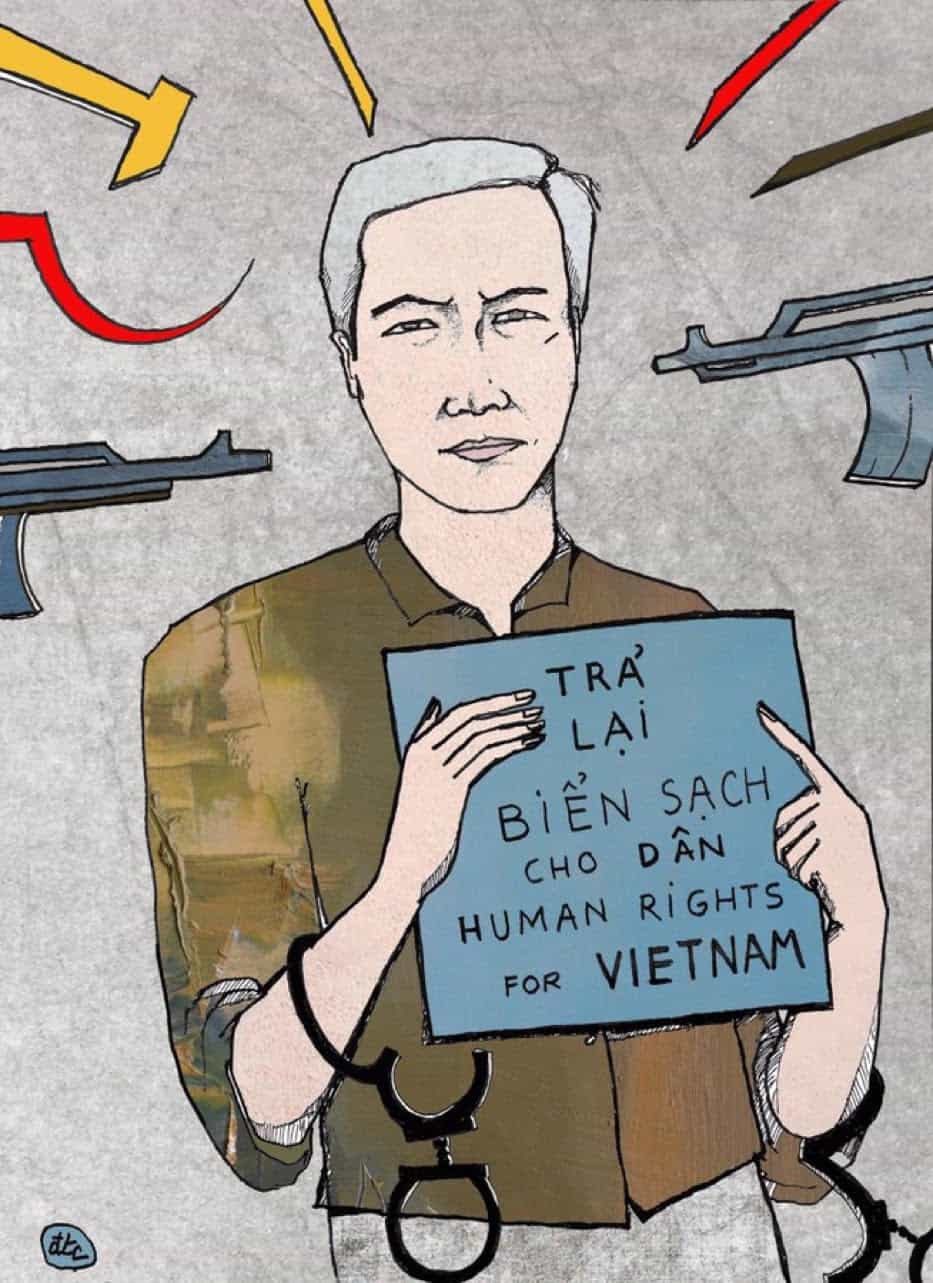 Luu Van Vinh. Artwork by Dinh Truong Chinh for The 88 Project
Land evictions in Vietnam continue in 2019. Luu Van Vinh protested against these, and that's one of the reasons he was convicted to an astonishing 15 years in prison last October. He also took part in environmental protests and founded a pro-democracy group. Vinh will face an appeal trial in Ho Chi Minh on January 21, along with his co-defendants Nguyen Quoc Hoan (sentenced to 13 years), Nguyen Van Duc Do (11 years), Tu Cong Nghia (10 years), and Phan Van Trung (also known as Thich Nhat Hue, 8 years).
IN CASE YOU MISSED IT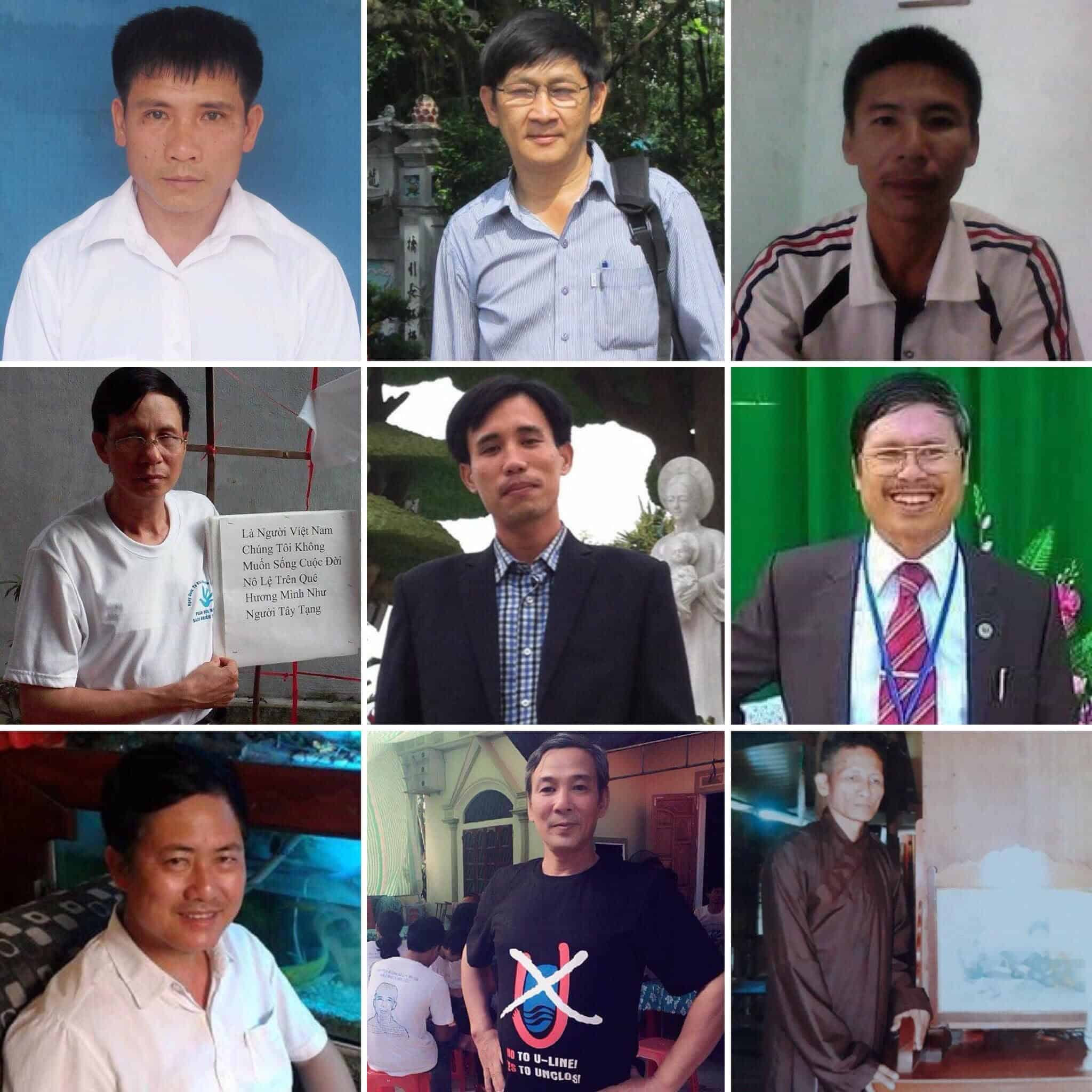 These were some of the longest sentences given to peaceful activists in Vietnam in 2018 (left to right, from top).
– Nguyen Trung Ton – 12 years
– Truong Minh Duc – 12 years
– Nguyen Trung Truc – 12 years
– Nguyen Van Tuc – 13 years
– Hoang Duc Binh – 14 years
– Dao Quang Thuc – 14 years
– Luu Van Vinh – 15 years
– Le Dinh Luong – 20 years
– Vuong Van Tha – 12 years
TAKE ACTION
Please take Amnesty International's Urgent Action for Hoang Duc Binh, a labor and environmental activist who was sentenced to fourteen years in prison on February 6, 2018. His appeal of his sentence was denied on April 24, and he was transferred to a new prison, far away from his family, without notice. Binh is suffering from poor health in prison.
© 2019 The 88 Project
https://the88project.org/wp-content/uploads/2018/07/hoang-duc-binh-e1531620353254.jpg
315
472
kayleedolen
https://the88project.org/wp-content/uploads/2019/01/88project.png
kayleedolen
2019-01-14 08:30:45
2019-04-30 07:51:41
Vietnam Free Expression Newsletter No. 2/2019 – Week of January 7-13