Vietnam Free Expression Newsletter No. 1/2019 – Weeks of December 24, 2018 – January 6, 2019
Featured Image: Land confiscation in progress at Loc Hung on January 4, 2019. Source: Facebook Pham Doan Trang.
Happy New Year from The 88 Project! We are bringing you news, analysis, and actions regarding human rights and civil society in Vietnam during the weeks of December 24, 2018-January 6, 2019. Huynh Truong Ca, co-founder of a constitutional rights education group, was sentenced to five years and six months in prison on December 28, and imprisoned Brotherhood for Democracy member Nguyen Trung Truc's appeal of his 12-year sentence was denied on December 26. Activist Vu Van Hung completed his one-year prison sentence and was released on January 4. Meanwhile, police are pressuring female blogger and activist Huynh Thuc Vy to request her prison sentence be delayed, even though it was supposed to be put on hold automatically. This week, we remember the nine people who are serving prison sentences simply for printing and distributing leaflets critical of the government, as well as A Yum, an ethnic and religious minority prisoner who was arrested seven years ago this week. Many activists are at risk in the beginning of 2019–and some currently homeless–after authorities ended a nearly twenty-year land dispute in Ho Chi Minh City by forcefully evicting residents and destroying homes. They prevented people from recording the land confiscation and temporarily detained many activists and affected residents. Additionally, Vietnam's Law on Cybersecurity officially came into effect on January 1, facing backlash from activists and human rights groups and raising questions about companies like Facebook's willingness to comply with government requests for data, as well as international governments' willingness to intervene to protect citizen freedoms. In international advocacy, review submitted documents ahead of Vietnam's Third Cycle of the the Universal Periodic Review, and in the news, read analysis of and reactions to the Law on Cybersecurity. In case you missed it, 2018 was even worse for political prisoners and activists in Vietnam than 2017. Read our recap of the year's events.  And please take action for imprisoned human rights activists Nguyen Trung Ton, Le Dinh Luong, and Tran Thi Nga, who are starting out their 2019 with many years of prison time still ahead of them.
Please subscribe to the newsletter!
HUMAN RIGHTS & CIVIL SOCIETY
Prisoners of Conscience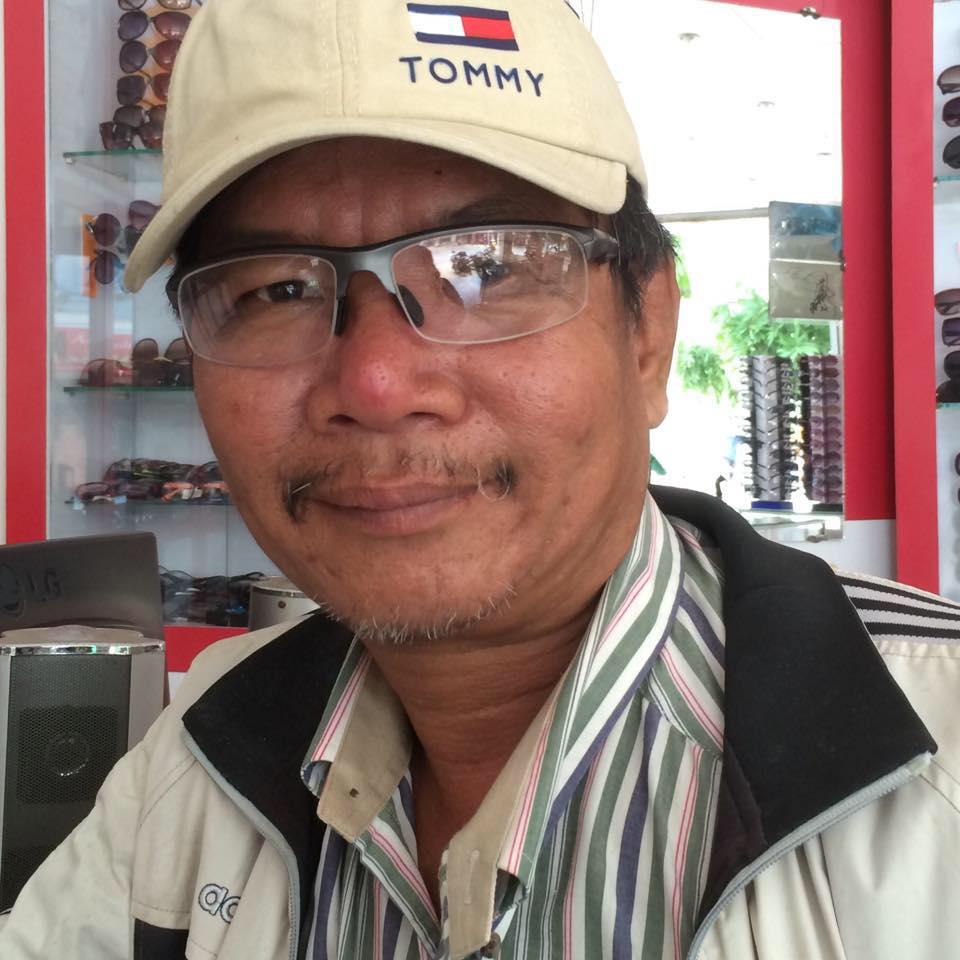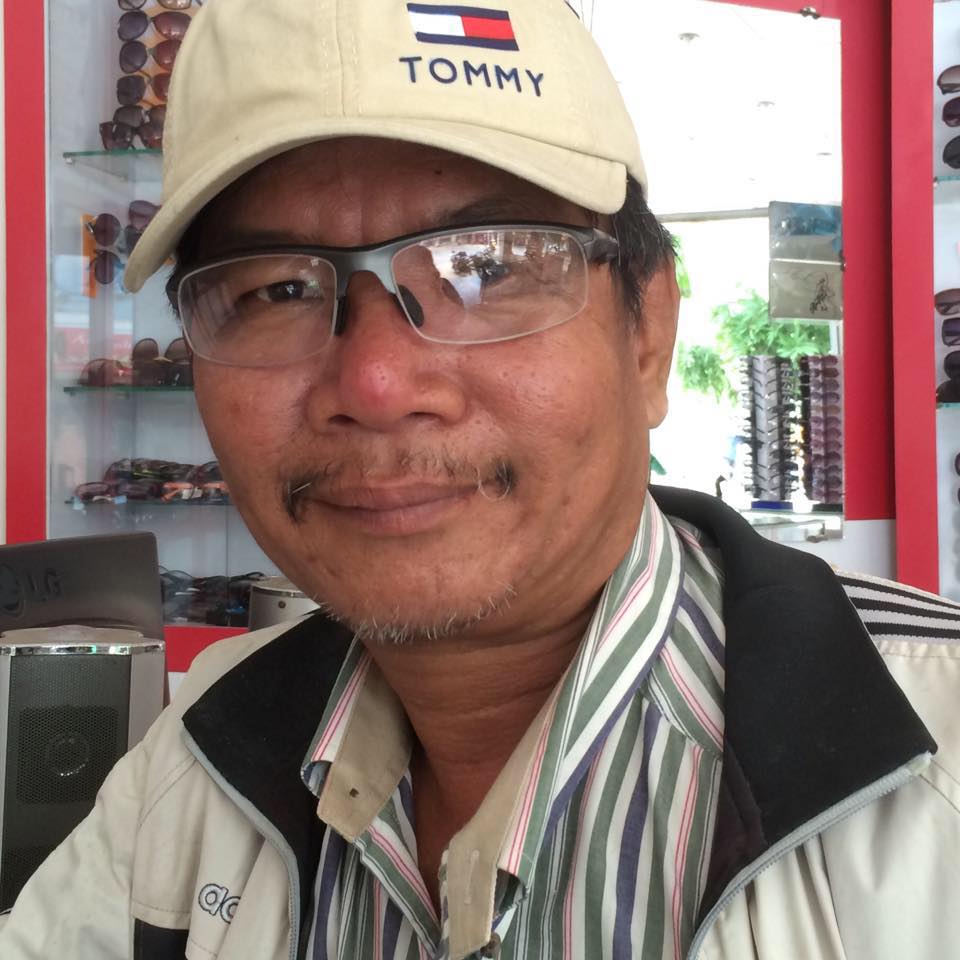 Activist 
Huynh Truong Ca
 was 
sentenced to five years and six months
 in prison on December 28 in Dong Thap Province for "Making, storing, spreading information, materials, items for the purpose of opposing the State of Socialist Republic of Vietnam." He is a co-founder the Hien Phap group, which aims to educate citizens about their constitutional rights. He and other members 
planned to call for a peaceful demonstration on September 4
, to raise their voice on social issues, including human rights violations, corruption, territorial disputes, and environmental pollution. In addition, they were said to 
play key roles 
in the demonstrations on June 10, protesting against two bills on Special Economic Zones and Cybersecurity. He maintained his innocence at the trial, saying he acted out of a love for his country. Eleven other members of the group have also been arrested.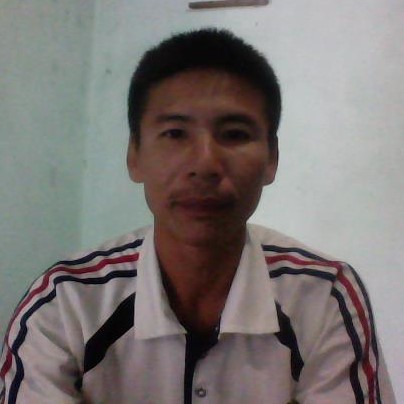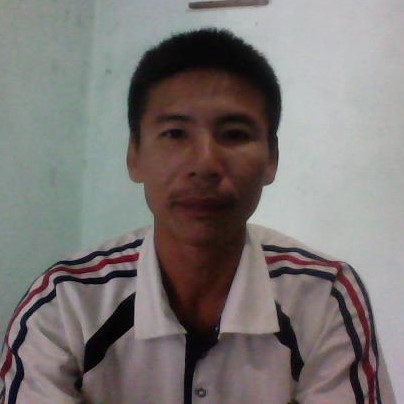 On December 26, a court in Da Nang 
denied the appeal
 of imprisoned Brotherhood for Democracy member 
Nguyen Trung Truc
. Truc is serving a 12-year sentence under Article 79 of the 1999 Criminal Code for subversion. He was arrested in August 2017 as part of a concerted crackdown on the Brotherhood for Democracy.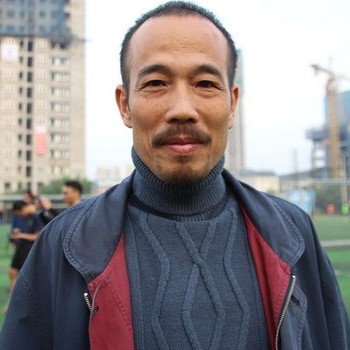 We welcome the 
release
 of 
Vu Van Hung
 from prison on January 4, 2019, though he should never have been jailed in the first place. The democracy activist and former teacher was arrested on January 4, 2018, and later sentenced to one year in prison under Article 318 of the 2015 Penal Code for "disturbing the public order."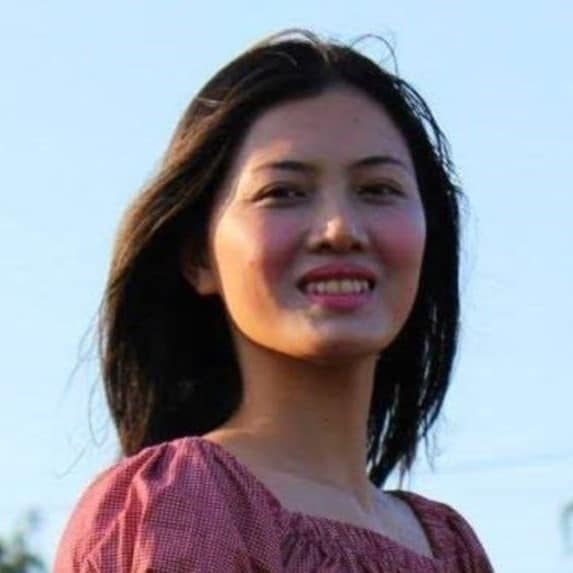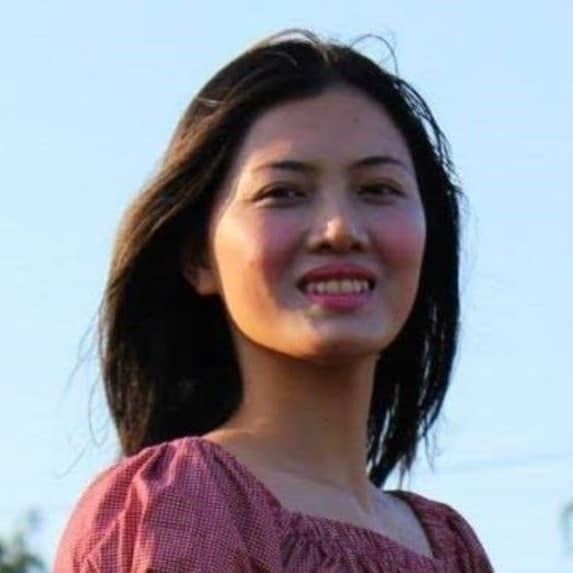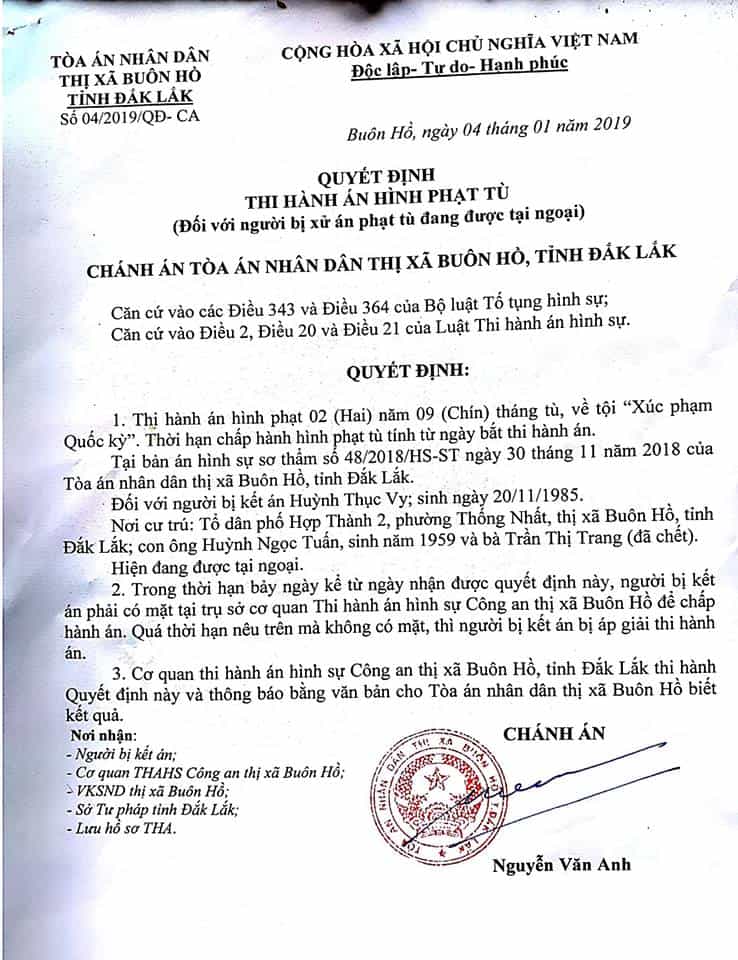 Above: Huynh Thuc Vy and the judgment decision sent on January 4, Source: Facebook Huynh Thuc Vy
On January 4, 2019, The People's Court of Buon Ho Town, Dak Lak Province, 
issued a decision on the judgment
 execution to 
Huynh Thuc Vy
. They warned that if Vy did not write a request to delay the judgment execution, they would issue another order to force her to serve her sentence within seven days. She was 
sentenced to the two years and nine months in prison
 on November 30 under Article 276 of the 1999 Penal Code for "offending the national flag" for spray-painting a flag in 2017 as a sign of protest. At the time of the trial, she had a toddler and was pregnant with her second child. As such, her sentence is supposed be put on hold until the unborn child turns three. Huynh Thuc Vy is a well-known leader in the women's and ethnic minority rights movements in Vietnam.
This week, we remember the nine people who were sentenced to between three and fourteen years prison in Binh Dinh on December 28, 2017. They were convicted under Articles 88 and 79 of the 1999 Criminal Code for printing and distributing leaflets with alleged anti-state content. We also remember A Yum, a member of the Ba Na ethnic minority group and religious freedom advocate, who was arrested on January 6, 2012, and later sentenced to eight years in prison.
Activists at Risk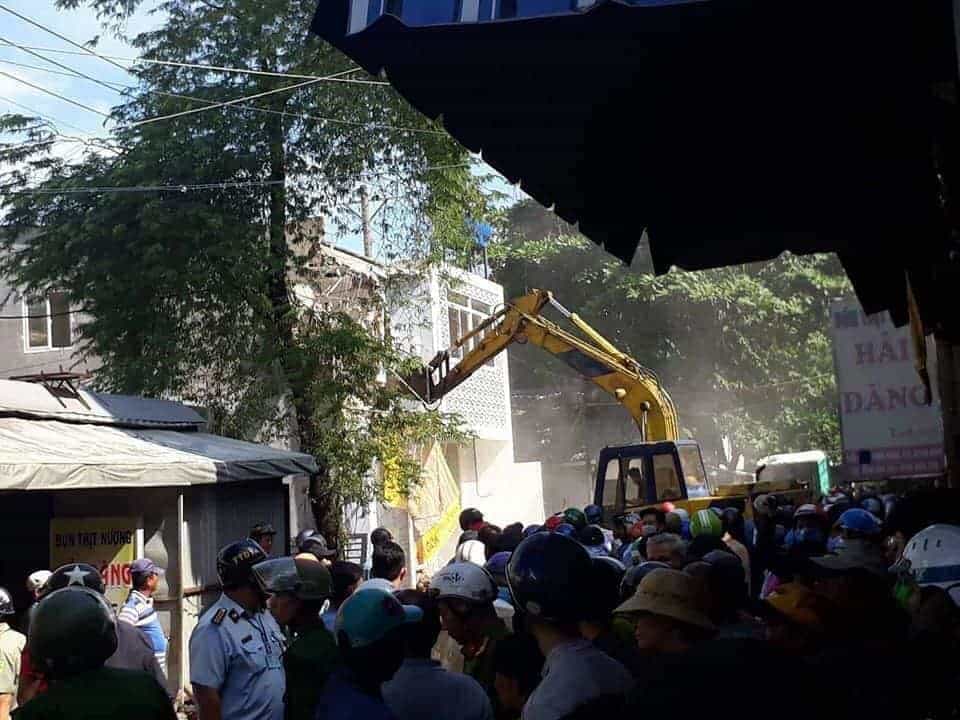 Land confiscation in progress at Loc Hung on January 4, 2019. Source: Facebook Pham Doan Trang
In the early morning of January 4, authorities
 mobilized a powerful force
, including police, the civil defense force, volunteers, and equipment such as bulldozers and firetrucks, for a land confiscation at Loc Hung vegetable garden, Ward 6, District Tan Binh, Ho Chi Minh City. The land has been under an 
ownership and price dispute
 between the local government and the households there for nearly twenty years. Unable to reach an agreement, the dispute culminated in forced evictions on January 4, including the destruction of around 10 houses leaving over 100 residents homeless.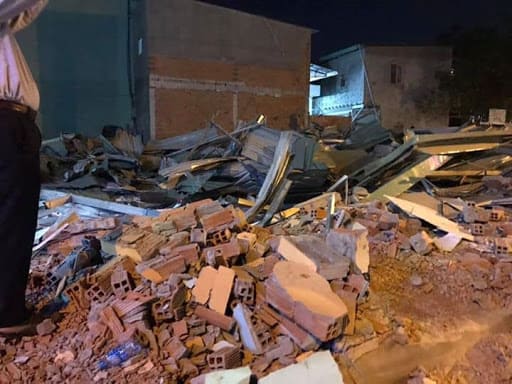 Destroyed house after land confiscation at Loc Hung vegetable garden on January 4, 2019. Source: Facebook Phạm Thanh Nghiên
Electricity and internet were cut off to prevent people from documenting the incident, while local activists were placed under surveillance and prevented from leaving their homes. Nguyen Tri Dung, son of former political prisoner Dieu Cay (Nguyen Van Hai), was even taken into custody right in front of his house without any legal basis. In addition, there were around ten residents also arrested on January 4 and detained in different places; they were all later released. In an interview by Amen TV, some of them said they were harshly beaten. Watch additional interviews with residents affected by the land confiscation, here.
Internet Freedom
International Advocacy
Vietnam will face its Third Cycle of the Universal Periodic Review by the UN Human Rights Council, starting on January 22. You can read the government's submission to the UN, as well as stakeholders' comments, 
here.
NEWS & ANALYSIS
The singer raising her voice against Vietnam's new cyber law
: "After police signalled to her to end the demonstration or face arrest, Mai Khoi folded up her banner and moved it to Hanoi's Long Bien Bridge. There, in a comment to media, she accused 
Facebook
 and 
Google
 of acting as dictatorships for cooperating with Vietnam's government in removing critical content. 'We are losing the only space where we can express ourselves freely,' Mai Khoi said last week, days before Vietnam's new cybersecurity law takes effect on Tuesday. 'They now want to criminalise our activities on Facebook.'"
Vietnam Rings In 2019 with More Restrictions on Citizens' Freedoms: "In the days leading to the country's cyber D-day, on December 30, 2018, with the headlines 'How to Write to Express your Political Opinion on the Internet without Violating the Law?'  Tuoi Tre online newspaper essentially summarized the ultimate paradox for people living under one of the most repressive countries around the world. While the article elicits opinions from a wide range of interviewees, from intellects and heads of certain IT firms to regular social media users, they all repeat the same government's mantra: practice self-censorship and avoid criticism of the Party and the state, so that you can have the right to express yourself. Like the headlines itself, the 'opinion' of the group of people interviewed in this article seems to be blissfully ignorant of the international standards for freedom of expression, in particular, Article 19 of the International Covenant on Civil and Political Rights, where a government not only cannot criminalize people for stating their political opinions but is also not allowed to censor them."
IN CASE YOU MISSED IT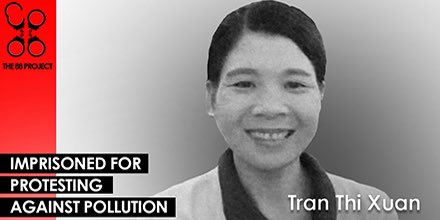 Tran Thi Xuan, one of the female activists tried in Vietnam in 2018
Check out our 
recap of Vietnam's continued crackdown on dissent
 in 2018. Last year saw an increase over 2017 in the number of activists arrested and tried, as well as the length of prison sentences activists received. As of December 22, 2018, there were 210 political prisoners currently serving sentences in Vietnam and another 19 still awaiting trial. We recognize that 2018 was one of the worst years for human rights in Vietnam in recent times.
TAKE ACTION
Take action with Action by Christians for the Abolition of Torture (ACAT)-France for Vietnamese human rights activists by signing their petition demanding the French President raise human rights with the Vietnamese government, and calling for the release of activists Nguyen Trung Ton, Le Dinh Luong, and Tran Thi Nga. Sign the petition, here (available in English, Vietnamese, and French)!
© 2019 The 88 Project
https://the88project.org/wp-content/uploads/2019/01/loc-hung-land-confiscation-on-january-4-2019-source-facebook-pham-doan-trang.jpg
720
960
kayleedolen
https://the88project.org/wp-content/uploads/2019/01/88project.png
kayleedolen
2019-01-07 08:36:30
2019-04-30 07:51:46
Vietnam Free Expression Newsletter No. 1/2019 – Weeks of December 24, 2018 – January 6, 2019