Le Trong Hung
Current Status: Pre-trial detention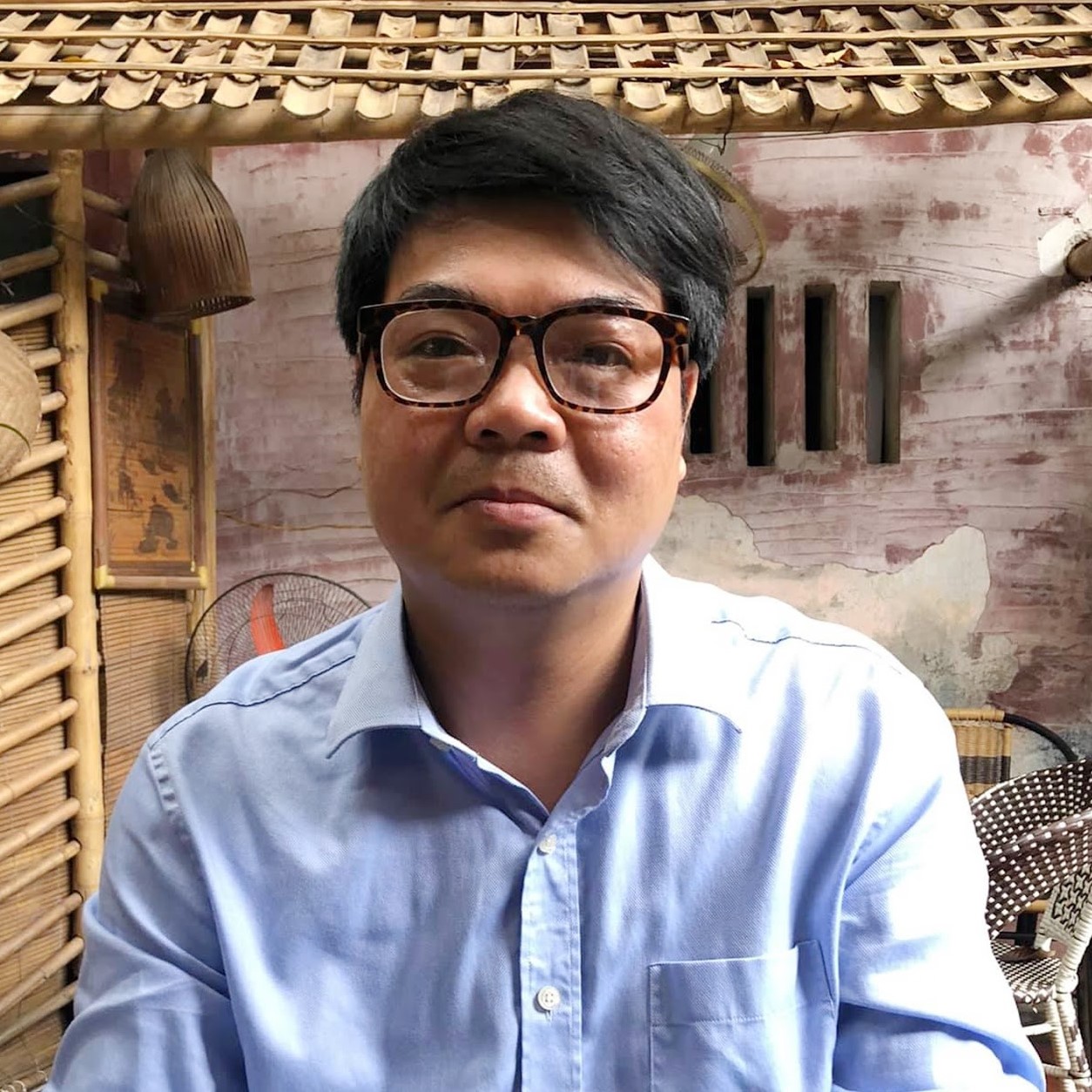 Other Names: Lê Trọng Hùng
Date of Birth: March 18, 1979
Gender: M
Ethnicity: Kinh
Occupation: Journalist
Areas of Activism:
Democracy
Freedom of expression
Land rights
Press
Known Affiliations:
April 2021:
In a heartbreaking Facebook post, Le Trong Hung's wife, who is legally blind, spoke about the hardship she must endure taking care of their two young children while their father is in detention. Hung was arrested in March this year, two weeks after he announced his intention to run for a seat in the National Assembly as an independent candidate.
Details - Background, History of Activism, Family Situation, Contact Information.
Hung lives and works in Hai Ba Trung District, Hanoi City.
Profile photo source
Hung was a founder and has worked as an independent journalist at Chấn hưng Việt Nam TV' (CHTV) for four years. He focuses on supporting land petitioners, guiding related legal procedures, and disseminating information to the public.
Arrested March 29, 2021. Charged under Art. 117 (2015 Code).
March 29, 2021
Hanoi city public security, Hanoi
Hai Ba Trung District (
map
)
The People's Court of Hanoi, Hanoi
freedom from arbitrary arrest or detention
liberty and security of the person
freedom of expression
political participation
Hung, also known as "Hung gan," is an independent journalist with a long history of activism. He is one of a few journalists (alongside other members of CHTV) within the country that dare to be involved in grassroots issues and land disputes with the authorities. CHTV has been a target of state media since 2018.
Hung first confirmed his candidacy for the upcoming National Assembly Election on March 14 via his Facebook account. Two weeks later, on March 27, Hung was arrested and his house was also searched by the Investigating Agency of the Public Security of Hanoi. They charged him under Article 117 of the 2015 Criminal Code.
Profile last updated: 2021-05-03 04:17:31