Vietnam Free Expression Newsletter No. 26/2017 – Week of August 21-27
Greetings from Huong, Ella, and Kaylee from The 88 Project! We are bringing you news, analysis, and actions regarding human rights and civil society in Vietnam during the week of August 21-27. Nguyen Van Dai and Le Thu Ha face additional charges, and Luu Van Vinh's pre-trial detention has been extended into the fall. Followers of prominent political prisoner Tran Huynh Duy Thuc launched a petition calling for free elections in Vietnam. Lawyer Vo An Don, who represents Mother Mushroom, has spoken out about a recent notice of Phu Yen province's Bar Association to discipline him. Uncertainty remains as to the fate of the remaining 36 Montagnard refugees in Cambodia. In the news and analysis, there are reflections on Mai Khoi's artful activism and the role of economics in pressing for human rights advances. Please take action for Nguyen Bac Truyen, who has been held in incommunicado detention since the end of July.
Read the full newsletter, here.
And please subscribe!
HUMAN RIGHTS & CIVIL SOCIETY
Prisoners of Conscience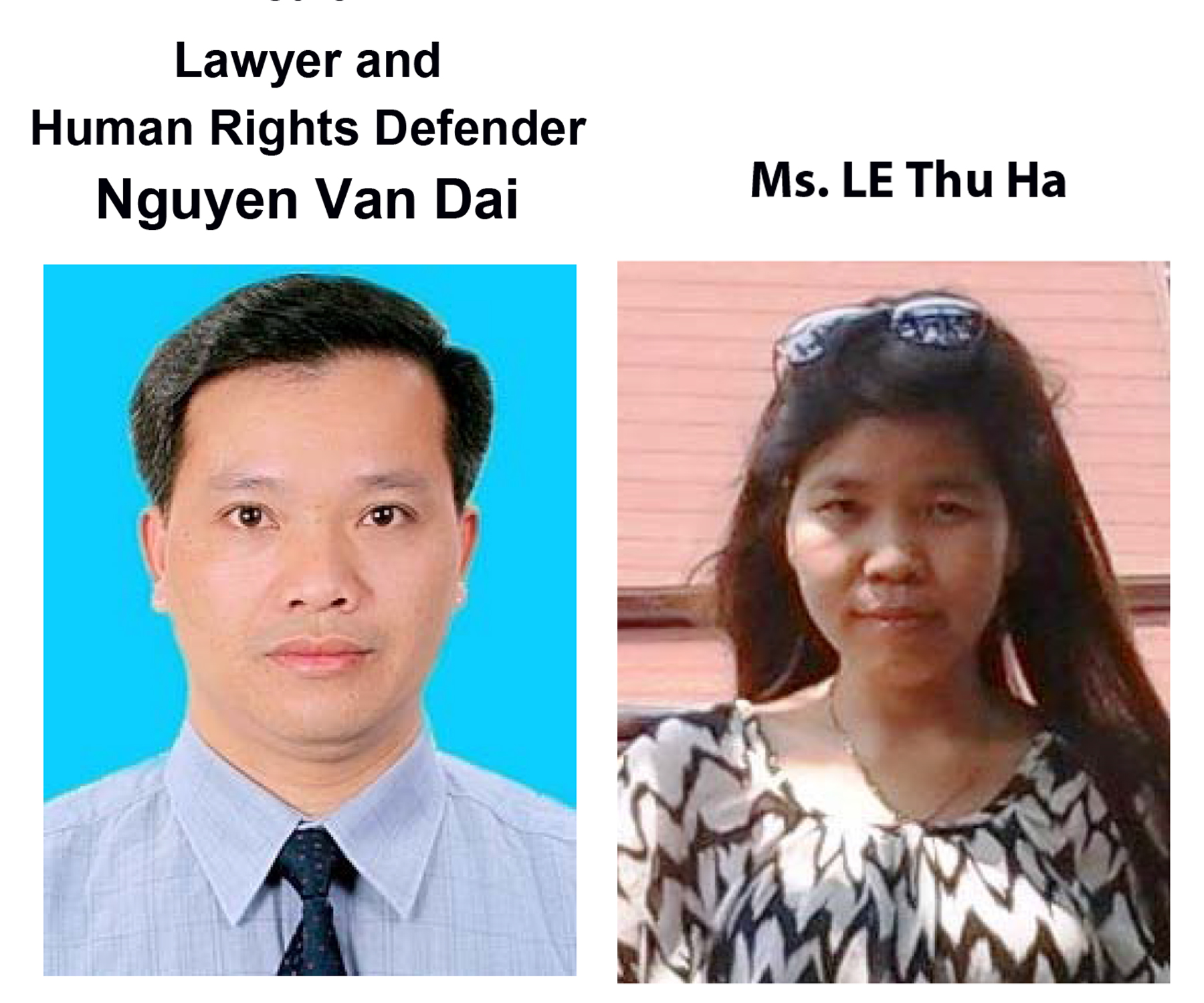 Lawyer 
Nguyen Van Dai
 and his colleague, Le Thu Ha, have both been charged officially under Article 79 of Vietnam's Penal Code for subversive activities. The two were already charged, when arrested in December 2015, under Article 88 for "propaganda against the state." The additional charges come as five people were arrested in late July and early August with connections to Dai and his group, the Brotherhood for Democracy. Both Ha and Dai remain in pre-trial detention. Environmentalist and blogger 
Hoang Duc Binh
, arrested in May 2017, was also recently charged with a third charge after initially only being arrested under two provisions.
Luu Van Vinh, a tradesman and father of three who was arrested November 6, 2016, 
will remain in pre-trial detention
 until at least October. His detention has been extended from July 4 to October 31 as he awaits trial under Article 79 for his role in peaceful protests of Formosa and the South China Sea dispute and his involvement in a community organization. He has not seen a lawyer or his family.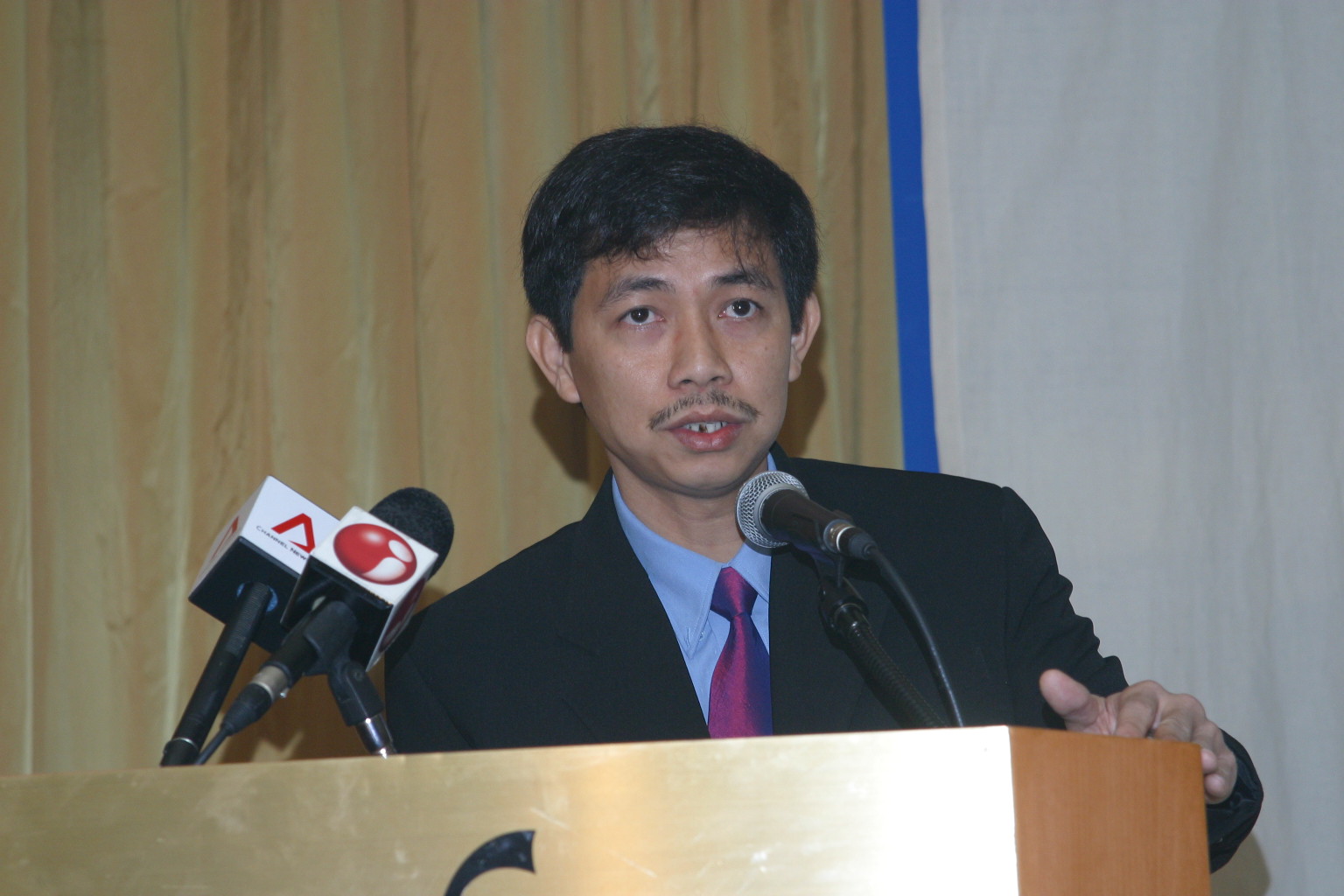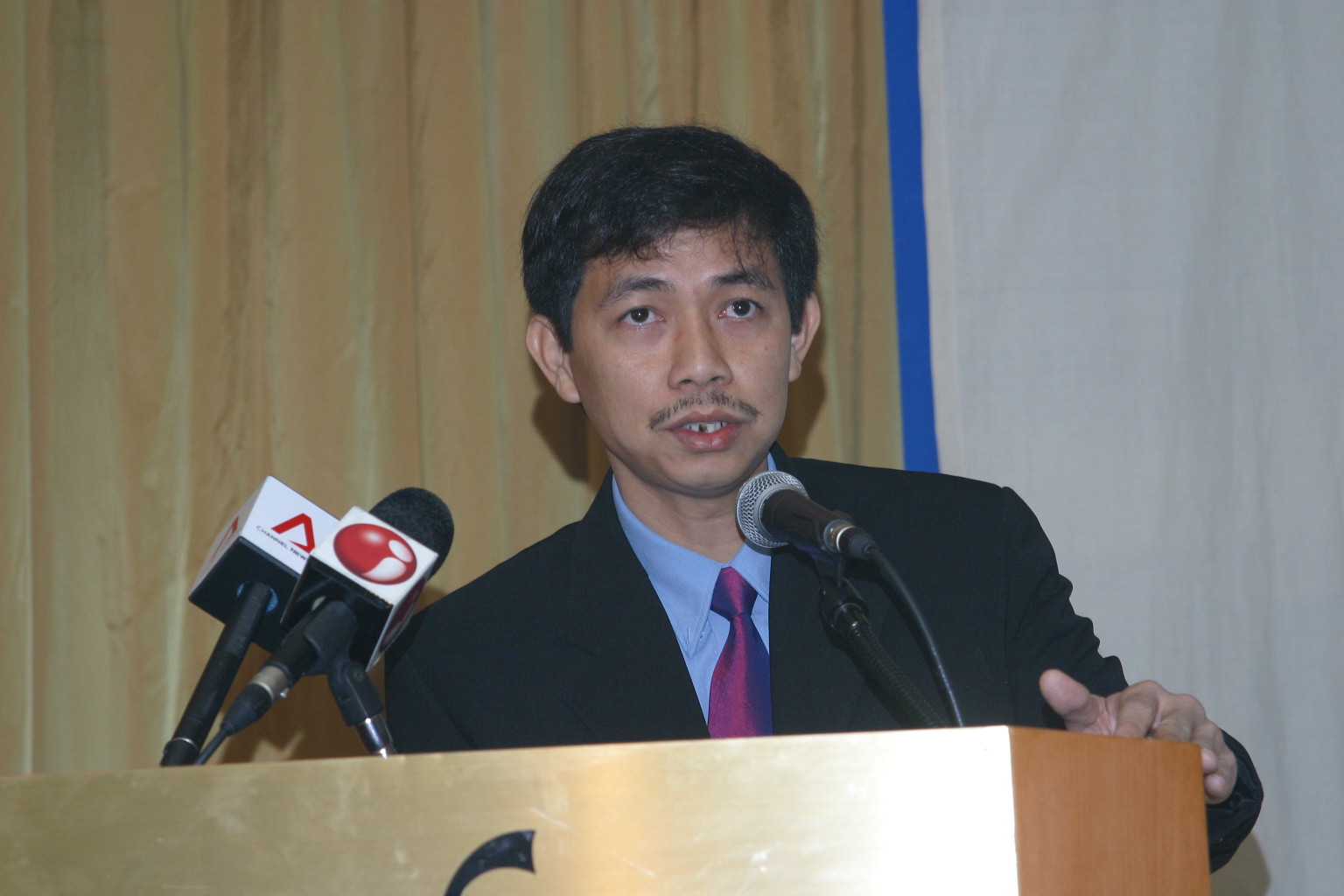 Tran Huynh Duy Thuc, a blogger and successful entrepreneur, is serving 16 years under Article 88
Followers of political prisoner Tran Huynh Duy Thuc have started a petition calling for free elections in Vietnam at http://www.civilrightvn.org/ (keep scrolling down for the English version of the petition). The petition states: "VietNam is going against the development trend of the world. Freedom is restricted, liberal views are discouraged and human rights are disregarded severely. One of the most obvious reasons preventing us from choosing talented persons to lead and to develop the country seriously is the lack of free and fair elections. Therefore, giving Vietnamese people a chance for free elections and self-determination rights will open a new bright era for the country."
Thuc-Followers is an online community of thousands Vietnamese who agree with and follow Tran Huynh Duy Thuc's vision for a peaceful political change in Vietnam. Earlier this year, they had already launched two petitions on change.org to "urge VietNam Communist Party as well as the Parliament to hold a referendum for free election and on transformation to a multi-party political regime with the attendance and monitoring of the civil society groups across the nation."
Activists at Risk
We reported last week that the Bar Association of Phu Yen Province has issued a notice regarding 
a "consideration to discipline" lawyer Vo An Don for his Facebook posts
. According to the document, lawyer Vo An Don's posts on social media have "content that incites, distorts the truth, affecting negatively the credibility of the [Communist] Party, the State, and Vietnamese lawyers." He 
commented
 to Radio Free Asia this week that he has been able to do his work and will continue to do so but anticipates harsh punishment. There has been a recent increase in the censorship of Vietnam's lawyers, and it is also now easier to revoke a lawyer's license for speech and activities deemed disagreeable. Don told RFA: "I think that the punishment for me is going to be very harsh, because … they're trying to ban lawyers from posting things on the internet and they will make an example of me." He was one of the four defense lawyers for blogger Nguyen Ngoc Nhu Quynh, also known as Me Nam or Mother Mushroom.
For the third time in a matter of weeks, activist Phan Van Bach was 
targeted
 by police, this time being transported to the police station for questioning.
Environmental Activism/Community at Risk
Land rights campaigners had their 
movement restricted
 and were unable to meet with US diplomats regarding land grabs, including in Dong Tam commune, where a standoff between locals and police in April highlighted the country's precarious land conflicts. Restriction of movement is a common tactic used to silence dissent in Vietnam. The campaigners ended up having to cancel their meeting with the diplomats.
Refugees & Asylum-Seekers
News has been somewhat promising from the UN in regards to 
finding a third country for relocation
 of the remaining 36 Montagnard refugees from Vietnam going through the asylum process in Cambodia. However, some are questioning Cambodia's lack of action and cooperation in the resettlement process, noting its close ties to Vietnam. Over 200 Montagnards have sought asylum in Cambodia since 2015, claiming religious persecution and discrimination in Vietnam. A family of four 
returned to Vietnam
 this week, but the circumstances of the return are unclear, with Cambodian officials saying the family sought help to voluntarily go back to Vietnam, while local media says that they had been deported.
RELEVANT NEWS & ANALYSIS
Youth Use Social Media to Press Environmental, Social Issues in Authoritarian Vietnam: "With​ ​over​ ​30​ ​million​ ​users​ ​now​ ​on​ ​Facebook​ ​in​ ​Vietnam,​ ​Vietnamese​ ​activists,​ ​many​ ​of​ ​them young​ ​adults,​ ​easily​ ​transformed​ ​themselves​ ​into​ ​reporters​ ​by​ ​posting​ ​pictures​ ​of​ ​dead​ ​fish​ ​and videos​ ​of​ ​police​ ​abuse​ ​of​ ​protesters​ ​online. '[Young​ ​people]​ ​are​ ​larger​ ​in​ ​numbers,​ ​and​ ​they​ ​are​ ​savvier​ ​with​ ​social​ ​media​ ​and​ ​computers and​ ​iPhones​ ​and​ ​networking​ ​and​ ​Facebook,' ​San​ ​Diego-based​ ​Vietnamese​ ​Human​ ​Rights Network​ ​founding​ ​member​ ​Nguyen​ ​Giao​ ​told​ ​RFA​ ​in​ ​an​ ​interview."
In Vietnam, Repression Threatens Growth: "Such tactics are also likely to impede investment. Many of Vietnam's regional rivals for attracting overseas investors — such as Indonesia and the Philippines — are democracies. They have problems of their own, of course. But research has found that democratic institutions can reduce risk for foreign investors, and that Vietnam could increase its FDI significantly by expanding democracy. Further repression, in other words, would be a competitive disadvantage."
How Vietnamese Pop Star Mai Khoi Found Her Political Voice & Was Silenced By Her Government: "This pop star is on a dangerous, dissident mission, which she lays out to me from the get-go. '[I want] to be free to say what I want, sing what I want, wear what I want, go where I want and not having someone looking over me and saying, you can't do that,' she says. These are all uncontroversial, garden-variety goals in democratic countries, like the U.S. or France; but in communist Vietnam, there's nothing routine about them."
IN CASE YOU MISSED IT
Former prisoner of conscience Nguyen Van Oai was supposed to face trial on Monday, August 21 after seven months of pre-trial detention, but news came that his trial has been postponed. According to a notice from the People's court of Hoang Mai commune, the court received a motion to postpone the trial from several individuals with related legitimate interests. The court did not provide more details as to the reasons for the motion, what constitutes "related legitimate interests," or the substantive grounds for granting the motion.
Citizen journalist Phan Kim Khanh's trial is likely to occur soon, although no exact date has been confirmed. His family has sent another request for legal aid to lawyer Ha Huy Son. It is unsure whether the lawyer will be granted a defense counsel certificate in order to represent Khanh in court, given that the lawyer's request for such a certificate had previously been denied.
COMING UP
International human rights organizations, governments, and activists' eyes are on Hanoi as September 2nd approaches. In the past, this day, Vietnam's Independence Day, has been a day when the government grants amnesty to prisoners. Those granted amnesty are normally in prison for nonpolitical crimes, but some prisoners of conscience have been granted amnesty in the past. Normally, this has been made clear in advance, but this year, with the President out of the public eye, the chances for amnesty are looking weaker than usual.
TAKE ACTION
Please take Amnesty International's Urgent Action for Nguyen Bac Truyen, whose location has been unknown since he was reported arrested almost one month ago.
https://the88project.org/wp-content/uploads/2017/08/tre1baa7n-hue1bbb3nh-duy-the1bba9c.jpg
1024
1536
kayleedolen
https://the88project.org/wp-content/uploads/2019/01/88project.png
kayleedolen
2017-08-28 08:01:23
2023-07-22 00:28:03
Vietnam Free Expression Newsletter No. 26/2017 – Week of August 21-27