Vietnam Free Expression Newsletter No. 18/2017 – Week of June 26 – July 2
Greetings from Huong, Ella, and Kaylee from The 88 Project! We are bringing you news, analysis, and actions regarding human rights and civil society in Vietnam during the week of June 26 to July 2. News of blogger Nguyen Ngoc Nhu Quynh aka Me Nam (Mother Mushroom) has dominated local and international headlines and social media this week as she was brutally sentenced to ten years on June 29 under Article 88 for "propaganda against the state." Many organizations, individuals, and governmental agencies have called for her immediate and unconditional release. Several activists have been attacked by non-uniformed assailants recently as well, and in the latest example of forced exile of activists, professor and former prisoner of conscience Pham Minh Hoang was deported to Paris after his Vietnamese citizenship was officially revoked. Please take PEN International's action for Me Nam this week to support her release.
Read the full newsletter, here.
And please subscribe!
HUMAN RIGHTS & CIVIL SOCIETY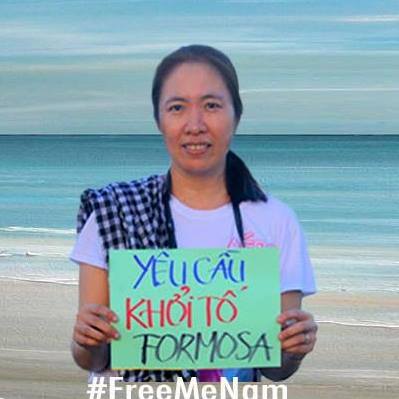 Blogger 
Nguyen Ngọc Nhu Quynh
, aka Me Nam (Mother Mushroom), who has been in incommunicado detention since her arrest in October 2016, was 
sentenced to ten years in prison
 at a closed off, one-day trial on June 29. She was sentenced under Article 88 ("propaganda against the state") for her online postings and interviews and is well known for her human rights and environmental activism. The trial was 
brief, secretive and guarded
, continuing a pattern of trials in recent years with few or no outside press, family, or community members allowed and very short trial times. Me Nam's mother was 
prohibited from attending the trial.
 State media, however, attempted to circulate a fake photo purported to show her mother in the courtroom. Me Nam plans to 
appeal 
the court's decision. Her arrest, detention, and sentence are unjust, and we echo calls of other international organizations, like 
Human Rights Watch
 and 
Amnesty International and Civil Rights Defenders
, and a 
group of UN experts,
 that she should be freed immediately and all charges dropped.
Activists at Risk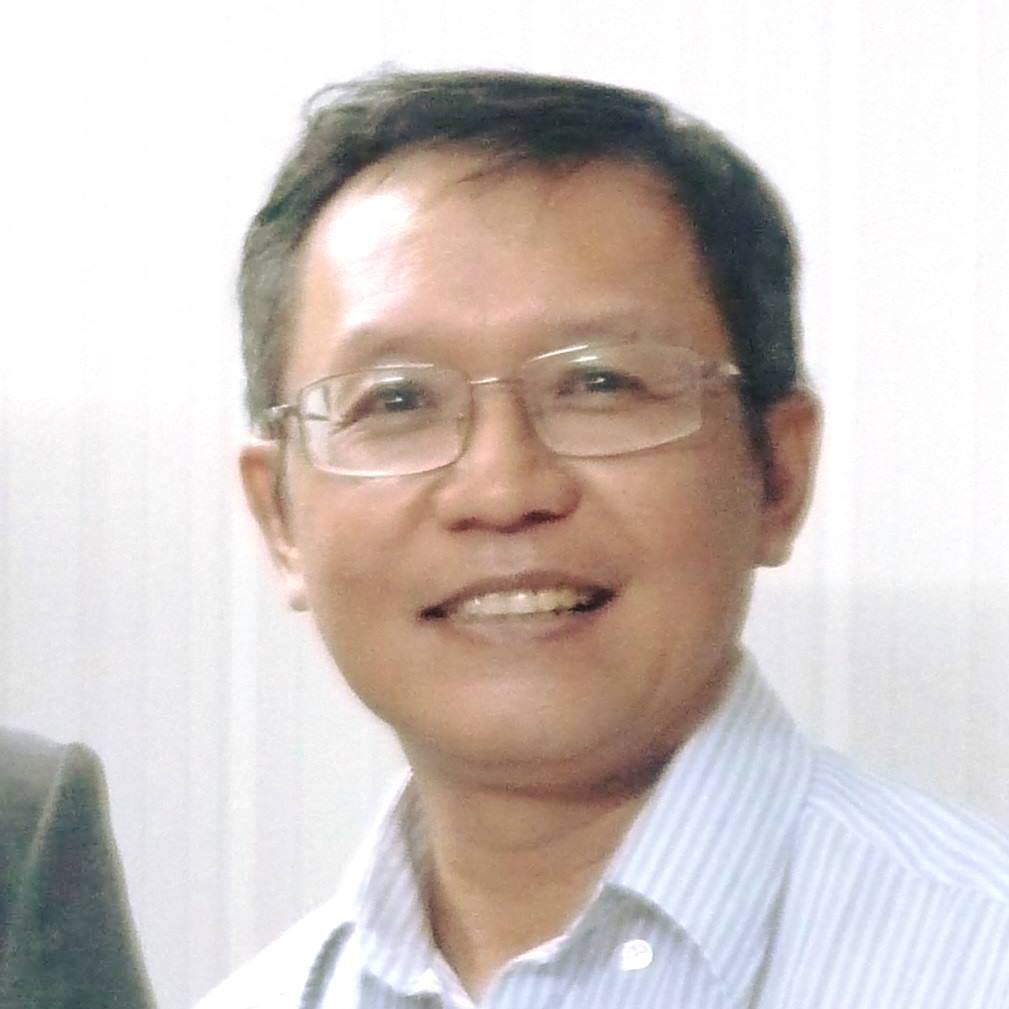 Tran Hoang Phuc, a young activist, was 
kidnapped by police
 in Hanoi on June 29, just over two months after he and activist Huynh Thanh Phat were attacked and left in a rural location by plainclothes assailants.
Activist Huynh Anh Tuan was 
beaten on June 25
 after attempting to obtain information following a protest and subsequent detentions.
Environmental Activism/Community at Risk
A group of priests and church members in Hue were
attacked this week
as they guarded a cross they had staked to assert themselves on local land. They were attacked by non-uniformed assailants, many of whom a priest identified as area police officers. The assailants knocked one priest unconscious in the process.
RELEVANT NEWS & ANALYSIS
Vietnam Faces New Oil Dispute With China After Beijing Cuts Visit Short: "Neither side is saying officially whether something else led to the cancellation. Analysts who track Vietnam believe it comes down to a disputed South China Sea oil exploration tract in Vietnam's hands as well as Hanoi's recent contact with Chinese rivals Japan and the United States."
With Social Media, Vietnam's Dissidents Grow Bolder Despite Crackdown: 
"In authoritarian Vietnam, the internet has become the de facto forum for the country's growing number of dissenting voices. Facebook connections in particular have mobilized opposition to government policies; they played a key role in mass protests against the state's handling of an environmental disaster last year. Now, the government is tightening its grip on the internet, arresting and threatening bloggers, and pressing Facebook and YouTube to censor what appears on their sites."
IN CASE YOU MISSED IT
Earlier this month, Catholic priest Nguyen Ngoc Nam Phong and Do Ngoc Xuan Tram were both 
barred from leaving Vietnam
, travelling for religious purposes and for personal reasons, respectively. Both were denied due to national security objections. Restriction of movement of activists is a common strategy used by the Vietnamese authorities to target activists and repress dissent, as is forced exile. Do Ngoc Xuan Tram is labor activist Do Thi Minh Hanh's sister.
The 88 Project has written on specifically on the repression of female activists and has a 
category 
of blog posts dedicated to sharing their stories. We acknowledge that female POCs often face unique challenges in prison and can face additional discrimination. Read our post from International Women's Day, 
here
.
TAKE ACTION
Take PEN International's action for Me Nam, "calling on the Vietnamese authorities to drop the charges against blogger and human rights defender Nguyen Ngoc Nhu Quynh, and release her immediately and unconditionally."
© 2017 The 88 Project 
https://the88project.org/wp-content/uploads/2016/10/14680940_707846062724566_4676285340463627617_o.jpg
1067
1600
kayleedolen
https://the88project.org/wp-content/uploads/2019/01/88project.png
kayleedolen
2017-07-03 09:04:25
2019-04-30 08:04:21
Vietnam Free Expression Newsletter No. 18/2017 – Week of June 26 – July 2