Pham Van Diep
Current Status: Sentenced to prison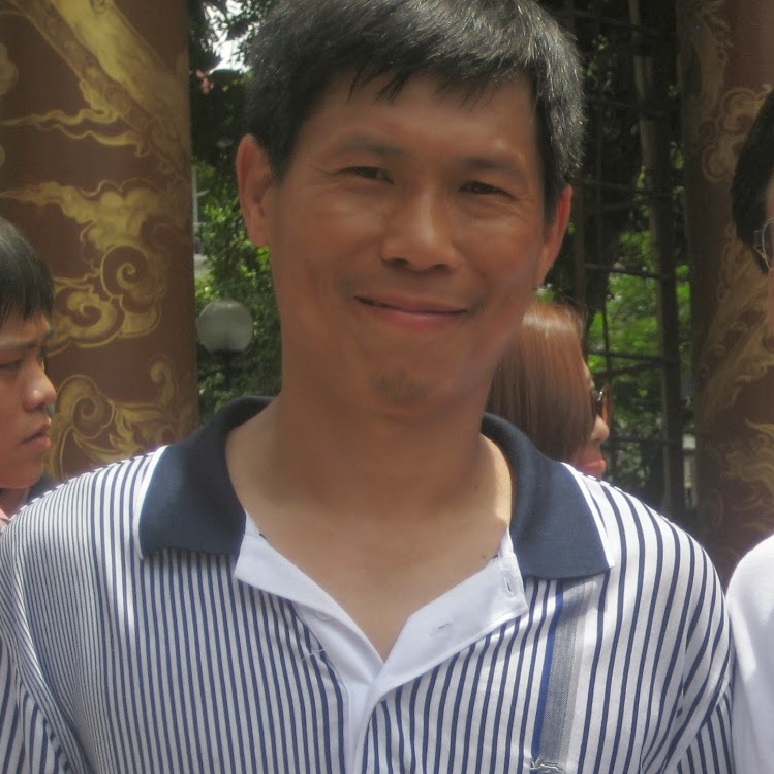 Other Names: Phạm Văn Điệp
Date of Birth:
Gender: M
Ethnicity: Kinh
Occupation: Entrepreneur
Areas of Activism:
Democracy
Environment
Human rights
Sovereignty
Known Affiliations:
Democratic Party of Vietnam
November 2019:
Six activists were sentenced to a combined 25 years in prison on November 26 in three separate trials. Those activists are Pham Van Diep from Thanh Hoa Province, Nguyen Chi Vung from Bac Lieu Province, and a group of four from Dong Nai Province – Vo Thuong Trung, Doan Viet Hoan, Ngo Xuan Thanh, and Nguyen Dinh Khue. Among the six, Pham Van Diep and Nguyen Chi Vung received the heaviest sentences: nine years and six years, respectively. Both were accused of "making, storing, spreading information, materials, items for the purpose of opposing the State of the Socialist Republic of Vietnam," under Article 117 of the 2015 Criminal Code.
Details - Background, History of Activism, Contact Information.
Arrested June 29, 2019. Sentenced to 9 years in prison under Art. 117 (2015 Code). Expected Release is June 29, 2028.
June 29, 2019
Thanh Hoa province public security, Thanh Hoa province
Sam Son City, Thanh Hoa Province (
map
)
November 26, 2019
The People's Court of Thanh Hoa Province
Ha Huy Son
9 years in prison
June 29, 2028
freedom from arbitrary arrest or detention
liberty and security of the person
freedom of expression
fair trial
Human Rights Watch
On June 29, The Public Security of Thanh Hoa Province prosecuted Mr. Pham Van Diep, a 54 year-old Vietnamese Russian residing in Sam Son City, for "producing, storing, disseminating and propagating information, documents against the Socialist Republic of Vietnam" in accordance with Article 117 of Vietnam's 2015 Criminal Code. Diep was arrested at his home and will be detained for four months for further investigation.
Activist Arrested in Thanh Hoa Province for Online Political Commentaries and Supporting Local Demonstrations, The 88 Project, July 2, 2019
Vietnam: Longtime Critic Facing Trial, Human Rights Watch, November 20, 2019
Vietnam Jails Six Bloggers, Activists in One-day Sweep Across the Country, Radio Free Asia, November 26, 2019
Six Activists Sentenced to a Combined 25 Years in Prison in One Day Ahead of Vietnam Communist Party's National Congress, The 88 Project, November 28, 2019
Vietnam jails third activist this month in crackdown on Facebook posts, Reuters, November 28, 2019
Profile last updated: 2019-12-02 03:36:53