Huynh Duc Thanh Binh
Current Status: Sentenced to prison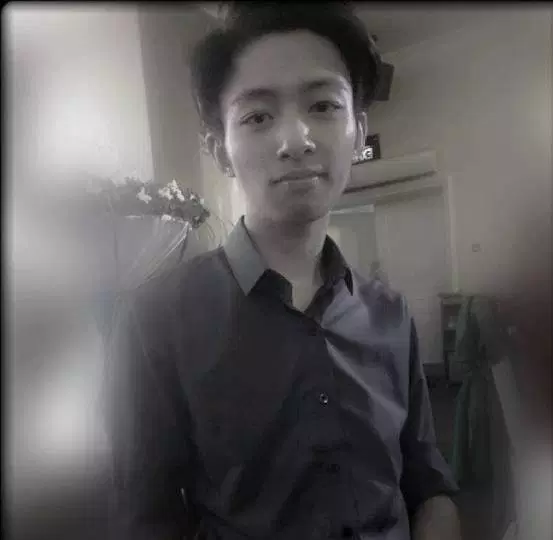 Other Names: Huỳnh Đức Thanh Bình
Date of Birth: July 14, 1996
Gender: M
Ethnicity: Kinh
Occupation: Student
Last Known Prison: Xuan Loc prison, Dong Nai province
Areas of Activism:
Freedom of expression
Human rights
Sovereignty
Highlighted Human Rights Concerns:
Solitary Confinement
Denial of Legal Representation
Denial of Adequate Medical Treatment or Supplies
Harsh Physical and Administrative Conditions
Infliction of Physical and Psychological Pain
Violence concern
March 2023:
Nguyen Thi Hue, mother of political prisoner Huynh Duc Thanh Binh, was summoned by Ho Chi Minh City (HCMC) police on March 30 to "discuss issues related to public order and security." On her Facebook page, Hue said she was perplexed because she had gone into seclusion since her son's conviction and rarely appeared online or in public, focusing most of her time and energy on practicing Buddhism.
Details - Background, History of Activism, Family Situation.
Binh is a student in Economic Law at the University of Economics and Finance. He lived in Ho Chi Minh City before his arrest.
Binh is known as a human rights activist. On June 10, 2018, Huynh Duc Thanh Binh attended a large and peaceful demonstration against the Draft Law on Special Economic Zones in Ho Chi Minh City.
Arrested July 7, 2018. Sentenced to 10 years in prison and 3 years probation under Art. 109 (2015 Code). Expected Release is July 7, 2028.
July 7, 2018
Ho Chi Minh city public security, Ho Chi Minh city
June 24, 2019
The People's Court of Ho Chi Minh City
Nguyen Van Mieng
10 years in prison and 3 years probation
July 7, 2028
freedom from arbitrary arrest or detention
liberty and security of the person
freedom of expression
freedom of peaceful assembly
fair trial
political participation
Profile last updated: 2023-04-11 19:08:03