Huynh Duc Thanh Binh
Current Status: Sentenced to prison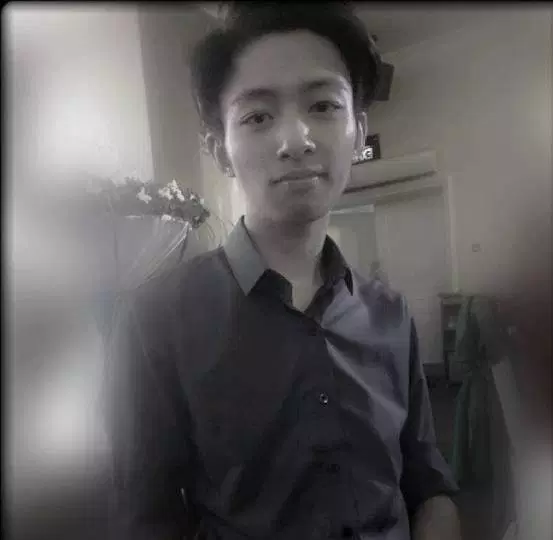 Other Names: Huỳnh Đức Thanh Bình
Date of Birth: July 14, 1996
Gender: M
Ethnicity: Kinh
Occupation: Student
Last Known Prison: Xuan Loc prison, Dong Nai province
Areas of Activism:
Freedom of expression
Human rights
Sovereignty
Highlighted Human Rights Concerns:
Solitary Confinement
Denial of Legal Representation
Denial of Adequate Medical Treatment or Supplies
Harsh Physical and Administrative Conditions
Infliction of Physical and Psychological Pain
Violence concern
June 2022:
Bui Thi Hong Loan, wife of Pham Chi Dung, reported that Dung had been refusing to eat his meat and fish rations since June 5 to protest against prison officials not letting his fellow political prisoners receive medications or dental treatment. According to our sources, Dung's fellow political prisoner Huynh Duc Thanh Binh also told his mother about Dung's protest when she visited him on June 14. Binh said many political prisoners in his camp suffer from toothaches, making it difficult for them to eat. Their faces are often swollen and red. Their health is gradually deteriorating, yet they are not given proper medical treatment.
March 2022:
Nguyen Thi Hue, mother of Huynh Duc Thanh Binh, visited him at Xuan Loc prison on March 11, 2022, and was allowed to give him homemade food and books. Binh and his inmates are okay but suffering from mange and ringworm caused by acidic polluted water. Xuan Loc prisoners have complained many times to no avail.
Details - Background, History of Activism, Family Situation.
Binh is a student in Economic Law at the University of Economics and Finance. He lived in Ho Chi Minh City before his arrest.
Binh is known as a human rights activist. On June 10, 2018, Huynh Duc Thanh Binh attended a large and peaceful demonstration against the Draft Law on Special Economic Zones in Ho Chi Minh City.
Arrested July 7, 2018. Sentenced to 10 years in prison and 3 years probation under Art. 109 (2015 Code). Expected Release is July 7, 2028.
July 7, 2018
Ho Chi Minh city public security, Ho Chi Minh city
June 24, 2019
The People's Court of Ho Chi Minh City
Nguyen Van Mieng
10 years in prison and 3 years probation
July 7, 2028
freedom from arbitrary arrest or detention
liberty and security of the person
freedom of expression
freedom of peaceful assembly
fair trial
political participation
Profile last updated: 2022-06-20 21:08:16