Le Dinh Luong
Current Status: Sentenced to prison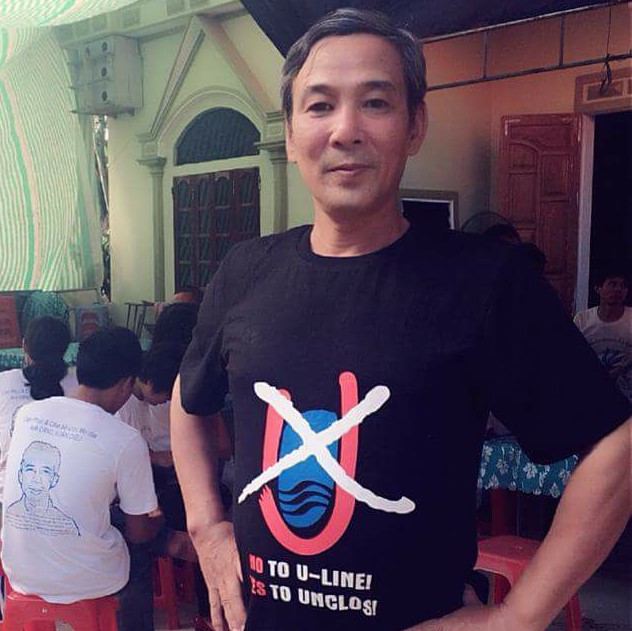 Other Names: Lê Đình Lượng
Date of Birth: December 10, 1965
Gender: M
Religion: Christian (Catholic)
Ethnicity: Kinh
Occupation: Veteran
Current Prison: Nghe An province police detention center, Nghe An province
October 2018:
On October 18, environmental activist Le Dinh Luong's 20-year sentence was upheld on appeal. He reportedly told the court: "My deeds will be judged by history. I will be happy to be in prison if the nation grows up in freedom and democracy."
Details - Background, Family Situation.
Arrested July 24, 2017. Sentenced to 20 years in prison under Art. 79 (1999 Code). Expected Release is July 24, 2037.
August 16, 2018
20 years in prison
July 24, 2037
Profile last updated: 2019-03-23 15:28:25