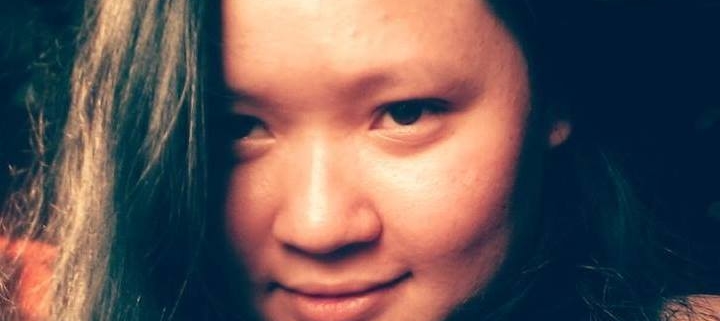 Interview with Ha Thuy Nguyen
Ha Thuy Nguyen is a writer based in Hanoi. Born in 1986, she wrote her first novel when she was 14 years old. Two years later, after many publishers rejected the manuscript, doubting that a kid could do such writing, the book was finally published in hard-cover at nearly 1000 pages. It was acclaimed by many Vietnamese critics. Ha Thuy Nguyen continued to explore her writing style through a historical novel Cam Thu Quan (published 2008), a science-fiction novel Thien Ma (published 2011), a collection of short stories Ben Kia Canh Cua (published 2013), a poetry collection Mua Da Co (publish 2015), and a trilogy of historical novels, Thien Dia Phong Tran, set in the late Le Dynasty period, with the first being published in April 2019. As a prolific writer, Ha Thuy Nguyen writes extensively on her Facebook page, her website hathuynguyen.com, and for various magazines and newspapers. She also writes screenplays for TV series and cartoons.
Besides being a writer, Ha Thuy Nguyen also plays an important role in the civil society in Vietnam with her team Book Hunter. Book Hunter was founded in 2012 and focuses on sharing and spreading knowledge, and raising awareness on intellectual freedom and freedom of publishing. The major aim of Book Hunter was to encourage Vietnamese young people to study, to create, and to claim their freedom of thought. In order to do this, Book Hunter has set up several subsidiary websites such as Literature magazine hocviet.info, Religious study – nghiencuutongiao.info, Art and Lifestyle – foxspirit.info, and Courses – foxstudy.info.
With her work on the Book Hunter project and her other publications, Hà Thủy Nguyên contributes to the struggle for democracy in Vietnam. She talks to us about the challenges she faces being a writer and publisher in this repressed society.
© 2019 The 88 Project
https://the88project.org/wp-content/uploads/2019/06/Ha-Thuy-Nguyen.jpg
720
720
Huong Nguyen
https://the88project.org/wp-content/uploads/2019/01/88project.png
Huong Nguyen
2019-07-06 04:31:29
2019-07-06 04:31:29
Interview with Ha Thuy Nguyen