Huynh Dang Diep
Current Status: At risk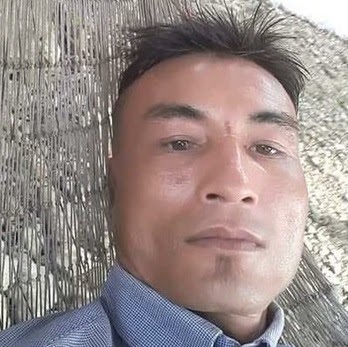 Other Names: Huỳnh Đăng Diệp
Date of Birth:
Gender: M
Ethnicity: Khmer Krom
Areas of Activism:
Communities At Risk:
Khmer Krom community in Kien Giang Province
Details - Background.
Arrested June 7, 2020. Released September 5, 2020.
June 7, 2020
Kien Giang public security, Kien Giang province
Giang Thanh, Kien Giang (
map
)
freedom from arbitrary arrest or detention
liberty and security of the person
Khmer Kampuchea Krom for Human Rights and Development Association
Khmer Kampuchea Krom Federation
Authorities in Kien Giang Province arrested six family members for their participation in a land dispute in a Khmer Krom community in May. The Khmer Krom, an ethnic minority group, have long faced harassment and discrimination from the state, and land rights disputes are common in the country, as no private land rights exist. After interrogation about the incident, all but one family member was released from custody. Huynh Dang Diep remains detained.
**
September 2020:
Huynh Dang Diep was released from detention over the weekend of September 5-6. He had been detained for three months while he was under investigation. It is unclear if there are charges against him. The 88 Project has confirmed the release directly with people who know the situation.
Profile last updated: 2020-10-06 23:46:18