Truong Duy Nhat
Current Status: Pre-trial detention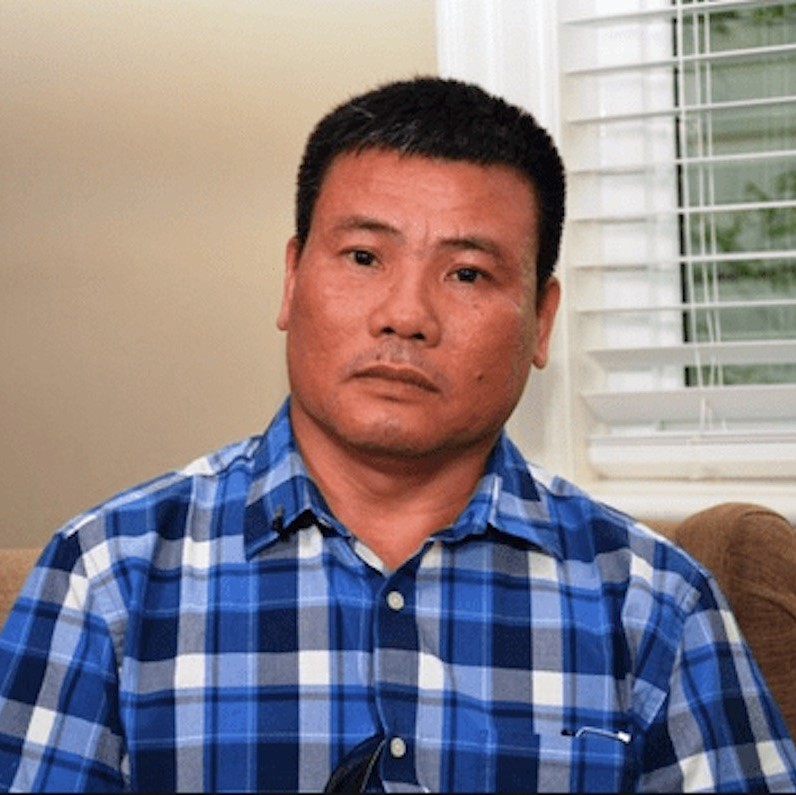 Other Names: Trương Duy Nhất
Date of Birth: January 31, 1964
Gender: M
Ethnicity: Kinh
Occupation: Journalist
Current Prison: T16 Detention Center, Hanoi
Areas of Activism:
Anti-corruption
Democracy
Freedom of expression
Human rights
Press
June 2019:
The Ministry of Public Security has opened up a case against Truong Duy Nhat for an alleged "fraudulent purchase of land." Police also searched Nhat's house. The search warrant was reported to be dated from January 16. Nhat was arrested on January 28.
**
It is now believed that Thai authorities assisted Vietnam in the kidnapping of Truong Duy Nhat in January, according to information obtained by Amnesty International. Nhat was attempting to seek asylum in Thailand, when he was abducted and returned to Vietnam. This is indicative of a larger pattern of cooperation between Asian authorities to detain and deport activists in coordinated forced disappearances. Local officers detained Nhat and stayed with him for a few hours before driving him to meet with Vietnamese officials.
Details - Background, History of Activism.
Truong Duy Nhat is from Da Nang province.
Profile photo source: Teu Blog via The Vietnamese
Truong Duy Nhat worked as a journalist for state-run media before leaving to start his own blog, "A Different Viewpoint" (Một Góc Nhìn Khác). In 2013, he was arrested for this blog, which often featured content critical of the state, and was later sentenced to two years in prison on charges of "abusing democratic freedoms" under Article 258 of the 1999 Criminal Code. He was released in 2015. Prior to his most recent arrest, he had recently been working as a Vietnamese-language contributor for Radio Free Asia.
January 26, 2019: kidnapped from Thailand after attempting to claim asylum
Detention
Forced disappearance
Persecution while seeking asylum abroad
January 26-28, 2019
Public security
Bangkok Future Park mall, Thailand (
map
)
freedom from arbitrary arrest or detention
humane treatment in detention
freedom of movement
Reporters Without Borders
Committee to Protect Journalists
US government
Amnesty International
Office of the United Nations High Commissioner for Human Rights
Profile last updated: 2019-07-10 16:46:47