Nguyen Van Vien
Current Status: Pre-trial detention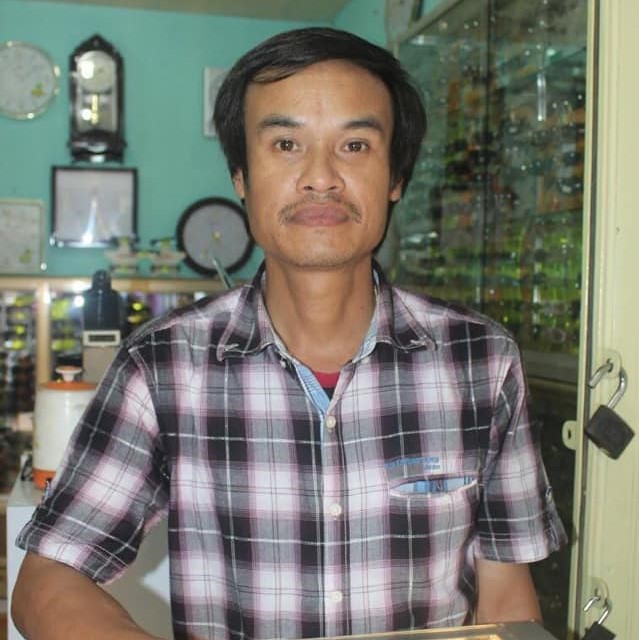 Other Names: Nguyễn Văn Viễn
Date of Birth: 1971
Gender: M
Ethnicity: Kinh
Current Prison: HCM city Police detention center, No. 4 Phan Dang Luu, Ho Chi Minh city
Areas of Activism:
Known Afilliations:
Brotherhood for Democracy
November 2019:
The People's Court of Ho Chi Minh City will try Nguyen Van Vien, Chau Van Kham, and Tran Van Quyen on November 11. All three will be tried under Article 113 for "terrorism to oppose the people's government." Also, all three are said to belong to overseas democracy group Viet Tan, which is often targeted by the Vietnamese government. Kham, who is an Australian citizen, is believed to have used fake documents to cross into Vietnam from Cambodia in January. All three men were arrested in January, first under Article 109 of the 2015 Criminal Code, for subversion. Vien is also a member of the Brotherhood for Democracy.
Details - Background, History of Activism.
Vien was living in Ho Chi Minh City prior to arrest. He is from Quang Nam Province.
Profile photo Source: Brotherhood for Democracy
Vien is a member of the Brotherhood for Democracy and also became active in environmental efforts following the massive 2016 Formosa environmental disaster. His activism led to him having to move to Ho Chi Minh City
Arrested January 13, 2019. Charged under Art. 109 (2015 Code).
January 13, 2019
Ho Chi Minh city public security, Ho Chi Minh city
freedom from arbitrary arrest or detention
liberty and security of the person
freedom of association
Human Rights Watch
Profile last updated: 2019-11-12 14:39:49