Chau Van Kham
Current Status: Pre-trial detention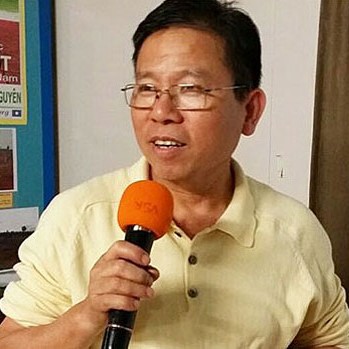 Other Names: Châu Văn Khảm
Date of Birth:
Gender: M
Ethnicity: Kinh
Occupation: Retired
Areas of Activism:
Known Afilliations:
Details - Background, History of Activism.
Chau Van Kham is an Australian citizen of Vietnamese descent.
Kham is a member of the overseas pro-democracy group Viet Tan.
Arrested January 13, 2019.
January 13, 2019
Ho Chi Minh city public security, Ho Chi Minh city
freedom from arbitrary arrest or detention
liberty and security of the person
freedom of association
Vietnam arrested two more activists, Chau Van Kham, an Australian citizen, and Nguyen Van Vien, a member of the Brotherhood for Democracy, on January 13 in Ho Chi Minh City. According to a press release from the Brotherhood for Democracy, police arrested Vien when he was on the way to pick up Kham, who was in Vietnam for a "fact-finding" mission after crossing the land border with Cambodia. Kham has not been permitted consular communications.
Chau Van Kham's wife wrote an open letter published on February 4, 2019, in which she confirmed that her husband was arrested on January 13, 2019, and is currently under investigation for "violating Vietnamese law." According to her letter, two weeks after the arrest, the Australian Embassy was informed of his arrest. But the exact charges against him are still unknown.
He reportedly takes medication for prostate issues.
Profile last updated: 2019-04-23 00:49:31