Bach Hung Duong
Current Status: Sentenced to prison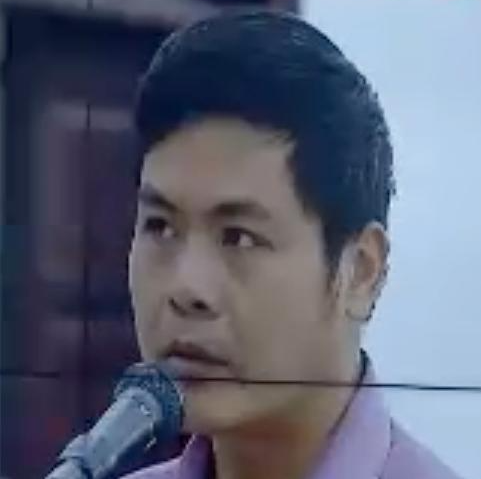 Other Names: Bạch Hùng Dương
Date of Birth: 1975
Gender: M
Ethnicity: Kinh
Occupation: NGO worker
Details - Background, History of Activism.
Bach Huong Duong is an experienced NGO worker who lives and works in Hanoi. At the time of his arrest, Duong was the director of Media in Educating Community, a prominent NGO founded by Mai Phan Loi.
Bach Hung Duong at his trial. Source.
Duong is not known for his activism. However, he has worked and contributed in the field of public-private participatory development for a long time.
Arrested June 24, 2021. Sentenced to 2 years 3 months in prison under Art. 200 (2015 Code). Expected Release is December 24, 2023.
June 24, 2021
Hanoi city public security, Hanoi
January 11, 2022
The People's Court of Hanoi, Hanoi
2 years 3 months in prison
December 24, 2023
freedom from arbitrary arrest or detention
liberty and security of the person
fair trial
Profile last updated: 2023-05-17 19:20:35