Duong Thi Tan
Current Status: At risk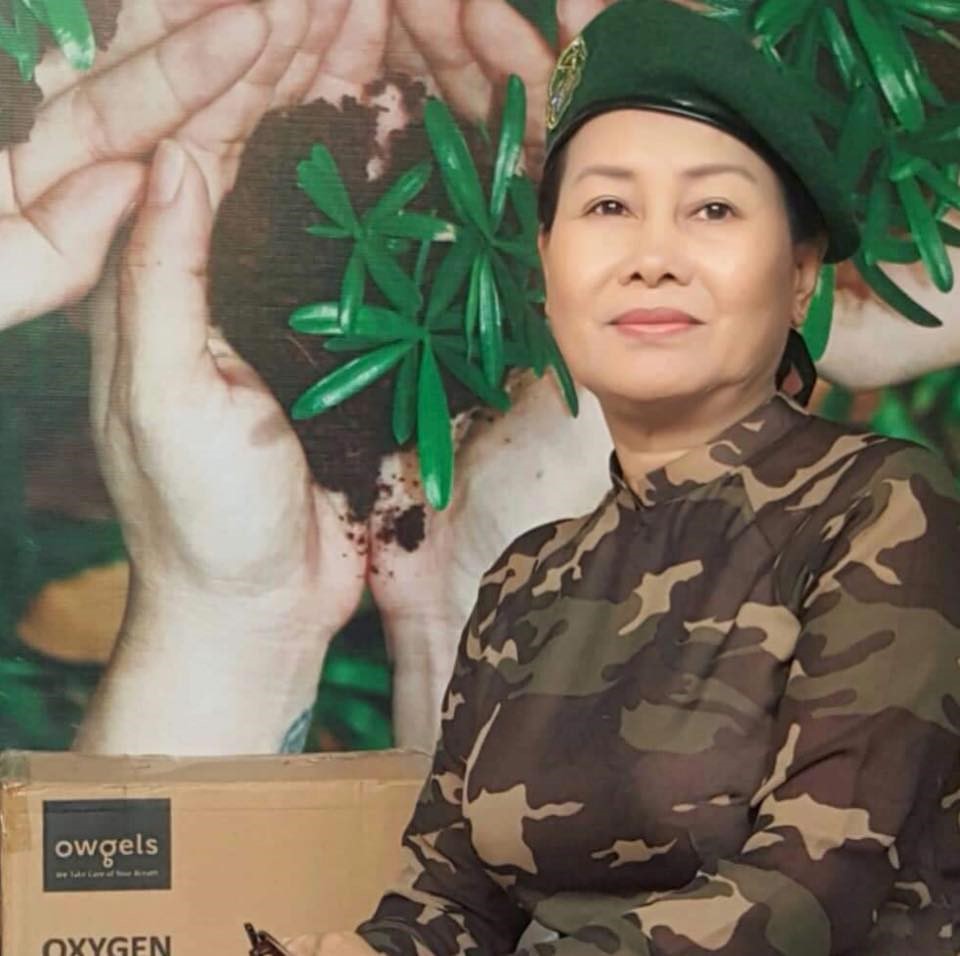 Other Names: Dương Thị Tân
Date of Birth: July 22, 1958
Gender: F
Ethnicity: Kinh
Areas of Activism:
Democracy
Environment
Human rights
Details - Background, History of Activism, Contact Information.
January 4, 2019: beaten by HCM City police
Physical assault at private residence
Maltreatment in police custody
January 4, 2019
Public security
Private residence in District 3, Ho Chi Minh city (
map
)
freedom from arbitrary arrest or detention
liberty and security of the person
respect of privacy, family, home, and correspondence
On January 4, 2019, the Ho Chi Minh City police beat Ms. Duong Thi Tan and arrested her son Nguyen Tri Dung.
Secret agents arrested Mr. Nguyen Tri Dung and took him without informing his family. Ms. Tan said Mr. Dung intended to go to the ward People's Committee, but was arrested when he was just about to leave home. Dung's wife said the agents arrested him and put him in a car and took him away. Mr. Dung did not bring his phone, so the family did not know what happened. Tan said the secret agent also broke into her home and beat her in the yard. She suffered many kicks and punches from the secret agent.
The harassment was probably an effort from the authorities to prevent Tan and Dung from coming to support residents of Loc Hung vegetable garden who were then facing risk of forced eviction.
July 12, 2019: beaten by thugs when visiting prison No. 6
Physical assault in a public space
July 12, 2019
Individuals
Hanh Lam ward, Thanh Chuong district, Nghe An province (
map
)
liberty and security of the person
freedom of peaceful assembly
equal protection of the law
freedom from discrimination
On July 12, 2019, Duong Thi Tan and 19 family members and supporters of political prisoners were physically attacked by thugs who they believed to be plain-clothes prison officers and public security officers. Activist Trinh Ba Phuong, son of former political prisoner Can Thi Theu, told VOA Vietnamese that the group was on its way to Prison No. 6 with some posters solely to visit and support prisoners such as Truong Minh Duc, who were on hunger strike at the time. When the visitors group tried to approach Camp 6 by car, a truck seemed to purposely park to block the road, so they decided to walk the rest of the way. This is where the attack took place. Activists Trinh Ba Khiem, Nguyen Thuy Hanh, and Huynh Ngoc Chenh were not only physically assaulted, but their belongings, including money, phones, and personal documents, were also taken by the attackers.
After the attack, the group was forced to go back to the main road and was escorted to Vinh city, unable to complete the visit.
Profile last updated: 2019-12-17 03:46:31