Nguyen Chieu Anh
Current Status: At risk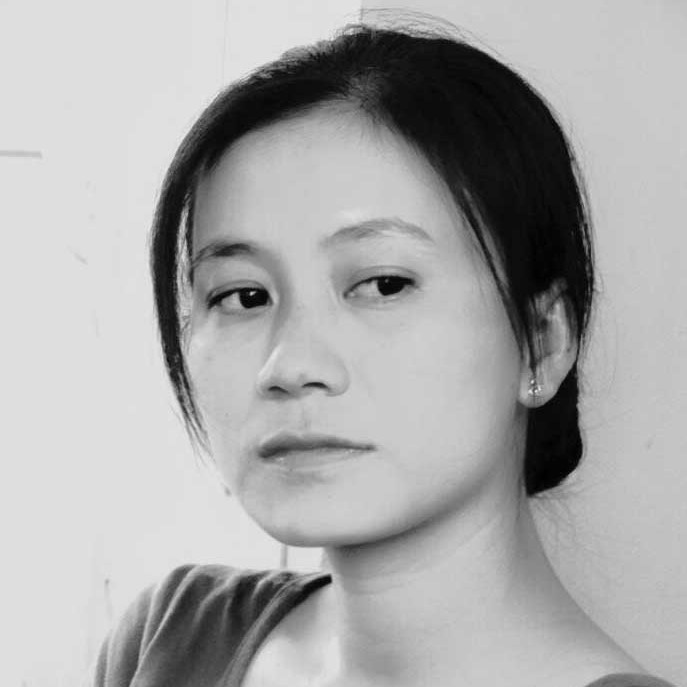 Other Names: Nguyễn Chiêu Anh Phượng
Date of Birth: 1978
Gender: F
Religion: Not specified
Ethnicity: Kinh
Occupation: Author
Areas of Activism:
Freedom of expression
Human rights
Our latest video interview with Vietnamese female activists is with social activist and poet Chieu Anh Nguyen, who, through different channels, hopes to plant seeds for social change. One of these channels is the foundation the "Green Kernel," which provides support for high-achieving students from poor regions of Vietnam. With education and kindness, she hopes to expand their viewpoints. Watch the full interview here! Chieu Anh also recently wrote a story about former political prisoner Nguyen Dang Minh Man's background and inspirations for her activism, which you can read here.
Details - Background, History of Activism, Contact Information.
Profile last updated: 2019-09-02 03:33:25