Nguyen Chieu Anh
Current Status: At risk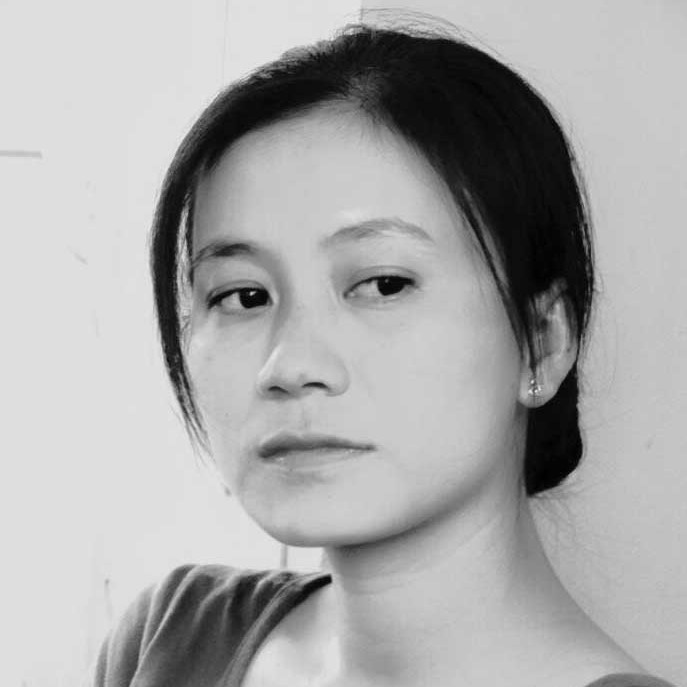 Other Names: Nguyễn Chiêu Anh Phượng
Date of Birth: 1978
Gender: F
Religion: Not specified
Ethnicity: Kinh
Occupation: Writer
Areas of Activism:
Freedom of expression
Human rights
For Chieu Anh Nguyen, poetry has been her way of expressing her feelings towards the Vietnamese regime and dealing with feelings of shame and torment for not being able to freely express oneself. We spoke to her about that struggle and much more. Watch the trailer, here. Full interview (part of our interview series with female activists) coming soon!
Details - Background, History of Activism, Contact Information.
Profile last updated: 2019-08-19 13:37:03