Nguyen Trung Ton
Current Status: Sentenced to prison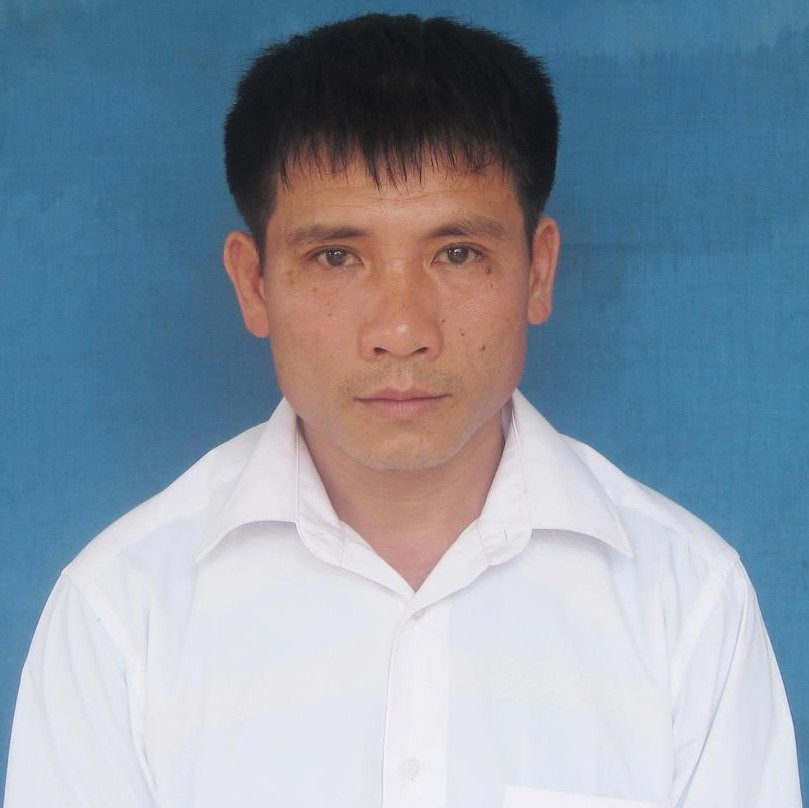 Other Names: Nguyễn Trung Tôn
Date of Birth: September 2, 1971
Gender: M
Religion: Christian (Protestant)
Ethnicity: Kinh
Occupation: Religious leader
Current Prison: Gia Trung prison, Gia Lai province
Areas of Activism:
Democracy
Religious freedom
Known Afilliations:
Brotherhood for Democracy
August 2019:
On August 29, 2019, Nguyen Thi Lanh, wife of Nguyen Trung Ton, called Radio Free Asia regarding the current state of her husband, who is still suffering from an untreated leg injury from an attack by unknown thugs with special police equipment in 2017.
Details - Background, History of Activism, Family Situation.
Nguyen Trung Ton is a Protestant pastor.
Nguyen Trung Ton is a Protestant pastor and the President of pro-democracy group The Brotherhood for Democracy.
February 2017:
Nguyen Trung Ton and his friend, Nguyen Viet Tu, were kidnapped by plainclothes agents while attempting to visit fellow activists, driven around for hours, beaten, robbed, and released in a rural area. Read more about the lasting efects of the brutal assault in the "Physical Health History" section below. Ton and his family have been subjected to harassment and intimidation over the past several years, includng disruption of their family business.
Nguyen Trung Ton Facebook
Front Line Defenders's profile
Amnesty International, Urgent Action, Activists Held Incommunicado May Face Life in Prison, September 8, 2017 (PDF)
Six Vietnamese Activists Sentenced for 'Subversion' in Hanoi Trial, Radio Free Asia, April 5, 2018
Jailed Vietnamese Activist in Failing Health, Unable to Walk, Radio Free Asia, October 23, 2018
Arrested January 15, 2011. Sentenced to 2 years in prison under Art. 88 (1999 Code). Released January 15, 2013.
December 30, 2011
Ha Huy Son
2 years in prison
January 15, 2013
Arrested July 30, 2017. Sentenced to 12 years in prison under Art. 79 (1999 Code). Expected Release is July 30, 2029.
April 5, 2018
Ngo Anh Tuan
12 years in prison
July 30, 2029
Profile last updated: 2019-09-16 01:29:54