Nguyen Trung Trong Nghia
Current Status: At risk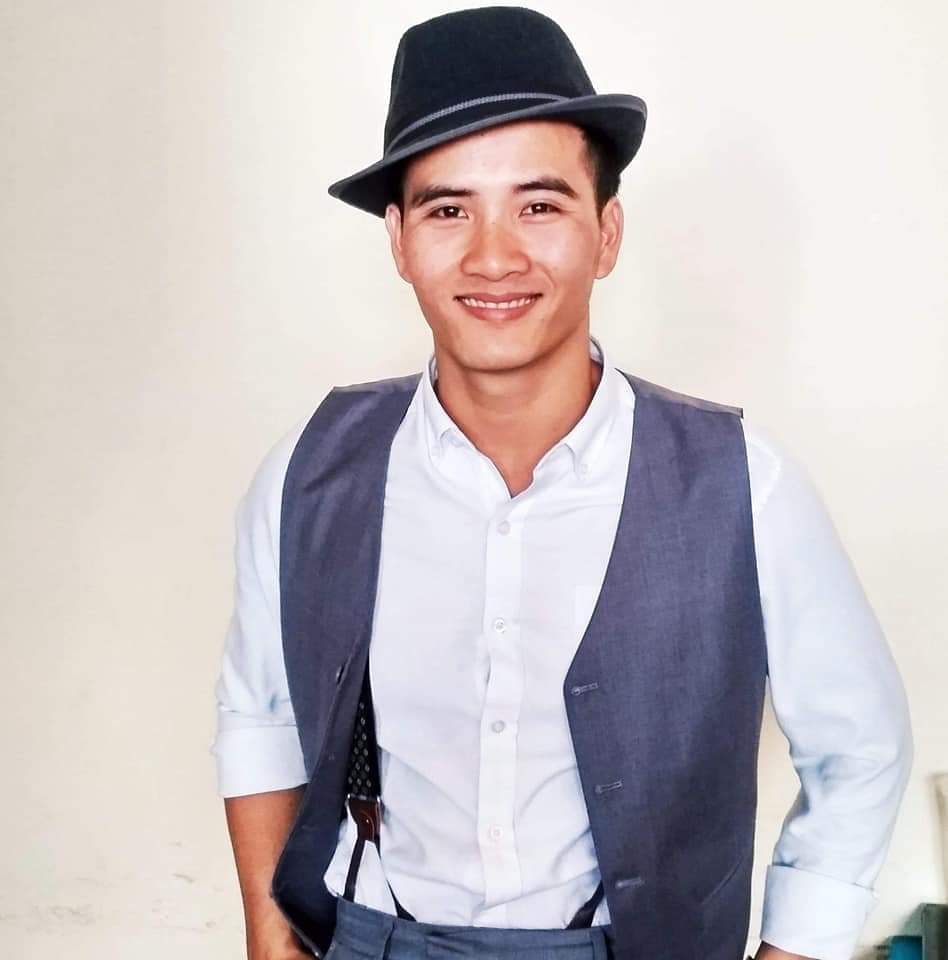 Other Names: Effy Nguyen
Date of Birth:
Gender: M
Ethnicity: Kinh
Areas of Activism:
Freedom of expression
Human rights
Local police in Thanh Hoa Province warned the family of Nguyen Trung Ton to stay home for a period of days in late June. It was only after the time passed that the family learned the reason for the restriction; the local authorities wanted to prevent the family from meeting with the US ambassador, who was visiting the area, in regards to Ton and his condition in prison. Ton's wife was arrested when she broke the house arrest to go sell food, and his son, Nguyen Trung Trong Nghia, was beaten by unknown assailants (thought to be plainclothes police) while going to the police station after his mother's detention.
Details - Background.
Nguyen Trung Trong Nghia, a video blogger and the son of political prisoner Nguyen Trung Ton, has advocated for his father's release from prison on the global stage. Ton is serving a 12-year prison sentence for his religious freedom and democracy activism.
On February 20, 2018, Nghia addressed the 10th Geneva Summit for Human Rights and Democracy. He described the harassment and imprisonment of his father, the struggle of his mother to sustain the family, and, more generally, the story of persecution against independent-minded religious leaders. Read and watch his full remarks here
In 2010, Nghia was attacked while on his way to school after his father spoke out about issues with the police.
January 16, 2020: detained at border crossing checkpoint
Detention
Travel restriction
Harassment against family of activist at risk
January 16, 2020
Public security
Cau Treo border checkpoint (
map
)
freedom from arbitrary arrest or detention
liberty and security of the person
freedom of movement
On January 16, 2020, Nguyen Trung Trong Nghia was briefly detained at Cau Tro border checkpoint, Ha Tinh. Nghia has been studying in the Philippines for seven years and had just returned to Vietnam. He was actively advocating for his father's release during his time abroad.
Profile last updated: 2020-08-08 03:31:47