Ho Duc Hoa
Current Status: Sentenced to prison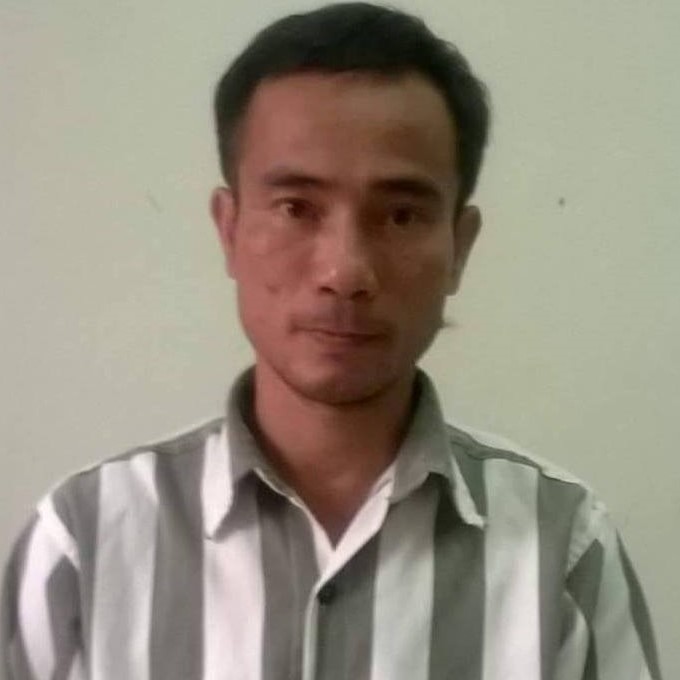 Other Names: Hồ Đức Hòa
Date of Birth: 1974
Gender: M
Religion: Christian (Catholic)
Ethnicity: Kinh
Occupation: Journalist
Current Prison: Nam Ha prison, Ha Nam province
Areas of Activism:
Human rights
Religious freedom
December 2019:
It was reported this week that political prisoner Ho Duc Hoa has liver disease and potentially cancer. Hoa had previously told his family that he had been refused medical treatment for other issues in prison.
Details - Background, History of Activism.
Ho Duc Hoa is a Catholic social activist, journalist, and community organizer from Vinh Diocese.
Hoa is a contributor to the Vietnam Redemptorist News, an independent media agency run by the Congregation of the Most Holy Redeemer in Ho Chi Minh City, which reports on social issues. He was also active in organizing education scholarships for poor students and has participated in projects focusing on poverty and persons with disabilities.
Arrested August, 2011. Sentenced to 13 years in prison under Art. 79 (1999 Code). Expected Release is February, 2024.
January, 2013
13 years in prison
February, 2024
Profile last updated: 2019-12-23 05:41:10