Nguyen Duc Quoc Vuong
Current Status: Pre-trial detention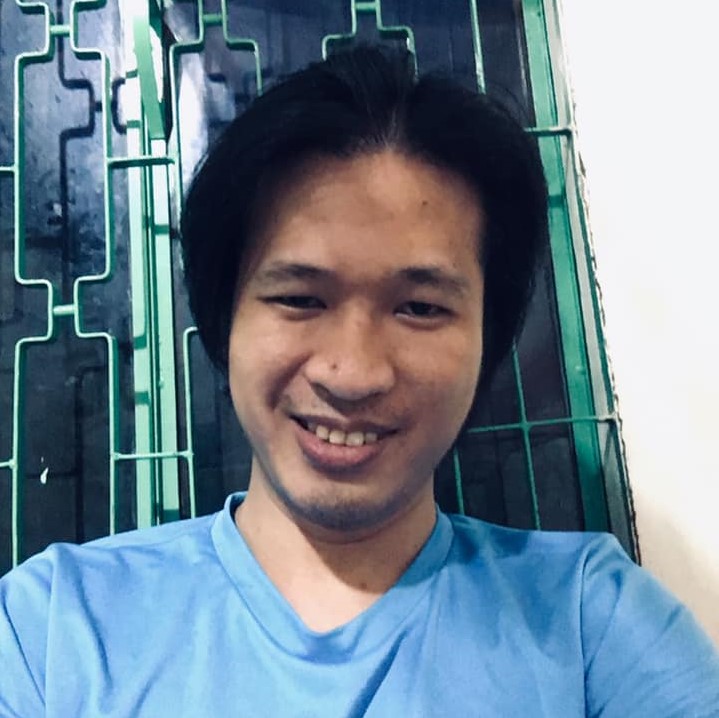 Other Names: Nguyễn Quốc Đức Vượng, Vượng Nguyễn (Facebook Nickname)
Date of Birth: 1991
Gender: M
Religion: Christian (Catholic)
Ethnicity: Kinh
Occupation: Driver
Current Prison: Trai Mat prison, Lam Dong province
Areas of Activism:
Democracy
Freedom of expression
Sovereignty
Details - Background, History of Activism.
Vuong was living with his father and four older siblings in Lac Lam Commune, Don Duong District, Lam Dong Province, prior to arrest. His mother passed away. He used to work as a farmer, but after changing jobs and suffering from multiple harassment incidents from the authorities, he now works as an assistant driver for his brother.
Profile photo source: Facebook Vượng Nguyễn
Vuong Nguyen is a popular Facebooker with more than 10,500 followers. Besides sharing news articles, Vuong often live-streams to express his opinion and debate on national and social issues such as sovereignty, corruption, and land rights.
Vuong participated in the mass demonstrations against two bills on Special Economic Zone and Cybersecurity on June 10, 2018. The security police of Tan Tao Ward, Binh Tan District, Ho Chi Minh city fined him 750.000 VND (approximately 35 USD) for "disturbing public order." According to Facebooker Vo Hong Ly, Vuong had been detained for three days by public security near Hoang Van Thu park during the protest.
Arrested September 23, 2019. Charged under Art. 117 (2015 Code).
September 23, 2019
Lam Dong province public security, Lam Dong province
Lac Lam Commune, Don Duong District, Lam Dong Province (
map
)
freedom from arbitrary arrest or detention
liberty and security of the person
freedom of expression
Human Rights Watch
Profile last updated: 2020-02-20 04:15:38