Nguyen Thi Thu Thuy
Current Status: At risk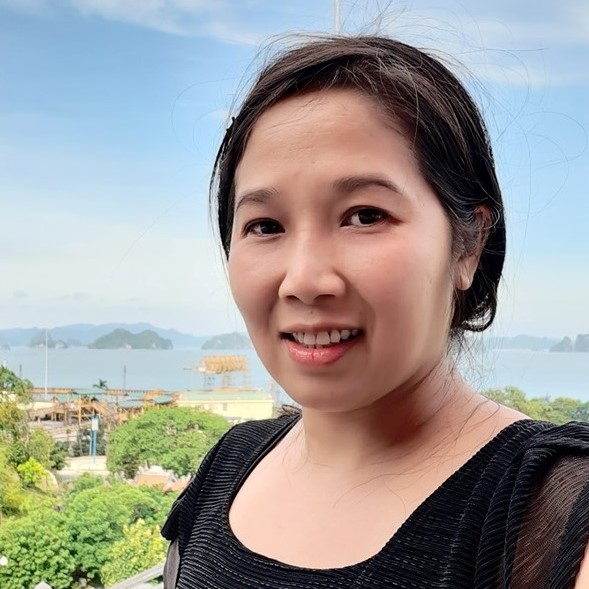 Other Names: Nguyễn Thị Thu Thủy, Nguyễn Trần Công, Trần Quốc Công
Date of Birth: 1983
Gender: F
Ethnicity: Kinh
Occupation: Unknown
Areas of Activism:
Anti-corruption
Freedom of expression
Details - Background, History of Activism, Contact Information.
June 12, 2019: detained at toll booth
Detention
Property confiscation
Intimidation
June 12, 2019
Public security
Bac Thang Long-Noi Bai toll booth, Hanoi (
map
)
freedom from arbitrary arrest or detention
liberty and security of the person
freedom of expression
freedom of peaceful assembly
political participation
On June 12, 2019, Nguyen Thi Thu Thuy, also known as Nguyen Tran Cong, and Dang Thi Hue were arrested at Bac Thang Long-Noi Bai toll booth, where they had gone to protest the toll booth's fees, and they were escorted to the public security office of Soc Son District and detained there for over four hours.
According to Hue's online posts, she accused the Soc Son's public security forces of trying to frame her for a criminal conviction. Specifically, when Hue and Cong drove to Bac Thang Long - Noi Bai toll booth and argued about the legality of its location and existence, a group of security officers was already waiting to see if they could have any justification to arrest her and Cong.
Aware of this, after 11 minutes of negotiation, Cong and Hue decided to pay the toll fee, yet Soc Son's police still confiscated the car and arrested both of them.
Cong and Hue have filed official complaints to the competent authorities about the arrest and the confiscated car.
Profile last updated: 2020-09-11 03:40:46