Nguyen Tri Dung
Current Status: At risk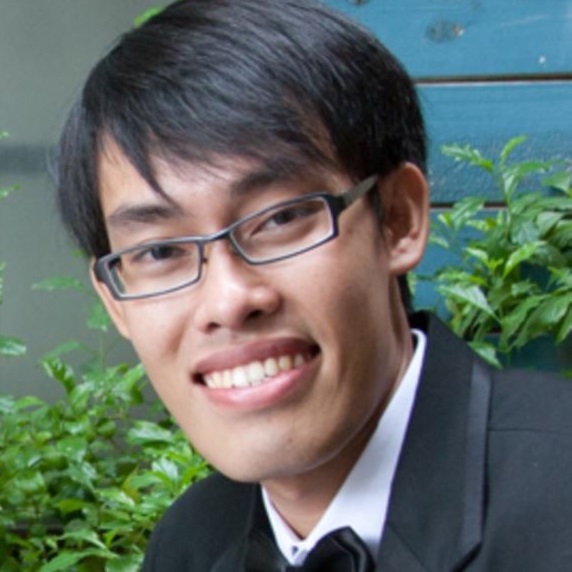 Other Names: Nguyễn Trí Dũng
Date of Birth: 1981
Gender: M
Ethnicity: Kinh
Occupation: Engineer
Details - Background, History of Activism, Contact Information.
January 4, 2019: detained at home by the police of HCM City
Detention
January 4, 2019
Public security
Private residence in District 3, Ho Chi Minh city (
map
)
freedom from arbitrary arrest or detention
liberty and security of the person
respect of privacy, family, home, and correspondence
On January 4, 2019, the Ho Chi Minh City police arrested Nguyen Tri Dung and beat his mother Duong Thi Tan.
Secret agents went to Nguyen Tri Dung's house and took him away without informing his family. Ms. Tan said Mr. Dung intended to go to the ward People's Committee but was arrested when he was just about to leave home. Dung's wife said the agents arrested him, put him in a car, and took him away. Mr. Dung did not bring his phone, so the family did not know what happened to him. Tan said the secret agent also broke into her home and beat her in the yard. She suffered many kicks and punches from the secret agents.
Dung was released late evening and requested by the police to stay at home for the next few days.
The harassment was probably an effort from the authorities to prevent Tan and Dung from going to support residents of Loc Hung vegetable garden, who were then facing risk of forced eviction..
Profile last updated: 2020-02-18 01:23:39