Nguyen Huu Vinh
Current Status: Released - at risk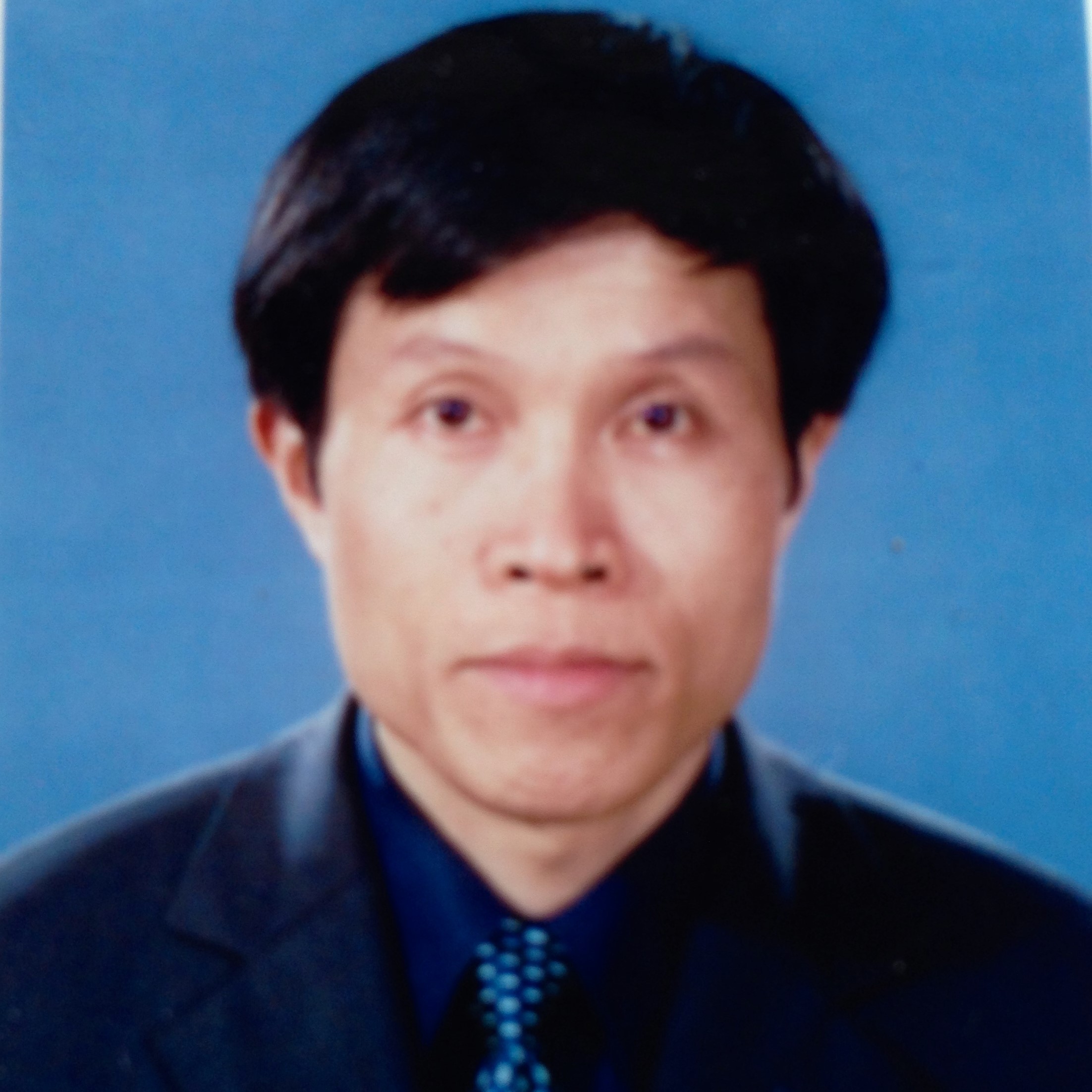 Other Names: Nguyễn Hữu Vinh, Anh Ba Sàm
Date of Birth: 1956
Gender: M
Ethnicity: Kinh
Last Known Prison: Prison No. 5, Thanh Hoa province
Areas of Activism:
Highlighted Human Rights Concerns:
Former Political Prisoner
April 2019:
Political prisoner Nguyen Huu Vinh's family is concerned about him and his upcoming release from prison. Vinh and his family have experienced strange treatment in Prison No. 5 in Thanh Hoa province, including being warned not to bring any non-family members with posters and banners on the day of his release from prison.
Details - Background, History of Activism, Family Situation.
Nguyen Huu Vinh, also known as Anh Ba Sam, is a former police officer and private investigator.
Nguyen Huu Vinh started the blog Ba Sam in 2007, which featured content on a variety of social, economic, and political topics. Later, Vinh started other websites as well. Vinh eventually backed away from his direct role with Ba Sam, and the blog faced many concerted attacks over the years.
Arrested May 5, 2014. Sentenced to 5 years in prison under Art. 258 (1999 Code). Expected Release is May 5, 2019.
March 23, 2016
5 years in prison
May 5, 2019
Profile last updated: 2021-03-27 13:00:13