Nguyen Van Lam
Current Status: Pre-trial detention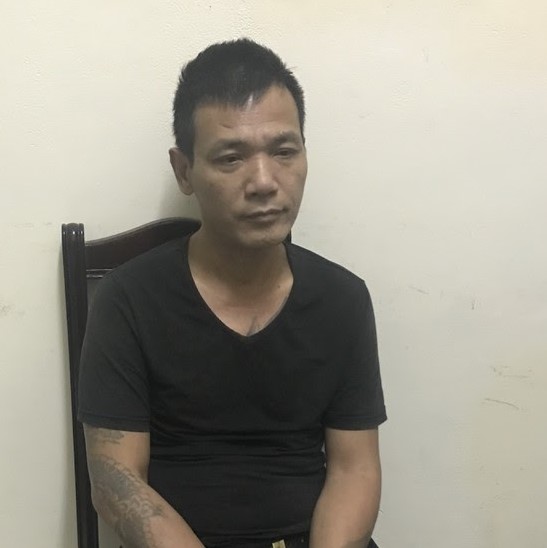 Other Names: Nguyễn Văn Lâm
Date of Birth: 1970
Gender: M
Ethnicity: Kinh
Occupation: Service industry
Areas of Activism:
Highlighted Human Rights Concerns:
Details - Background, History of Activism, Contact Information.
Lam lives and works in Vinh City, Nghe An Province.
Profile photo source: Lam at the Nghe An detention center, Source.
Since 2017, Lam has used his Facebook account to share his frustration and criticisms of the local government of Nghe An Province and also the central government. However, he has never participated in protests or been involved in grassroots movements, which makes him a victim of the judicial system just because of his online posts.
Arrested November 6, 2020. Charged under Art. 117 (2015 Code).
November 6, 2020
Nghe An province public security, Nghe An province
The People's Court of Nghe An province, Nghe An province
freedom from arbitrary arrest or detention
liberty and security of the person
freedom of expression
On November 6, 2020, the Security Investigation Agency of Nghe An Province Public Security arrested Lam and will detain him for four months to investigate him under the charge of "making, storing and spreading information, materials, items for the purpose of opposing the State of Socialist Republic of Vietnam" under Article 117 of the 2015 Criminal Code.
According to information from Nghe An public security, since 2017, Lam has used his Facebook account, named "Lâm Thời", which has around 5,000 followers, to post and share content slandering the Party leadership and the State's policies. They also accused him of provoking people to rebel against the state. On December 4, 2019, the public security of Vinh City said that they summoned Lam to the office to discuss the posts, and Lam had guaranteed that he would not post any more items.
Profile last updated: 2021-05-06 14:00:54