Huynh Thi Thu Van
Current Status: At risk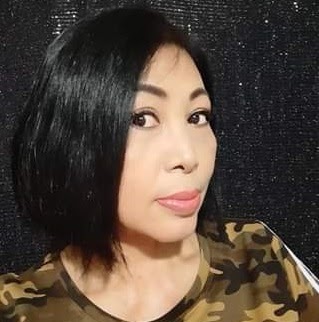 Other Names: Huỳnh Thị Thu Vân
Date of Birth: November 12, 1958
Gender: F
Religion: Buddhist
Ethnicity: Kinh
Occupation: Musician
Areas of Activism:
Freedom of expression
Human rights
Sovereignty
Details - Background, History of Activism, Contact Information.
Van is known as the author of many songs highlighting the painful experiences of Vietnamese petitioners and victims of police brutality and encouraging people to participate in demonstrations against China's expansionism. The songs include Hãy là người yêu nước ("Be a patriot"), Ngày trời Nam ("The Southern Day") or Khăn tang ngày Tết ("Mourning headband for Tet")..
April 21, 2020: summoned for questioning about her three songs
Police interrogation
April 21, 2020
Public security
Di An city, Binh Duong province (
map
)
Huynh Thi Thu Van received a letter from the Di An Police Department in Binh Duong District telling her to go to the police station. Van is a musician, and the police wanted to talk to her about three of her songs.
Profile last updated: 2020-08-08 03:38:45