Vu He
Current Status: At risk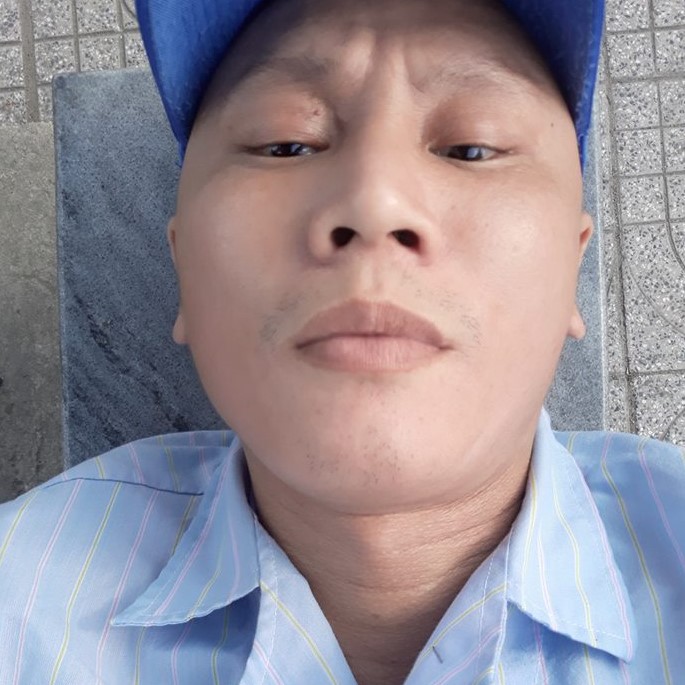 Other Names: Vũ Hệ, Hệ Vũ
Date of Birth:
Gender: M
Religion: Christian (Catholic)
Ethnicity: Kinh
Details - Background, Family Situation, Contact Information.
Vu He is from Nghe An Province and now taking care of his son at a hospital in Ha Noi.
Profile photo source: Facebook Vũ Hệ
August 8, 2019: detained because of demonstrating against China's activities at Vanguard Bank
Detention
August 8, 2019
Public security
Lang Thuong Street, Dong Da District, Hanoi (
map
)
freedom from arbitrary arrest or detention
liberty and security of the person
freedom of expression
freedom of peaceful assembly
On August 10, 2019, Vu He was detained for hours after demonstrating against China's activities at Vanguard Bank, which is situated within Vietnam's Exclusive economic zone at the Nguyen Chi Thanh intersection. His demonstration lasted only 40 minutes, due to public security's intervention. After he went back to his accommodation, security forces took him to the police station for interrogation, leaving his son alone without his father's care.
Before releasing him, public security reminded him to ask for permission before demonstrations and to demonstrate in the "right places." However, they refused to reveal what those "right places" are.
Profile last updated: 2019-09-15 14:12:11