Huynh Buu Long
Current Status: At risk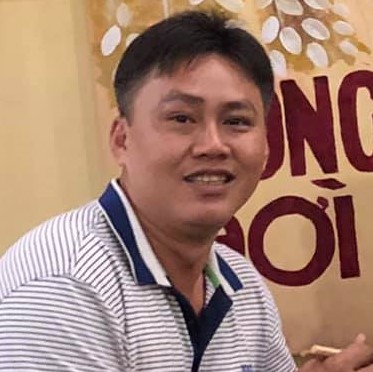 Other Names: Huỳnh Bửu Long, Huỳnh Long
Date of Birth:
Gender: M
Ethnicity: Kinh
Occupation: Driver
Areas of Activism:
Anti-corruption
Freedom of expression
Known Affiliations:
Details - Background, History of Activism, Contact Information.
Long and other drivers in Ban Huu Duong Xa Group (Friends on Long Road) have protested against "dirty BOTs" (Build-Operate-Transfers), which effectively charge drivers a toll for a private development project authorized by the state. On his Facebook accounts, Huynh Long and Huynh Buu Long, followed by thousands of Facebookers, Long often exposes alleged cases of corruption, in which many government officers and enterprises have been involved.
January 14, 2019: detained illegally in an alley because of his protest against An Suong-An Lac BOT
Detention
Property confiscation
Administrative fines
Destruction of personal property
January 14-15, 2019
Public security
Collaborators
An Suong - An Lac Toll Plaza, High Way 1A, Binh Hung Hoa District, Binh Tan Ward, Ho Chi Minh City (
map
)
freedom from arbitrary arrest or detention
liberty and security of the person
freedom of expression
freedom of peaceful assembly
political participation
Profile last updated: 2019-08-31 20:27:20