Truong Minh Huong
Current Status: At risk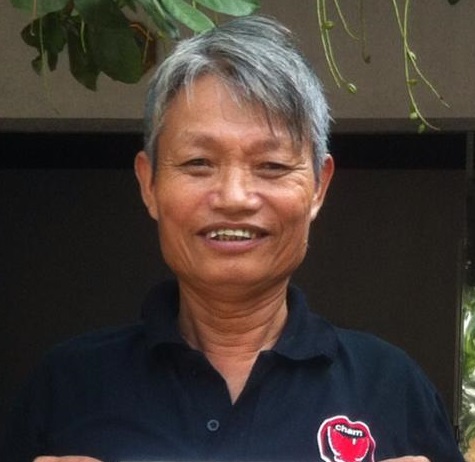 Other Names: Trương Minh Hưởng
Date of Birth: October 10, 1950
Gender: M
Ethnicity: Kinh
Occupation: Retired
Areas of Activism:
Environment
Land rights
Sovereignty
Details - Background, History of Activism, Contact Information.
June 16, 2019: attacked by thugs after visiting political prisoners in Ha Nam province
Physical assault in a public space
June 16, 2019
Individuals
Ba Sao town, Kim Bang district, Ha Nam province (
map
)
liberty and security of the person
equal protection of the law
freedom from discrimination
Mr. Truong Minh Huong, a 70-year-old man, was attacked by thugs in Ha Nam province on June 16 after he went to visit seven political prisoners at Nam Ha prison camp with a group of friends. After the visit, the group went to eat and noticed that they were being watched by security officers. After eating, Mr Huong was heading home on his motorbike, and four young men chased after him. He was forced to stop, and those men started beating him with their helmets and kicking him, breaking a rib.
Profile last updated: 2019-08-02 02:25:28