Dang Nguyen Triet
Current Status: At risk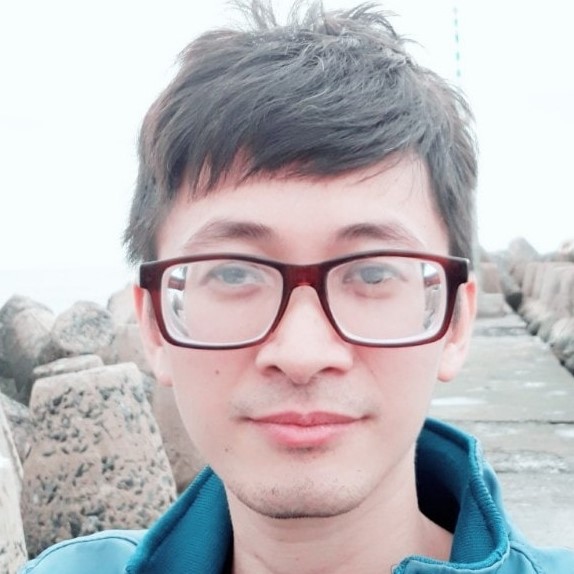 Other Names: Đặng Nguyên Triết, Lời Của Tịch Dương
Date of Birth: March 20, 1982
Gender: M
Ethnicity: Kinh
Occupation: Teaching professional
Details - Background, History of Activism, Contact Information.
May 3, 2019: fined for his Facebook posts
Administrative fines
May 3, 2019
Public security
Phan Rang - Thap Cham city, Ninh Thuan province (
map
)
On April 23, 2019, Dang Nguyen Triet received an invitation from public security of Ninh Thuan Province, asking him to work on some issues relating to his Facebook account, Đặng Nguyên Triết, on April 26.
According to a report on April 26, 2019, the public security of Ninh Thuan Province accused Dang Nguyen Triet of "disseminating, store, use information on a Facebook account with the aim to tell lies, make false accusation, hurt the credibility of the Party and the state" due to his three posts on Facebook.
In particular, on March 25, 2019, Dang Nguyen Triet posted and shared a video on a scandal of a Party-appointed monk at Ba Vang pagoda that induced followers to pay big sums of money with the promise to remove "bad karma" from their life. In the second post on March 11, 2019, Triet shared an article by Nguyen Ngoc Chu, which debated about the shortcomings of China-built Cat Linh - Ha Dong urban railway line in Hanoi. In the last status, Triet showed his doubt on a government's fund for helping the poor and questioned its distribution.
While the original authors of those articles that Triet had shared have not been fined, the authorities forced him to pay 7.5 million VND (approximately 320 USD), according to decision about the administrative fine on May 3, 2019.
Profile last updated: 2019-05-31 23:10:01