Thuy Thanh
Current Status: At risk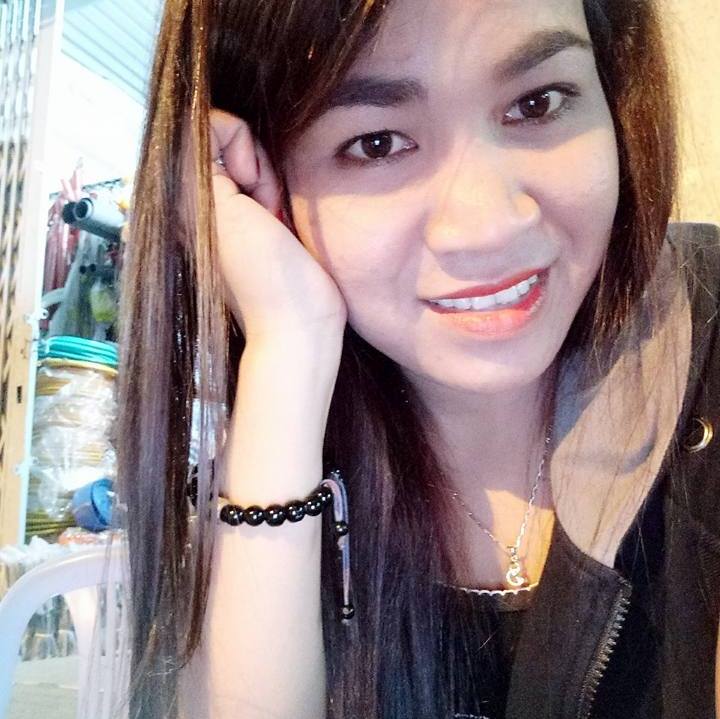 Other Names: Thúy Thanh
Date of Birth:
Gender: F
Religion: Christian (Catholic)
Ethnicity: Kinh
Areas of Activism:
Freedom of expression
Land rights
Communities At Risk:
Details - Background, History of Activism, Family Situation, Contact Information.
Thuy Thanh, a resident of Loc Hung garden, lost her land during the land grabbing by the authorities in January, 2019. She and other residents have continuously been fighting to regain their land. On her Facebook account Thúy Thanh, she often updates information the Loc Hung case and calls on people to support their cause.
March 8, 2019: beaten harshly when visiting her land at Loc Hung garden
Physical assault in a public space
March 8, 2019
Public security
Collaborators
Loc Hung garden, Ward 6, Tan Binh District, Ho Chi Minh City (
map
)
liberty and security of the person
freedom of peaceful assembly
not be subjected to torture and degrading treatment
On March 8, 2019, Thuy Thanh and other Loc Hung residents visited their land at Loc Hung vegetable garden, the site of forced evictions in early January 2019. After finishing praying on the land, face-covered forces suddenly attacked them and dragged a Loc Hung resident, Bao Quyen, to a seven-seat car at around 7:30 am.
Hearing Quyen's shout, Thuy Thanh tried to keep Quyen safe by hugging her so tightly that attackers had to pull both of them into the car. During the conflict, Thuy Thanh had to let go of Quyen because she was beaten so harshly. After Thanh was able to get out of the car, the attackers kept beating her violently, causing many bruises on her body.
Profile last updated: 2019-04-28 20:44:49