Bui Minh Quoc
Current Status: At risk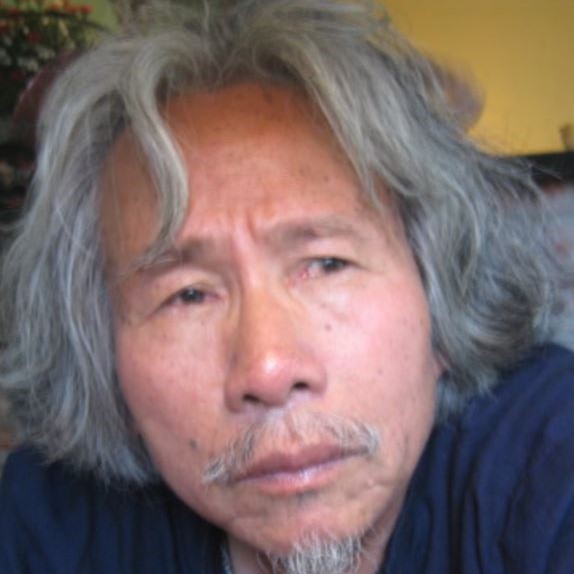 Other Names: Bùi Minh Quốc, Dương Hương Ly
Date of Birth: October 3, 1940
Gender: M
Ethnicity: Kinh
Occupation: Author
Areas of Activism:
Freedom of expression
Press
Known Affiliations:
Details - Background, History of Activism.
Profile photo source: VoA Vietnamese
He was born in My Duc District, Ha Tay province (now Ha Noi).
Bui Minh Quoc is the vice president of the Independent Journalist Association of Vietnam and has long been targeted by authorities for his work. He was a famous veteran poet and used to hold many positions such as Vice Chairman of Arts Association, Editor-in-chief of Dat Quang newspaper, and founder and the first chairman of the Arts Association of Lam Dong province.
He was expelled from Communist Party in 1989 because of mobilizing artists to ask for press freedom. He was also on probation two times in accordance with the Decree 31-CP: 1997-1999 and 2002-2004.
March 20, 2018: barred from travelling overseas to visit son
Travel restriction
March 20, 2018
Public security
Tan Son Nhat International Airport, Ho Chi Minh City (
map
)
Bui Minh Quoc was prohibited from leaving Vietnam to visit his son in the U.S for his PhD graduation ceremony. Lieutenant Nguyen Hai Nam of the security forces at Tan Son Nhat International Airport stopped him at the airport and told him he was barred from international travel for national security reasons, even though he had visited his son successfully three years prior. According to Defend the Defenders, at the time, he was one of 100+ activists facing similar travel restrictions in Vietnam.
Profile last updated: 2020-09-18 21:37:12