Nguyen Trung Truc
Current Status: Sentenced to prison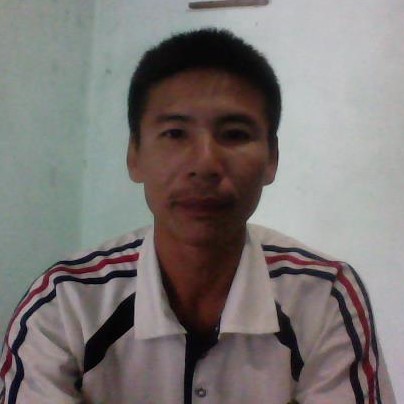 Other Names: Nguyễn Trung Trực
Date of Birth: June 6, 1974
Gender: M
Ethnicity: Kinh
Last Known Prison: Prison No. 5, Thanh Hoa province
Areas of Activism:
Democracy
Environment
Human rights
Known Affiliations:
Highlighted Human Rights Concerns:
Denial of Legal Representation
Harsh Physical and Administrative Conditions
Denial of Family Visit/Punitive Prison Transfer
December 2019:
Nguyen Trung Truc continues to be in poor health behind bars. He is now suffering from inflammation of the eye, and the prison's course of treatment did not help.
Details - History of Activism.
Nguyen Trung Truc is a member of the pro-democracy Brotherhood for Democracy group, founded by former political prisoner Nguyen Van Dai. Truc is also a former political prisoner. In July 2016, Truc was part of a group of activists who were beaten by plainclothes attackers while attending a wedding of a fellow activist.
Vietnam Arrests Fifth Member of Online Democracy Group, Radio Free Asia, August 4, 2017
Vietnamese Democracy Adovocate Held in Dark Cell, in Failing Health, Radio Free Asia, August 8, 2018
Vietnam court jails activist for 12 years, Channel News Asia, September 13, 2018
Arrested August 4, 2017. Sentenced to 12 years in prison under Art. 79 (1999 Code). Expected Release is August 4, 2029.
September 12, 2018
Nguyen Van Mieng
12 years in prison
August 4, 2029
The Observatory for the Protection of Human Rights Defenders
Profile last updated: 2019-12-23 05:39:19