Tran Hoang Phuc
Current Status: Released - at risk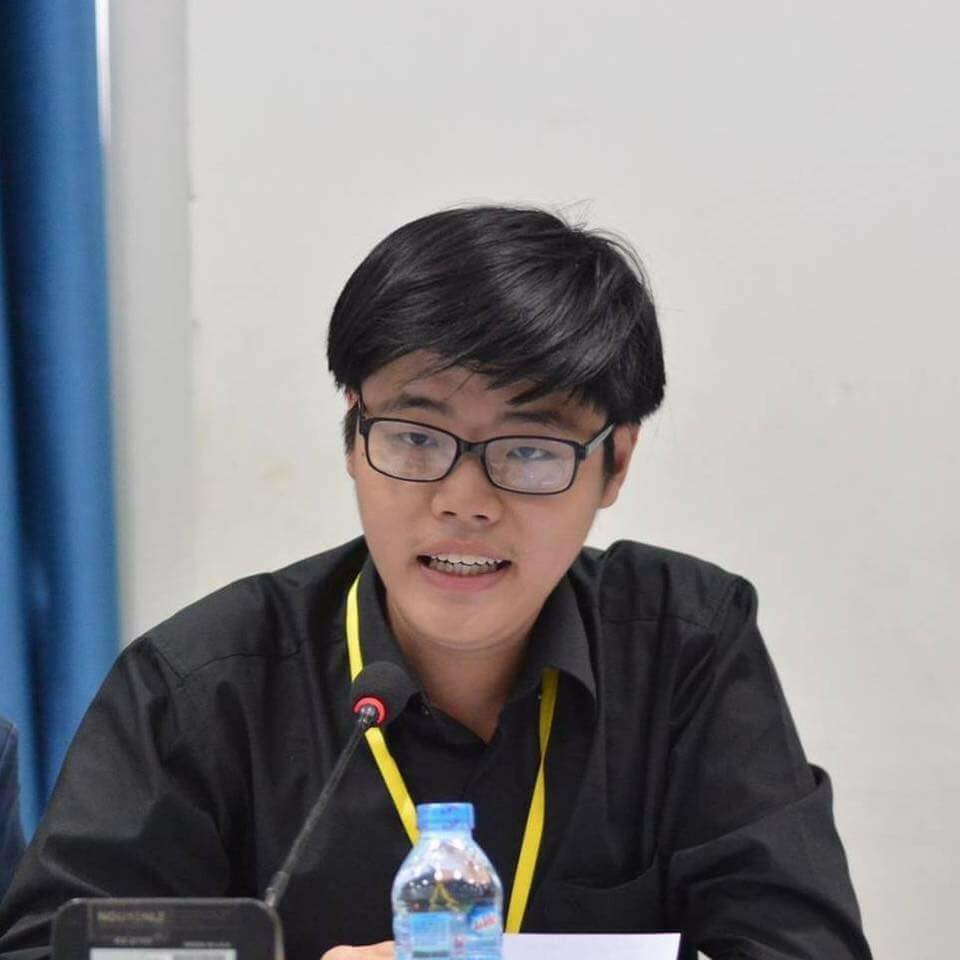 Other Names: Trần Hoàng Phúc
Date of Birth: April 30, 1994
Gender: M
Ethnicity: Kinh
Occupation: Student
Last Known Prison: An Phuoc detention center, Binh Duong province
Areas of Activism:
Known Affiliations:
Highlighted Human Rights Concerns:
Former Political Prisoner
Denial of Adequate Medical Treatment or Supplies
Harsh Physical and Administrative Conditions
Denial of Family Visit/Punitive Prison Transfer
June 2023:
Tran Hoang Phuc has finished his six-year sentence and has been released from prison. Phuc was convicted in 2017 of disseminating "anti-state propaganda" for his online postings, according to Article 88 of the 1999 Criminal Code.
Details - Background, History of Activism.
Phuc is a law student from Ho Chi Minh City. He is a bright, award-winning student but was prevented from graduating from law school in 2016 due to his activism.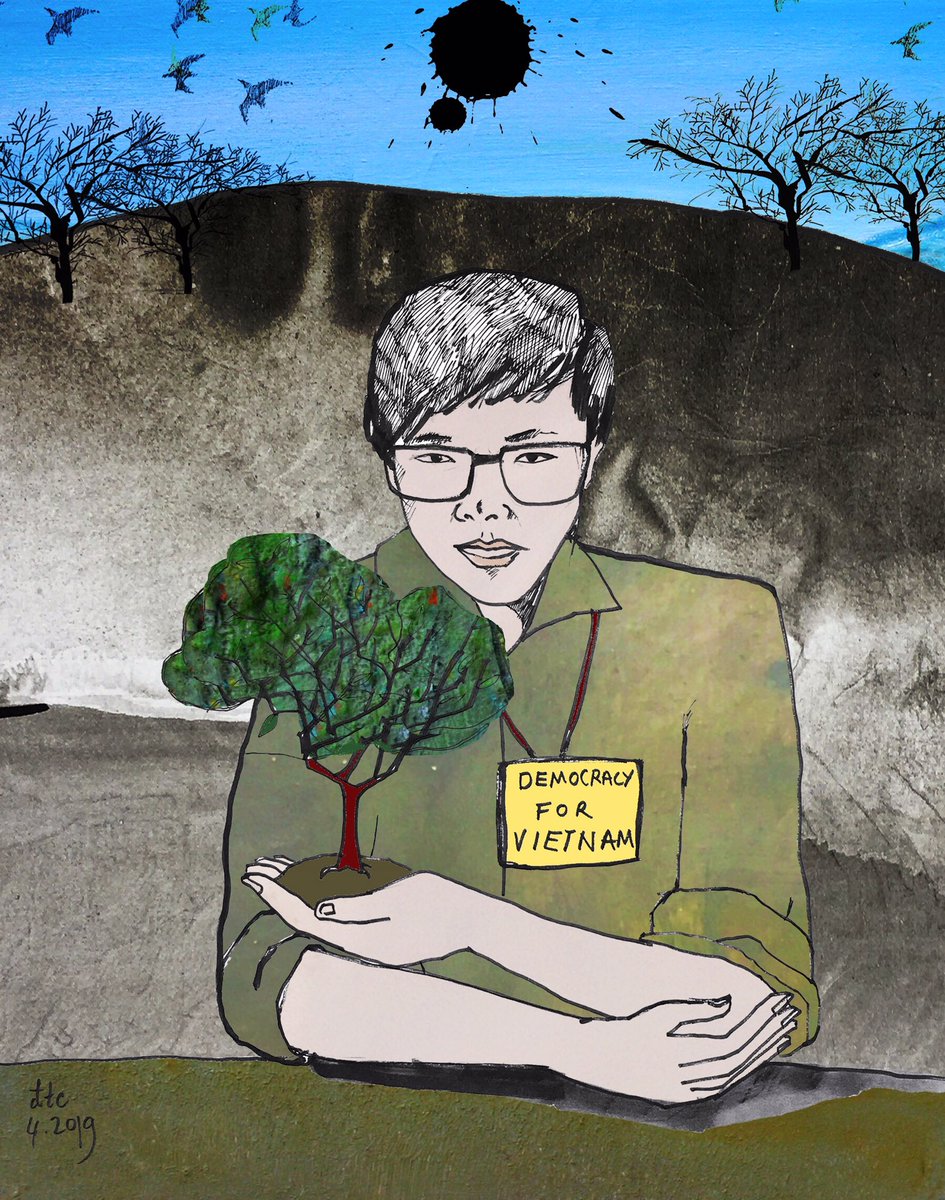 Tran Hoang Phuc. Artwork by Dinh Truong Chinh for The 88 Project
Phuc is the founder and President of the Vietnamese Students for Human Rights Association. He is also a member of the Young Southeast Asian Leaders Initiative (YSEALI), a U.S. government leadership development and networking program in Southeast Asia. He was invited to meet with U.S. President Obama in 2016 during Obama's visit in Vietnam but was blocked by police from attending the meeting. Phuc has participated in environmental rights protests and campaigns to seek compensation for those affected by the 2016 Formosa environmental disaster.
The 88 Project's archives
Defend the Defenders's archives
Vietnamese Students for Human Rights Association
Vietnam police detain blogger for anti-state propaganda, mother says, Reuters, July 7, 2017
No Country for Human Rights Activists, Human Rights Watch, June 18, 2017 (PDF)
Prisoners of Conscience in Vietnam, Amnesty International, April 2018 (PDF)
US Calls on Vietnam to Free Jailed Rights Activists, Other 'Prisoners of Conscience,' Radio Free Asia, July 11, 2018
Jailed Vietnamese Democracy Advocate to Submit Complaint to Court Over Appeal Filing, Radio Free Asia, February 11, 2019
Arrested June 29, 2017. Sentenced to 6 years in prison under Art. 88 (1999 Code). Released June 29, 2023.
January 31, 2018
Dang Dinh Manh
Nguyen Van Mieng
Le Van Luan
6 years in prison
June 29, 2023
June 29, 2023
Profile last updated: 2023-07-06 01:21:24